"A man who gives a good account of himself is probably lying, since any life when viewed from the inside is simply a series of defeats," said George Orwell in Benefit of Clergy, his essay on Salvador Dali. We might nod our heads in agreement — when told with unflinching honesty, memoirs surprise, enthral, astonish, or unsettle the reader. They can be all-encompassing accounts of the narrators' lived experiences; can chronicle a sliver of their — or another's — existence; are evocative of a time and place; or even draw from the fickleness of memory. We put together a list of seven titles recommended by writers and editors — personal recollections and reminiscences through both prose and poetry.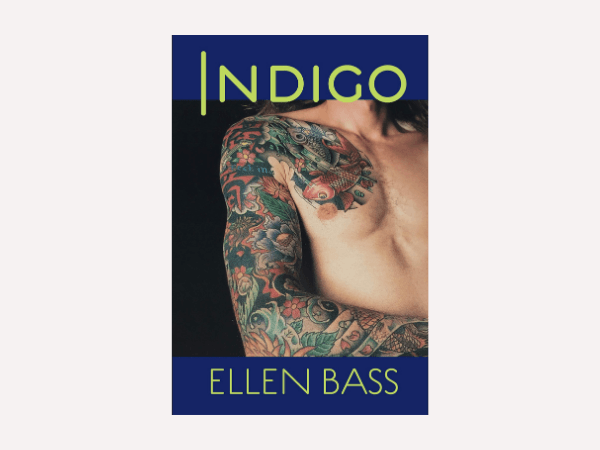 'Indigo' by Ellen Bass (2019)
In Indigo, the most recent collection of poems from Ellen Bass, she writes about aging and illness, and regret and gratitude in the concluding decades of her life. The sections in which she allows herself to mourn what others may say is best forgotten and to praise what is quietly good in her life are some of my favourite moments from Indigo.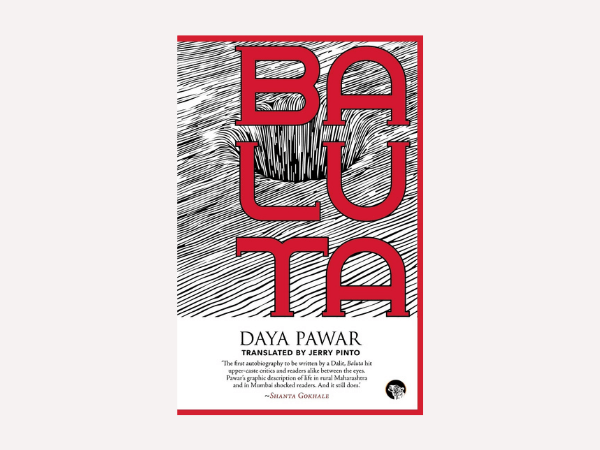 'Baluta' by Daya Pawar; translated by Jerry Pinto from the Marathi (1978)
In May, I found myself researching Dalit food histories. If you went looking for them, you'd find them preserved in memoirs: starkly detailed, intimately honest accounts of a treasured relationship with food — or rather, the lack of it. There was (and still is) paucity of food among many Dalit communities that live in poverty.In Daya Pawar's 1978 autobiography, titled Baluta — translated by Jerry Pinto — he describes how the Mahar community, a Dalit sub-caste to which he belonged, subsisted on the flesh of dead animals. Pawar writes, "[I]t is true that the death of cattle brought great excitement to the Maharwada. It is also true that if the animal had died falling off a cliff, the excitement was even more acute. Such an animal's flesh would be fresh…When the vultures and kite began to circle, like aeroplanes, the Mahars would locate the fallen animal. They would rush to get there before the birds picked the carcass clean."The book is a compelling account of Pawar's personal experiences told with acute brevity. Originally written in Marathi, Baluta was the first autobiography ever to be written by a Dalit. It helped lay the foundation towards building a narrative that belonged to a people who had for centuries been marginalised and oppressed. Although written four decades ago, Pawar's story isn't an anomaly. It continues to be a reality for the many Dalits who live in crippling poverty. Baluta is about an India many are not familiar with.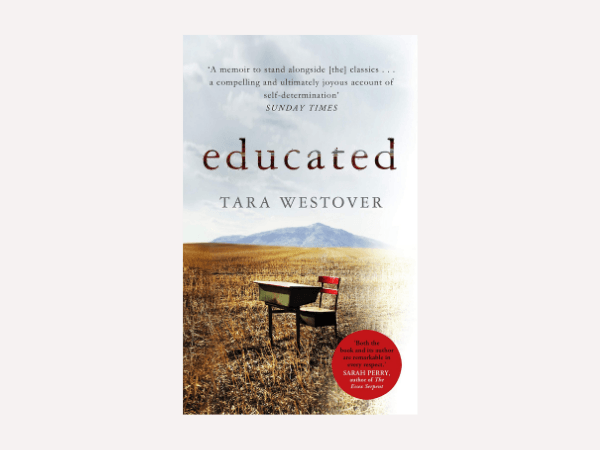 'Educated' by Tara Westover (2018)
Educated is solemn, sanguine and inspirational, all at the same time. There were moments in the book when I was biting my fingernails in anticipation of something terrible, only to find out that my worst imagination was not even close to what Tara Westover lived through — the cruelty that was inflicted upon her by her own family. It is perhaps true when she says that people are more complicated than the roles they are assigned in stories. I cannot possibly comment on how the patriarch of a Mormon survivalist family — clearly and frustratingly suffering from a mental disorder — mangled his children in the name of faith. What I can, however, marvel at, is Westover's capacity to self-teach, work hard, and learn and unlearn her upbringing to accomplish an illustrious doctorate after no schooling whatsoever. It is not only inspirational, it is miraculous. I cried throughout, and you might too. And then, at the end, you will smile — at her education.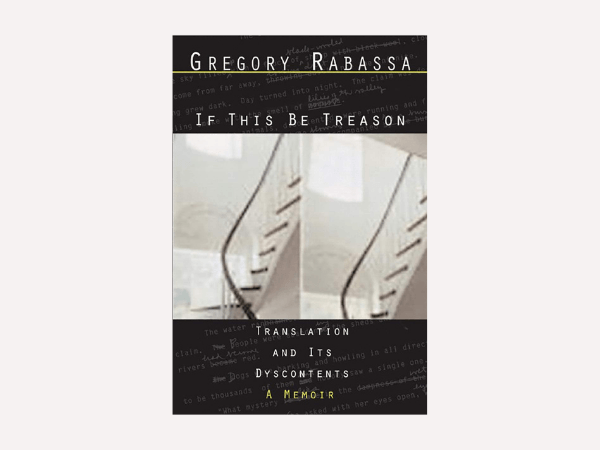 'If This Be Treason: Translation and its Dyscontents' by Gregory Rabassa (2005)
After I read Gabriel Garcia Marquez's One Hundred Years of Solitude, Julio Cortazar's Hopscotch, and Mario Vargas Llosa's Conversation in the Cathedral, I was stunned by the realisation that the profoundly different voices, stylistic flourishes, and daring feats of linguistic experimentation of these highly original works had all been rendered into English by one single translator — Gregory Rabassa. Rabassa, who died in 2016 at the age of 94, is venerated for his long and distinguished career, and, in this 2004 memoir, he presents his reflections on the trajectory of his life, his approach to the Spanish and Portuguese writings he chose to translate, and on the power and the limitations of translation itself.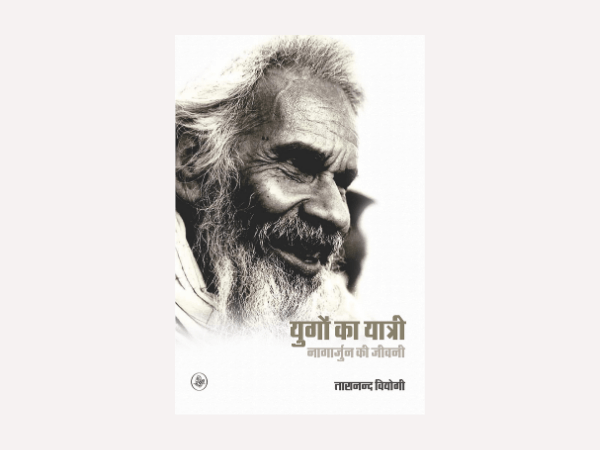 'Yugon Ka Yatri: Nagarjun Ki Jeewani' by Taranand Viyogi (2019)
He was born Vaidyanath Mishra in Bihar's Darbhanga district. When he exited on 5th November 1998, he was 88 years old and was addressed as Baba Nagarjun. By then, he was the most important 20th-century Hindi and Maithili poet in India. Taranand Viyogi's well-produced biography of Baba Nagarjun in Hindi [published by the Rajkamal Prakashan Group] is a riveting read, deciphering his many myths. Who was he? A linguist with mastery over Pali, Prakrit, Sanskrit? A teacher in Saharanpur, or a Buddhist monk in Sri Lanka? A maverick or a peasant activist? A Gandhian or a communist? A whimsical vidrohi or a jail-going krantikaari? What shines through Nagarjun's life eventually is the worship for the word, and his awareness of the poor of the land. As a young lad, he printed a small pamphlet of his Maithili poems and started selling it on a train like the vendor who sells channa chor garam. He sold 12 annas to a rupee's worth of poems in a day. That's when Nagarjun knew his poems had "dum". Nagarjun Ki Jeewani is a genuine homage to a people's poet and helps us understand how till the end, he sang their song.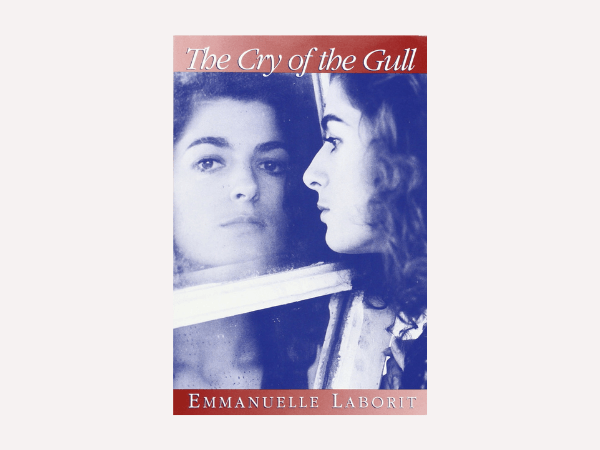 'The Cry of the Gull' by Emmanuelle Laborit (1998)
I stumbled upon Emmanuelle Laborit's The Cry of the Gull, a hearing impaired person's account of her life, while researching for a multi-genre book on disability. This memoir nudges us to think about what it means to live as a disabled person in a world that is overwhelmingly ableist. Laborit tells the difficult and poignant story of her entry into world of language. On the advice of specialists, her parents fit her with a hearing aid and get her started on speech therapy. But it is not until she discovers sign language that Laborit comes to understand who she truly is and becomes, eventually, a successful actor. The Cry of the Gull leads the reader not just into the fascinating world created up by the deaf for the deaf but also into that which we call the human spirit. Unpretentiously narrated, Laborit's account is educative in a way very few books are. It teaches us about the kind of learnings that can accrue from the seemingly negative disability experience.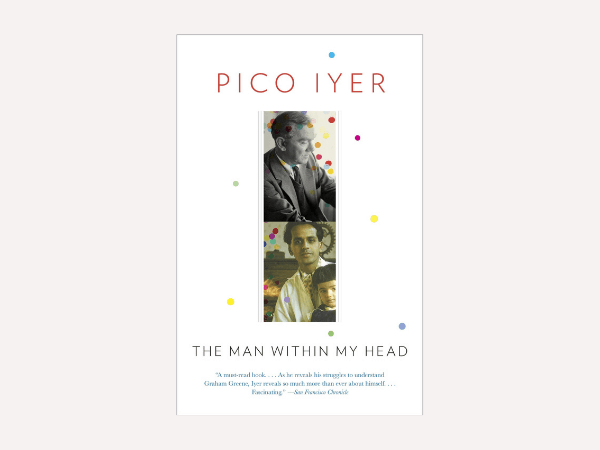 'The Man Within My Head' by Pico Iyer (2012)
Perhaps the most personal of Pico Iyer's books, The Man Within My Head is simultaneously a memoir about Iyer's childhood and his father Raghavan; about the writings of Graham Greene; and about the sense of dislocation and alienation that both Greene and Iyer manifested, in different ways, in their books. Greene is, Iyer writes, "the patron saint of the foreigner alone" — and that is what Iyer has been for much of his life. The book is elegant and moving. Years after I read it, it stays with me and pops up in my head at unexpected moments, reminding me of its themes.
(Note: When you buy something using the retail links in our stories, we may earn a small affiliate commission.)