The podcast scene in India has been steadily growing, and we're big fans of the medium. Podcasters on Podcasts is exactly what it sounds like. It's where we ask the people behind podcasts, whether seasoned or newbies, to share their favourite podcasts.
Journalist Anupama Chandrasekaran launched the podcast Desi Stones and Bones to spotlight stories of archaeological finds and fossil discoveries in India. These stories range from dinosaur egg discoveries in the Narmada Valley to bones of walking whales in Kutch and stone tools of ancient humans found in Tamil Nadu. Chandrasekaran's recordings emerge from her travels with scientists to field sites, coupled with rich illustrations on the podcast's website, offer listeners a first-hand sense of the place. She's currently in the midst of editing her next story on "a gigantic sea-dragon find". Here, she notes the podcasts that she recommends listening to.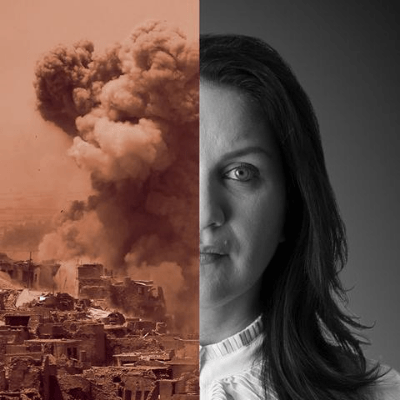 This audio documentary trails Rukmini Callimachi, a New York Times war journalist who reports on Islamic State of Iraq and al-Sham or Greater Syria, commonly known as ISIS, the brutally violent, fundamentalist Muslim group. In 2014, the ISIS crowned themselves a caliphate — a term used to describe a theocratic Sunni-Islamic state. They followed draconian Islamic rules or the Sharia law in annexed territories of Iraq and Syria. The title of the podcast is derived from this event.
The audio story pans into Callimachi's reporting. It feels as though we are shuffling through her bag and eavesdropping on her conversations as she tries to understand the workings and credo of ISIS and how it recruits. Her colleague Andy Mill needles her for information and acts as a narrator of sorts who swerves the action-packed story forward. You get hooked on to the narrative with the possibility of access to an ISIS source in Canada.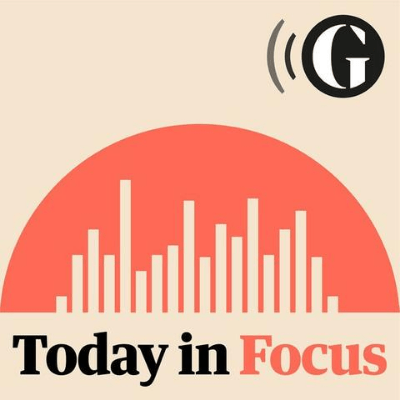 The intensive lockdown in my city [Chennai] brought my daily morning running ritual to a grinding halt. I settled for cycling late afternoons, partly lured by a stellar news podcast. The Guardian's Today in Focus uncorked the daily Corona news (yes, I am an avid COVID-19 news consumer) and also had some gems like the two-part, immensely entertaining, blind-date series. In this new age of social distancing, virtual dates were set up by The Guardian based on emailed requests. Mally, an Australian living in Glasgow, and Butho from Zimbabwe, now based in Edinburgh, signed up for this social experiment. In the shared audio of their call, you can hear Mally loosen up with some gin as she chats with Butho who is fixing his dinner. Then, there's Naomi in London who chats with filmmaker Deej in Nepal to the background score of thunder and lightning in the Himalayan town. I just love all this hustle and bustle, and these real-time background sounds. It spices up the audio and hooks me as a listener.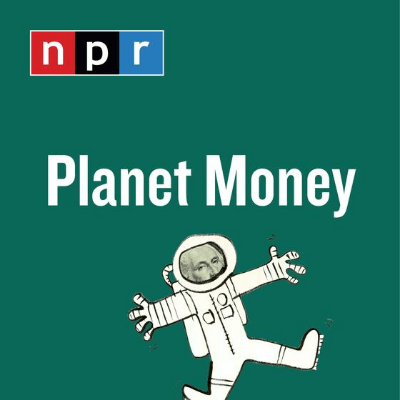 In 2008, I took on a new gig as an economics teacher to high-school students and I was thrilled to find a partner in Planet Money, an economics podcast that launched that year. It was plain-speak finance with the added thrill of listening into some crazy experiments. Once, the team purchased 100 barrels of oil to understand this commodity and its history. It was a great addition to my classroom lessons and I still go back to it to have the fog lifted on financial news. For instance, a recent episode pointed to the lurking dangers of both deflation and inflation in a post-Corona world. Loved it!
A Planet Money episode from the past that continues to linger in my mind was one that explained the politics of the cotton trade war between the USA and Brazil. I distinctly remember the intonations and accent of the Brazilian farmer who was interviewed. It made me fall in love with the medium.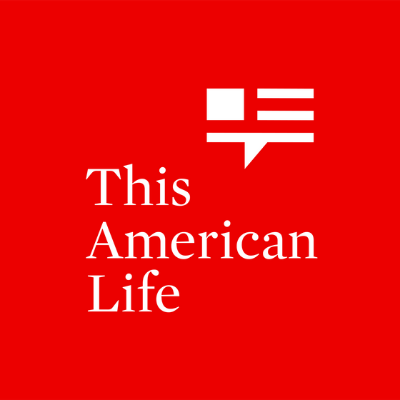 The show by the legendary Ira Glass was path-breaking in many ways. Glass was supposed to have been one of the early adopters of the natural speaking tone for radio broadcasting, a contrast to the stentorian and accentuated soundwaves projected on radio. I have stopped listening to it lately but some of its old shows are absolute gems. The one on the European debt problem (Continental Breakup) and US banking crisis (The Giant Pool of Money) are simply fantastic in-depth reporting and analysis, coupled with storytelling.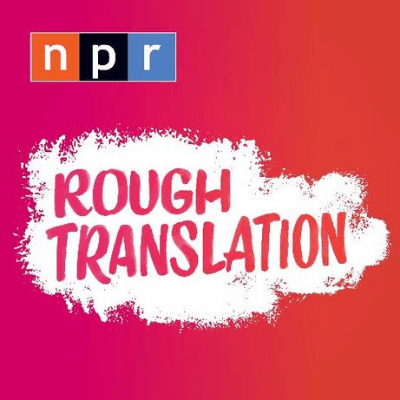 Gregory Warner is the host of this quirky podcast with a literary flair. I love its background scores. Rough Translation's reporting unravels genuine issues with riveting, emotional details. A recent episode about an Israeli hotel that hosts coronavirus-infected Arabs and Jews had me in splits. From the past seasons, I'd highly recommend the episode on yoga in India (Om Alone in India) and the one following the story of a wealthy Chinese woman hiring an American to be a surrogate mother (American Surrogate), which brought tears to my eyes.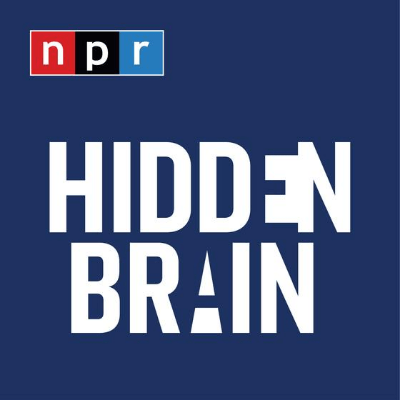 Shankar Vedantum's soothing voice tracks scientists, sociologists and economists studying human behaviour for patterns. It offers deep insights into triggers stoking specific responses in people. My partner and I nodded vigorously in agreement when we heard the episode on how social norms govern decision-making (Never Go to Vegas); it held a mirror to us. His detailed interview with Nobel prize–winning behavioural economist Daniel Kahneman is something you should add to your playlist.