Founded in 2004 by Arpita Das, Yoda Press takes pride in publishing books on subjects such as urbanism, popular culture, gender and sexuality, and architecture through the lens of lived experiences, and new perspectives on Indian history and sociology. The independent publishing house expanded its catalogue in 2016 to include fiction. We ask Tanya Singh, Assistant Editor at Yoda Press, to recommend five must-reads from their list of published titles.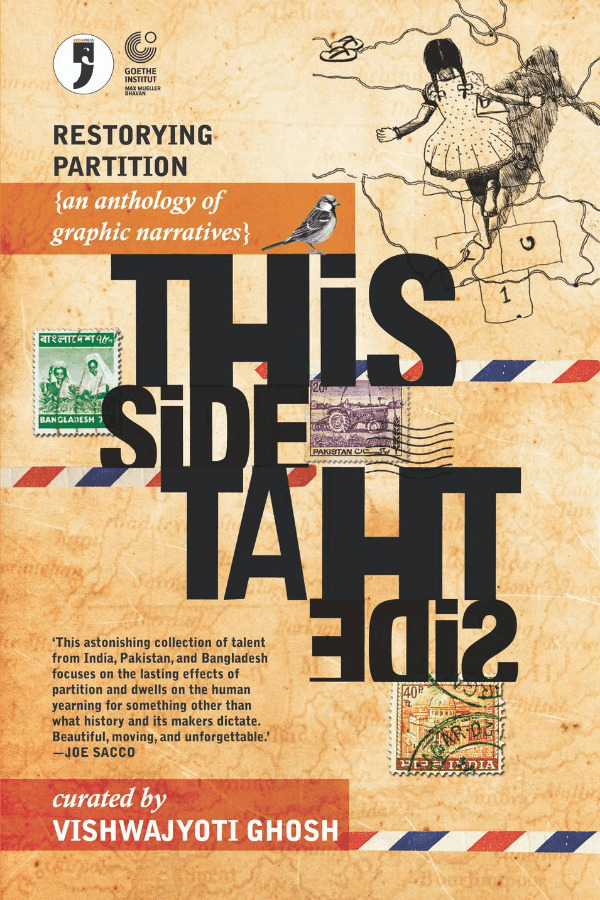 'This Side That Side: Restorying Partition' Edited by Vishwajyoti Ghosh (2013)
This graphic anthology explores a dominant theme in contemporary South Asia — an enduring curiosity about the 'other side'. Poignant, contemplative, and often even playful, these narratives are creative explorations by those who may not have witnessed Partition, but who continue, till date, to negotiate its legacy.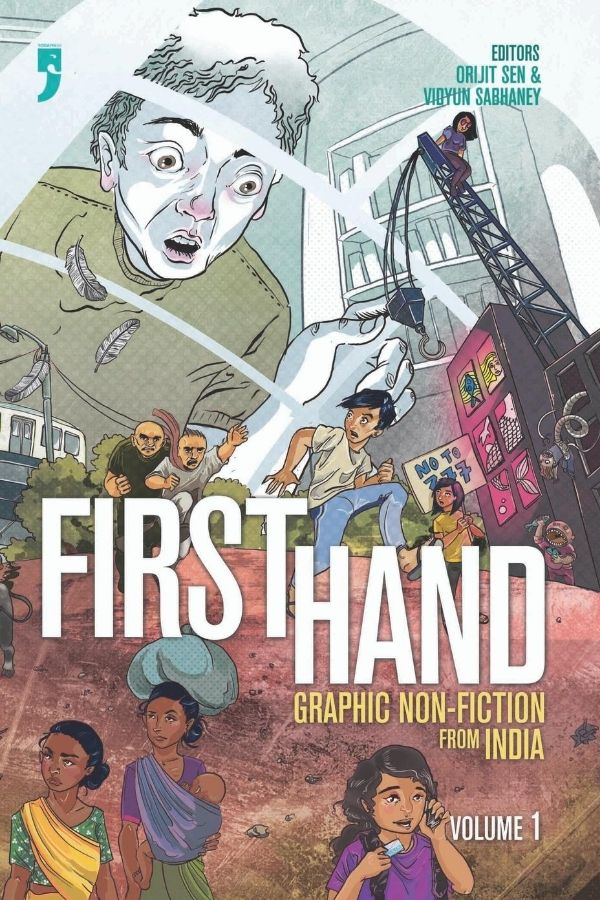 'First Hand Volume 1: Graphic Non-Fiction from India' Edited by Orijit Sen and Vidyun Sabhaney (2016)
Whether it be reporting the murder of an RTI applicant, an account of the Gujarat riots, a biography of Begum Akhtar, or a narrative about becoming familiar with one's city through the use of its public transport system, each comic in this anthology tells the story of an Indian reality, bringing alive what has only been encountered in word till now, visually.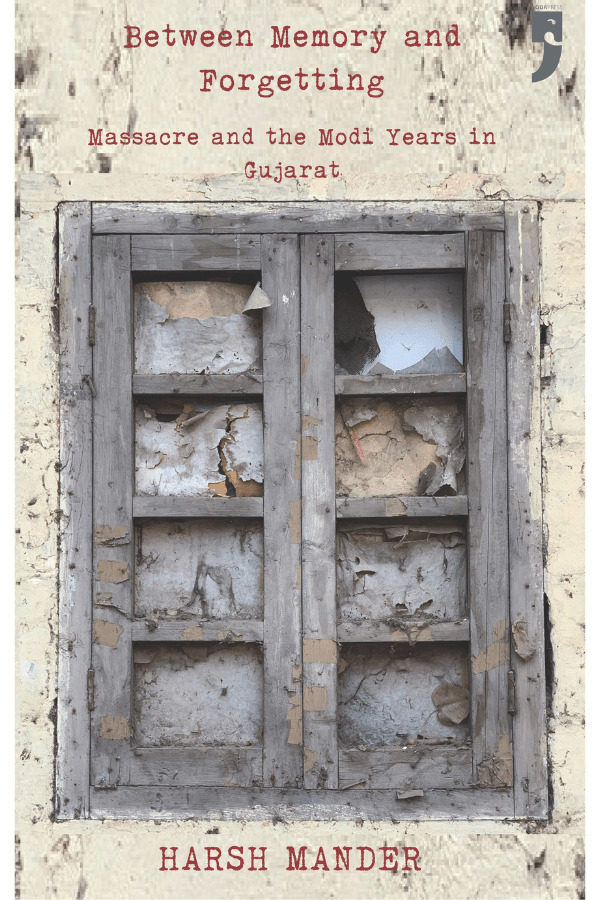 'Between Memory and Forgetting: Massacre and the Modi Years in Gujarat' by Harsh Mander (2019)
The book emerges as a powerfully reasoned indictment of Narendra Modi's record in recent years, for not just why the survivors of the carnage in Gujarat in 2002 were denied both reconciliation and justice but also for the rise of a series of spectacular extra-judicial killings, including those of Ishrat Jahan and Sohrabuddin Sheikh.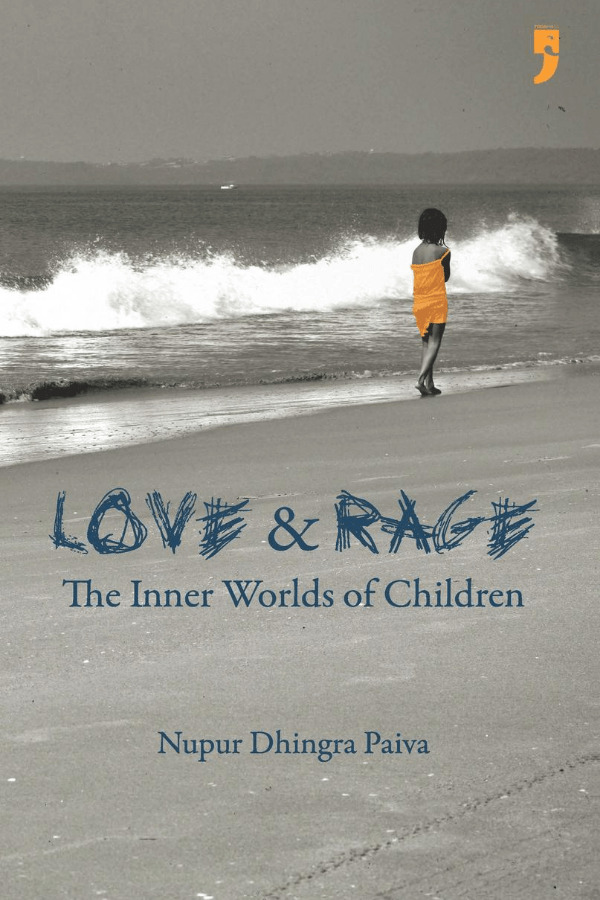 'Love & Rage: The Inner Worlds of Children' by Nupur Dhingra Paiva (2017)
This is a book about children, both the child in those of us who are adults, as well as the children we may be interacting with. It takes a reader on a journey into their inner world of intense, raging emotions which often go unheeded by the outside grown-up world. It is essential reading for anyone close to children — parents and parents-to-be, teachers, school counsellors — but also for anyone looking to attend to the child within them.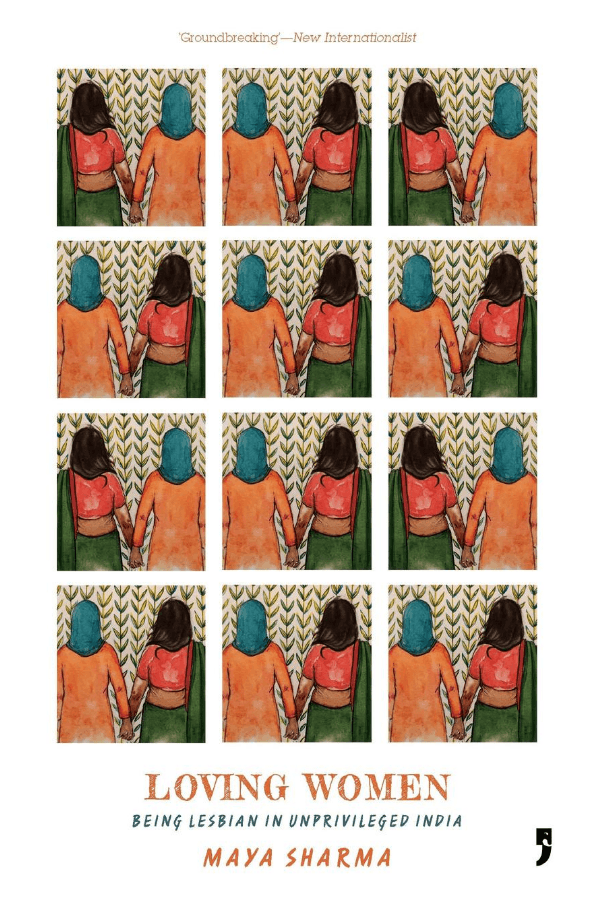 'Loving Women: Being Lesbian in Unprivileged India' by Maya Sharma (2006)
This collection of real-life narratives creates a space for voices with little or no privilege, providing women with an opportunity to share their lived realities. The stories effectively challenge the notion of women as sexual beings without agency, and it is hoped, will influence the women's movement towards an inclusion of lesbian women.