Opened in 2018 by Martin Thokchom, Imphal's Ukiyo Bookstore is where the ardent reader drops in to get their share of both world literature as well as regional, local titles. 'Ukiyo' — in Japanese — alludes to a certain feeling one experiences when reading a passage or chancing upon a word or a phrase. Within a year of setting up the bookshop, Thokchom, along with Parul Tayenjam, successfully organised the two-day Ukiyo Literature Festival, hosting writers and publishers from across the country, and drawing in an audience of more than a hundred. Here, he shares six books he recently enjoyed reading.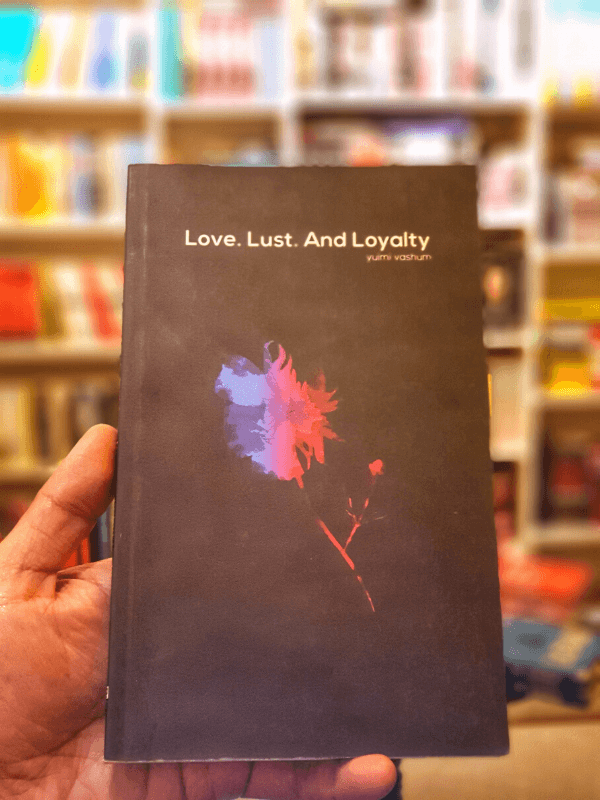 'Love, Lust and Loyalty' by Yuimi Vashum (2018); Penthrill Publications
This book by a young poet from Manipur is confessional poetry in its rawest form. Not only does it tell the reader about the poet's ordeal during her childhood but also inspires others to be brave when coping with sexual abuse.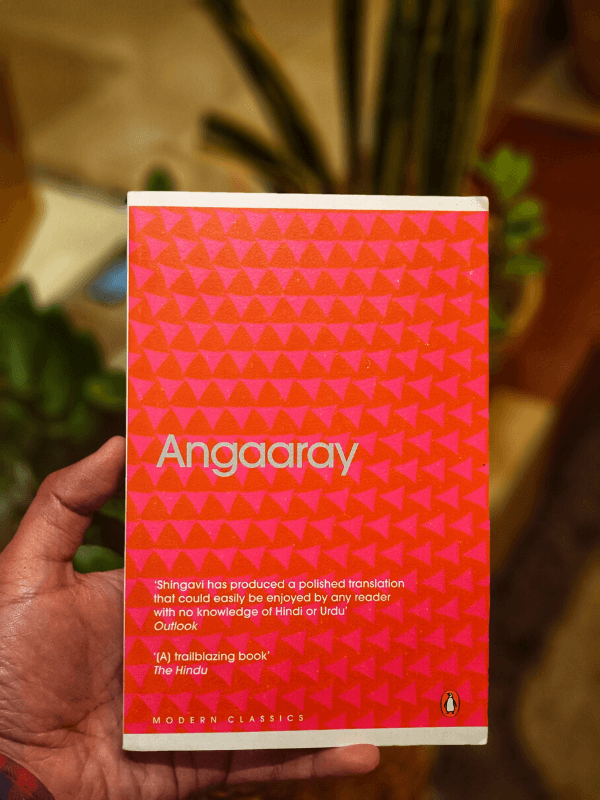 'Angaaray' by Sajjad Zaheer, Ahmed Ali, Rashid Jahan and Mahmud-uz-Zafar, translated by Snehal Shingavi (1932); Penguin India
Published in 1932 — and translated into English for the first time in 2014 — this is a collection of short stories that attacks the hypocrisy of conservative Islam as well as British colonialism. The book was once burned in protest and later even banned by the British. Its four young writers were instrumental in revolutionising Urdu literature and provided the foundation for the Progressive Writers' Association whose members included Ismat Chughtai, Sadat Hasan Manto, Munshi Premchand and Faiz Ahmed Faiz among others.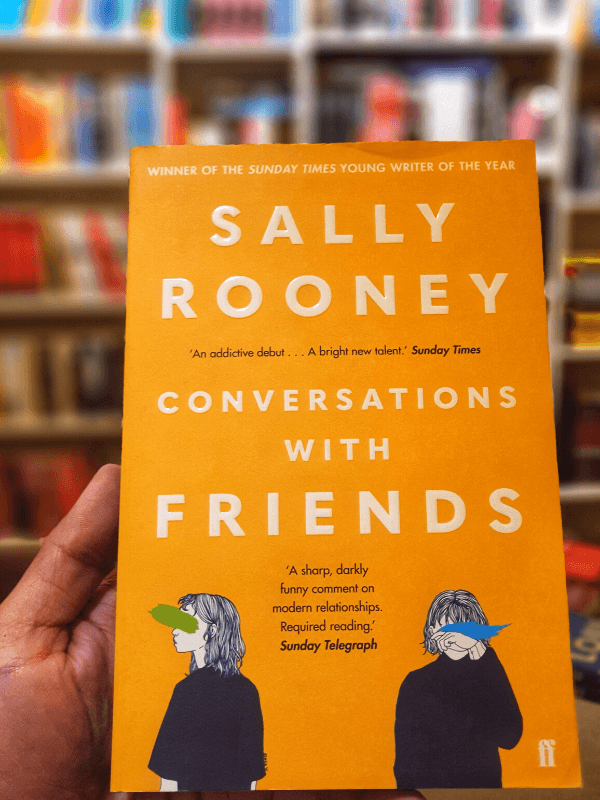 'Conversations with Friends' by Sally Rooney (2017); Faber & Faber
This novel is about two university students and how their relationship gets entangled awkwardly with that of another couple. What sets this book apart from most others in its genre is Sally Rooney's style of writing. Her stories are not perfect, nor are her characters, and that's why they are very real — the reader can easily feel a sense of familiarity with them.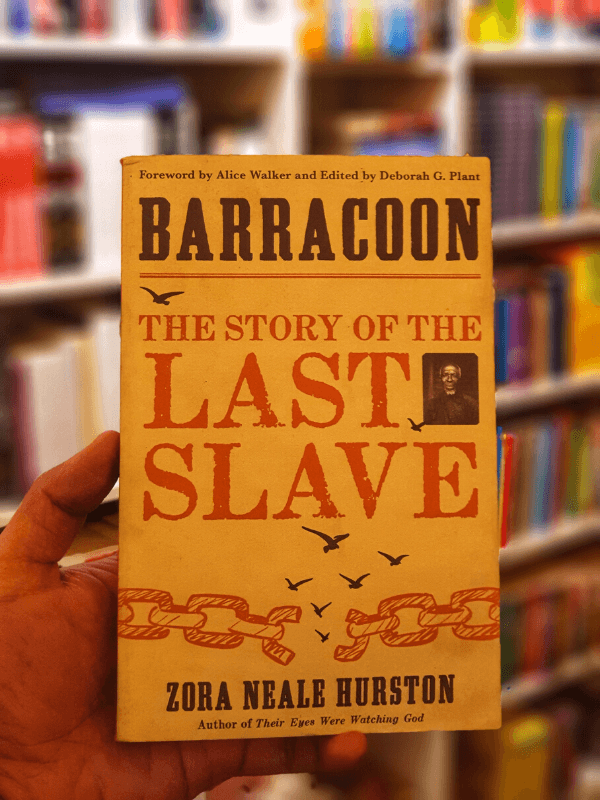 'Barracoon: The Story of the Last Slave' by Zora Neale Hurston (2018); HarperCollins
This book acts as a record of a history which is written from the perspective of someone who lived through slavery. In the 1930s, Zora Neale Hurston interviewed Cudjoe Lewis — one of the last-known survivors of the Atlantic slave trade. In this book, the author masterfully illustrates the tragedy of slavery and the life of Lewis.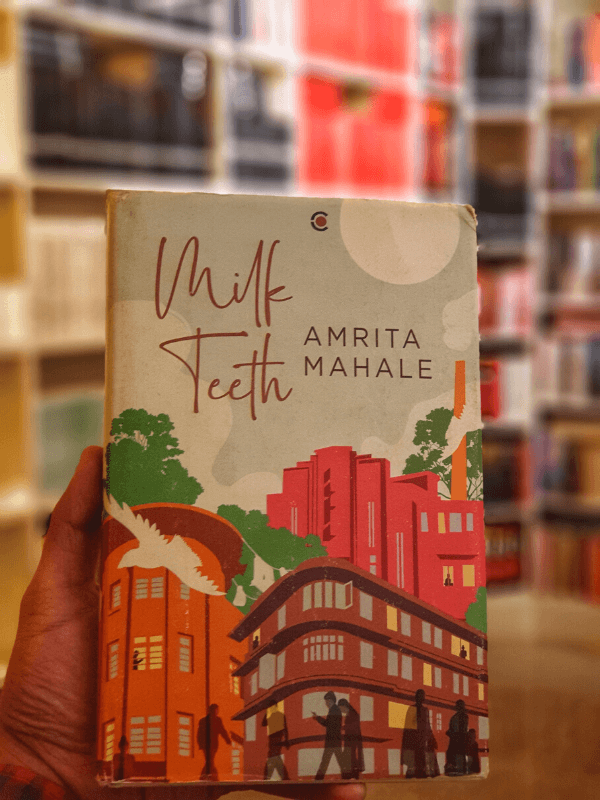 'Milk Teeth' by Amrita Mahale (2018); Westland Publications
This is an engaging read from a debut author. It not only explores human relationships but also the changing face of Bombay to Mumbai. Amrita Mahale's attention to detail is simply mind-blowing. The book almost transports the reader ton the charm of Bombay of yore.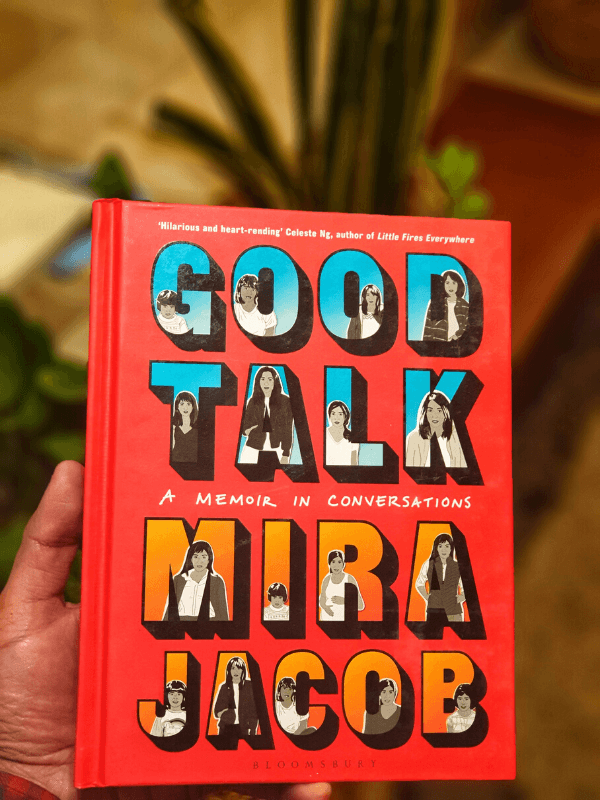 'Good Talk: A Memoir in Conversations' by Mira Jacob (2019); Bloomsbury Publishing
This graphic memoir talks about growing up as a person of colour and raising a young child in post-9/11 United States, along with the struggles faced by immigrant families. The stories of the lives of the people in this book unfold through conversations. It is brilliant, captivating, thought-provoking and at the same time, hilarious too.
These titles are available at Ukiyo Bookstore, Sega Road, Thouda Bhabok Leikai, Imphal, Manipur 795001. Tel: +91 9899239446. We think time spent at a bookstore is time well spent.