This story is part of Issue #1 of Big Little Things, a limited-edition magazine, produced and published by Paper Planes for UnLtd India, a launchpad for early-stage social entrepreneurs. Read more about this collaboration and UnLtd India here.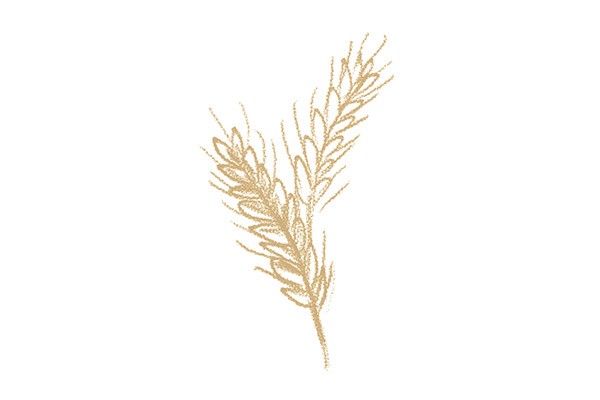 Ruchi Jain—Founder, Taru Naturals
Taru Naturals works to empower farmers who practise natural farming or who are organic-centric. They work to develop fair trade markets for farmers. They retail their produce — from spices to grains — online and in stores. Many of their ingredients have found their way onto plates at restaurants like Masque, The Bombay Canteen, and Kitchen Garden. www.tarunaturals.com
Tell us a fact you've learnt about India's ancient agricultural practices. Did you know that India had almost 2,00,000 varieties of rice? We have only about 10,000 left right now.
A restaurant, anywhere in the world, that you'd like to see using Taru ingredients? Chef René Redzepi [of Noma].
If there's one thing that you use or consume often that you'd want to give up, what would it be? Plastic. If I was a billionaire, I'd put all my money into research to create a kind of plastic which is cheap and biodegradable in two years.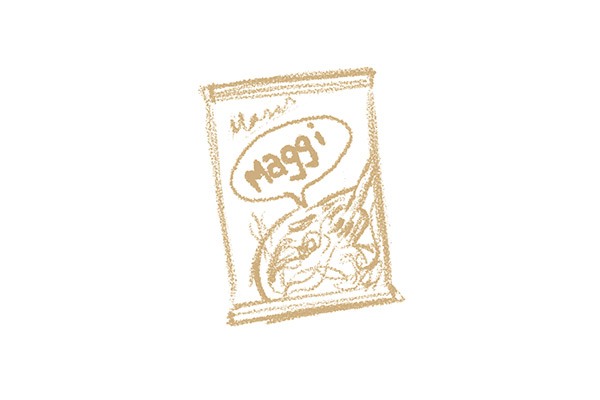 Amita Deshpande—Co-Founder, Aarohana EcoSocial Developments
Aarohana was co-founded to minimise plastic waste while creating employment for youth and women in remote areas. They upcycle plastic bags, gift wrappers and food wrappers by weaving them, using a handloom and charkha, into totes, office bags, pouches and home decor items. www.aarohana.org
What have you upcycled most recently? We get different things every day — sometimes Maggi packets, sometimes Britannia biscuit packets. We segregate them based on colour to make patterns.
A person you'd like to see holding one of your bags? Greta Thunberg.
If there's one thing that you consume or use that you would want to give up, what would it be? I've just given up caffeine. I've totally stopped using plastic — I was around 14 when I learnt that it was non-biodegradable and that made me question why we're still using it.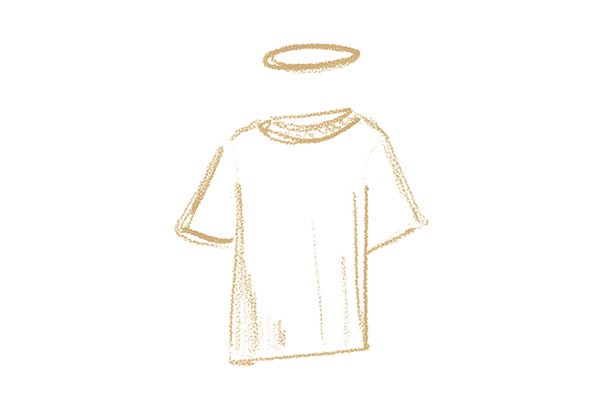 Apurva Kothari—Founder, No Nasties
No Nasties is an organic, fair trade, vegan clothing brand based in Goa. They use 100 per cent organic cotton, grown using natural seeds instead of GMOs, which supports farmers and uses less water and energy. They also operate a nonprofit initiative called Once Upon A Doug. A 'doug' is a versatile fashion accessory made by upcycling factory waste fabrics and recycled post-consumer clothing. This helps generate secondary incomes for women from cotton farming communities in India. www.nonasties.in
If not this, what would you be doing? This is a second career for me anyway. I started out in technology, where I worked for 12 years, and then switched over to something which feels a little bit more purpose-driven and meaningful. If I were to do something else now, I'm really charged up and upset about the status of e-commerce packaging and how unsustainable that is. If I were to start a new company, it'd be around sustainable packaging.
What's your favourite way to use a 'doug'? I try and put one on all my travel luggage. After a flight, when you're waiting at baggage claim and all the bags look similar, I just love having to look at the doug and say, yep, that one's mine.
If there's one thing that you consume or use that you would want to give up, what would it be? I do end up buying a lot of stuff online, and I'm trying to see if I can reduce consumption because of the packaging issue which I mentioned before. I haven't found local solutions yet and sometimes online shopping is just too convenient.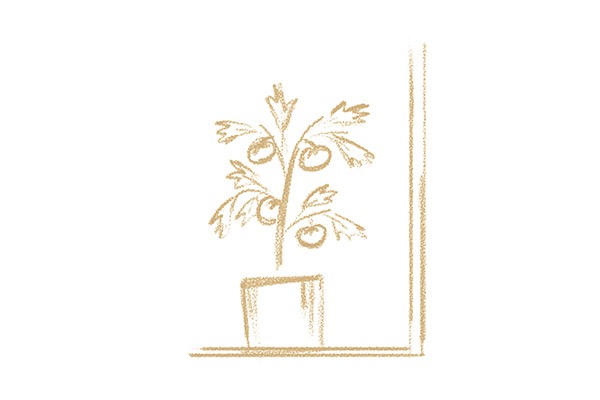 Kapil Mandawewala—Founder & CEO, Edible Routes
Edible Routes aims to enable people to grow their own food — in a sustainable and organic way — in their homes, balconies and terrace gardens. They do this by conducting workshops and designing home kitchen gardens. They also rent out miniature farms called farmlets, near Delhi-NCR, to urban dwellers who wish to grow their own food. www.edibleroutes.com
What are three must-have items that one should invest in, if they're thinking of growing their own food? First would be some sort of container or space where you can have soil, second would be the soil itself — a good quality potting mixture. And the third would be time — a keen interest in spending time with your own plants.
Have you ever grown something accidentally which turned out to be great? Quite a few times! In fact, we have noticed that, occasionally, plants grow where we hadn't planted them. So for example, in a bed of radish, one odd tomato plant has sprouted and started growing. The seed may have flown in — I don't know how it got there — but we've noticed that generally these plants that grow on their own, they perform a lot better than the ones we consciously plant.
If you're growing something, what is one sign that you're doing things right? The plant will look happy. It definitely communicates. If you've been watering it well, taking care of its nutrition, the plant will look healthier, happier, the leaves will be shiny and broader. It's as simple as looking at the plant and trying to understand what it's telling you.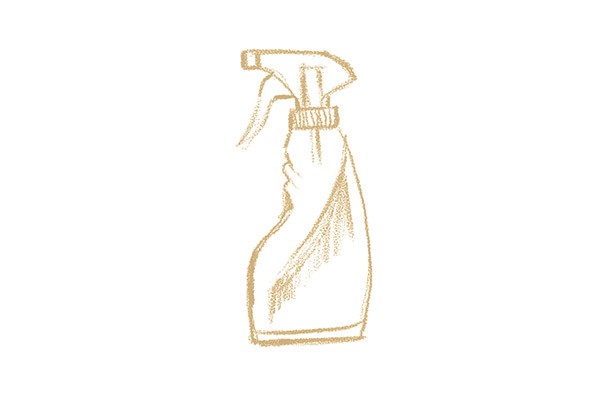 Saniya Bhalerao—Co-founder, EcoSoul
EcoSoul manufactures cleaning and personal hygiene products that are eco-friendly, biodegradable and completely free of toxins. These products are formulated by Bhalerao, who has an M.Tech in Biotechnology and has worked as a researcher before this, with the aim of encouraging an organic lifestyle and tackling pollution in rivers. www.ecosoul.in
Has it been hard to convince people to switch to organic hygiene products? How do you go about it? Yes. People are now ready to eat organic but when it comes to cleaning products, a lot of the time, they have issues with the cost. We have awareness camps, where we tell them the names of the chemicals [industrial products have] and how they are going to affect them. It's very difficult to change a lifestyle — it's going to happen over a period of time.
What is the one key thing you keep in mind when creating all your products? That the raw material has to be very genuine. Whatever I use in my products is natural and biodegradable. The grey water, leftover from using these products, is something I use in my garden. And that's a great way to test whether a product is biodegradable or not — to use the water and see how the plants react.
If there's one thing that you consume or use that you would want to give up, what would it be? It's been three years now since I've switched to a toxin-free lifestyle. I try not to use anything that degrades the environment. It's hard but it's a conscious effort that I try to do every single day.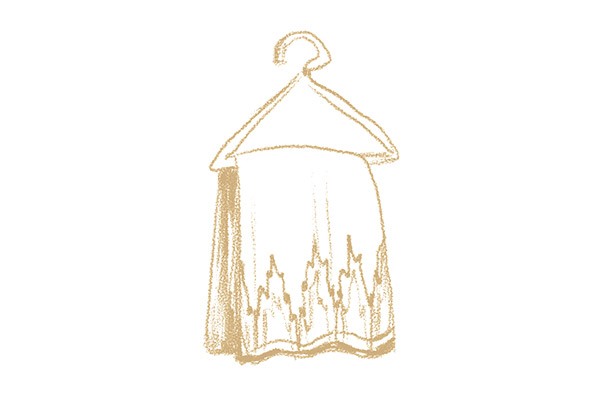 Arushi Aggarwal—Founder, The Initiative
The Initiative offers sustainable livelihoods to low-income craftspeople by employing them to turn used saris and other fabrics into quilts (godhadis), laptop sleeves, tote bags and more. You can also send in a sari or a fabric that you'd like turned into a quilt. www.theinitiative.in
In your interactions with the women you work with to repurpose garments, is there an incident that has stuck with you? There are so many. The most recent one: I work with a lady called Sunita and she is not a traditional artisan. She actually came for some office work, like cleaning and managing stuff, and she had a lot of free time in her day, so I started teaching her some quilting so that she could also make some extra money. And now she's very proficient at it. And a few months back she stopped me and told me that she never thought she'd learn a new skill at her age (she's 38). She said, "I have a skill now, I can do something beyond household work."
What is one of the cutest things that someone's given to you to turn into a quilt? A customer got a baby blanket made for her sister's grandson and the sari belonged to their mother. So effectively, it was a great-grandmother's soft, off-white sari that was being made into a baby blanket for a newborn.
If there's one thing that you consume or use that you would want to give up, what would it be? I really, really want to stop using earbuds. I use one earbud — the cotton one with a plastic tube, which is as good as a plastic straw — once a week. I recently bought earbuds which have a paper tube but I need to try and figure out a way to not use those either.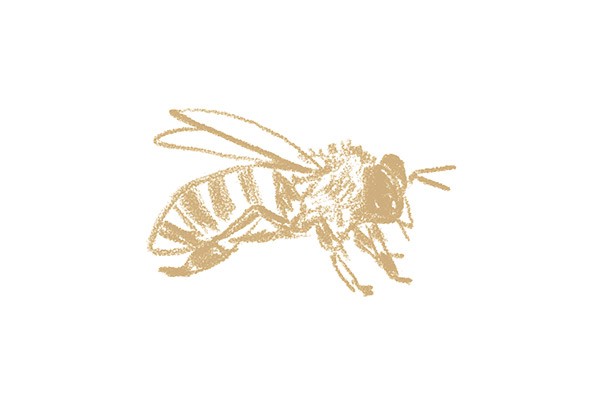 Vijaya Pastala—Founder, Under The Mango Tree
Under The Mango Tree promotes sustainable, community-based beekeeping with the objective of increasing agricultural productivity and providing market access to empower rural farmers. They've also established a fair trade market for locally produced honey that is sustainable, organic and natural. www.utmt.in
What part of your work do you enjoy the most? I think what I enjoy the most is marketing and looking at opportunities to share our stories with consumers.
Do you spend a lot of time in the fields? If not, do you wish you could? I don't have the luxury of visiting the field often because there's a lot more to be done when you build an organisation. Of course I wish I could, especially because the energy that one gets from the farmers that we work with is very inspiring.
What's your favourite honey from the ones you've harvested? My favourite is Tribal Gold and Tiger Reserve — because they're just exquisite in their taste.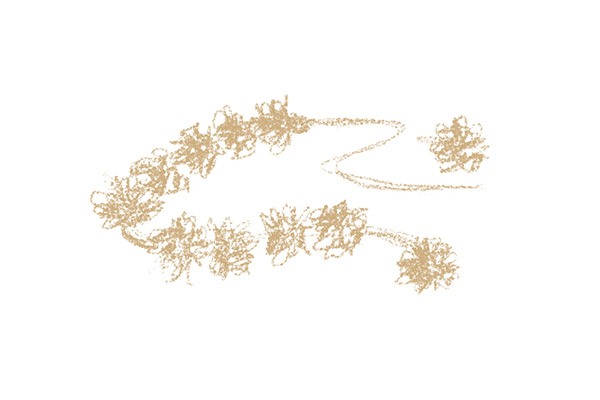 Ankit Agarwal—Founder and CEO, Phool
Phool started out of a need to reduce temple waste that was polluting the Ganga in Kanpur. They upcycle temple flowers to make incense sticks, incense cones, and vermicompost. www.phool.co
When is the best time to visit the Ganga in Kanpur? Between January and March, from 5.30 to 6 in the morning.
Do you have a favourite flower? What is it and why? Nargis, a Kashmiri flower. It's pretty rare, and it also leaves a nice fragrance that lingers.
If it wasn't flowers, what would you be interested in upcycling? It was always something related to waste, so I would've probably tried my hand at e-waste.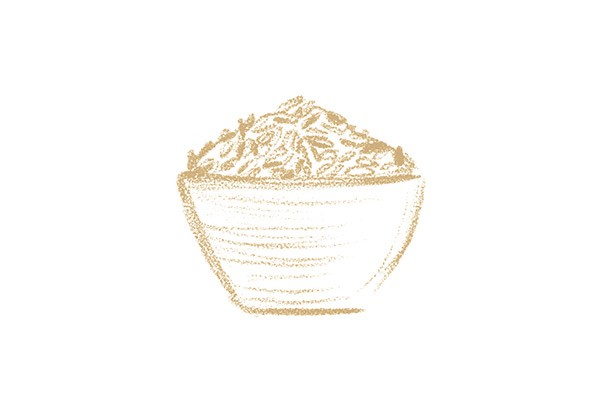 Ekta Jaju—Founder, ONganic
ONganic works with around 500 farmers in East India. They help farmers transition to organic agriculture, working mainly with specialty rice and other seasonal crops. The idea is to assist the farmer, from procuring seeds to accessing premium markets. www.onganic.in
Is there a farming practice that's unique to East India? East India is part of India's rice bowl, and the paddy crop that we grow is all rain-fed. Even traditionally, rice was grown because we have so much water in the monsoon that we can't grow anything else. While the rest of the world says that rice is not good, that it's destroyed their groundwater aquifers, etc., it's actually the perfect thing for West Bengal to grow.
How have you grown personally working with the farmers? I've grown tremendously. I hated networking or meeting people; now I absolutely love it. My intuition and the ability to foresee challenges have improved too. I've become more efficient, and I'm constantly in search of a way to do what I need to do in a shorter period of time or in a more efficient way.
What's your favourite rice preparation? And do you have a quick recipe for leftover rice? Gobindobhog khichdi, made Bengali style. With leftover rice, I make ghaloda. These are Gujarati rice rotis — to make the dough for the rotis, you mix besan flour, salt, coriander leaves, onions and curd with the rice.
Read more about Big Little Things here.