I've never been to Japan. Until very recently, it wasn't something I realised I wanted to do. Most of what I knew about Japan was through the world of Studio Ghibli films, but set in such extraordinarily breathtaking landscapes, I was certain they were the product of an ingenious mind and nothing else. Then I met Yoshi, my guide on a virtual Airbnb tour of the places that inspired Ghibli movies.
Like many others, I've spent most of this year staying in, venturing out only for rare grocery-store excursions. In my suburban neighbourhood, so densely packed that the sky appears only in thumb-sized patches between buildings, my only sighting of the natural world has been the seasonal egrets roosting on the sparse tree outside my window. And watching their constant raucous war with the local crows only makes me more anxious. For respite, I turned to my screens and what drew me in the most were films from Studio Ghibli — the iconic Japanese animation studio co-founded by director Hayao Miyazaki in the 1980s — with their curious characters (most often flawed, yet strong young women) and magical universes.
As I've watched these movies, I've longed to inhabit their worlds. To cycle past rice farmers in a lush green countryside, stopping to munch on fresh produce as they do in My Neighbour Totoro, or whizz across an idyllic seaside town on a broomstick like in Kiki's Delivery Service (Kiki is a young witch who needs to spend a year alone as part of her training), or even fight "the man" (and woman who has just invented guns) to save an enchanted forest, as in Princess Mononoke. (This last one is sadly the closest to our reality, sans the magical forest.)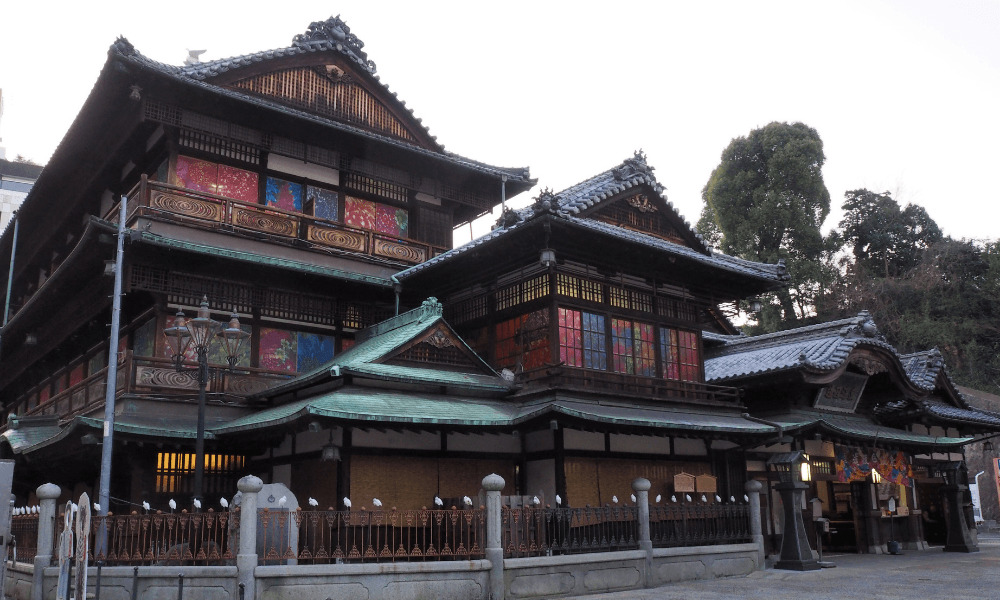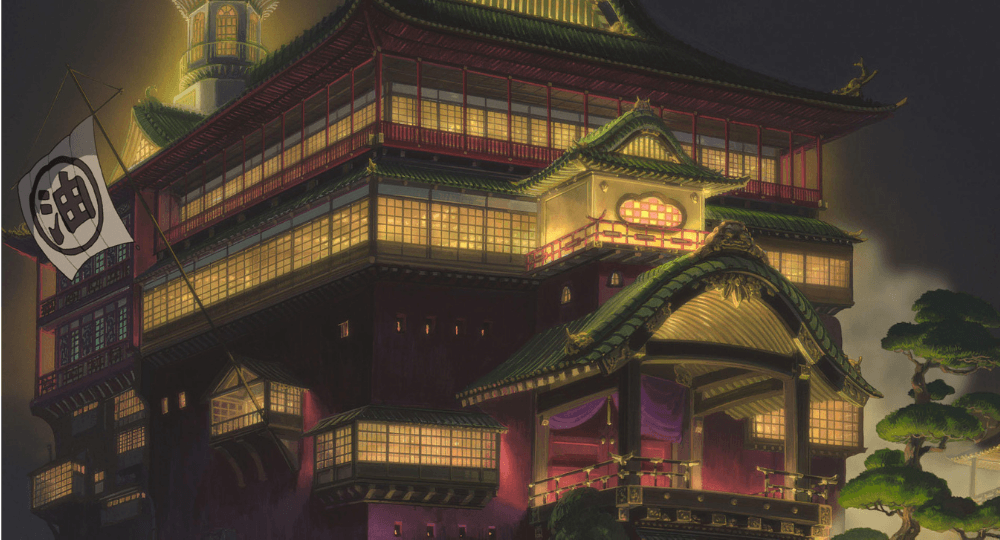 So when I found out that a lot of these places — the dark forest mountains, the eerie shrines, the bubbling brooks and the bathhouses — are inspired by real locations, I was ecstatic. I promptly signed up for one of Airbnb's Online Experiences to explore these Ghibli spots. On Zoom with Yoshi, a tour guide in Tokyo and a die-hard Ghibli fan, we identified and familiarised ourselves with these iconic locations. Over the course of an hour, we travelled across Japan — Yoshi had set herself up against a Zoom background of Totoro's famous magic tunnel. (This was particularly poetic because just like little Mei in My Neighbour Totoro, who follows a totoro into the tunnel and discovers the enchanted forest, I followed Yoshi into a world I wouldn't have found on my own.)
We travelled from the country's southernmost islands to its northernmost forests and from its densest cities to the smallest villages, with only brief internet disruptions slowing us down. Yoshi took me to the town with the best hot springs and bath houses (à la the spirit guests in Spirited Away) and to a village known for its special soy sauce and udon noodles that happened to feature in Kiki's Delivery Service. I also learnt that the seaside town in that film was actually inspired by a town in Portugal. That afternoon, Yoshi went and I followed, via Google Earth images and videos, up the dense mountain forest that inspired Princess Mononoke and down to the little coastal town that shows up in When Marnie Was There. She told me where to drink the best sake when I do end up visiting in person and where I might spot Miyazaki himself. By the end of that hour, I had pages full of notes and plans for a Ghibli-focused vacation.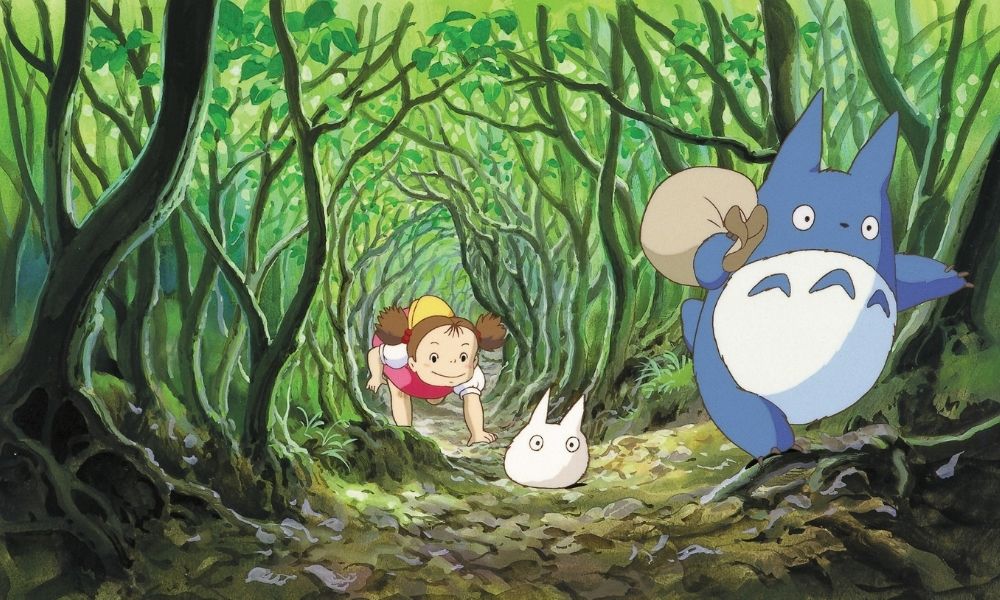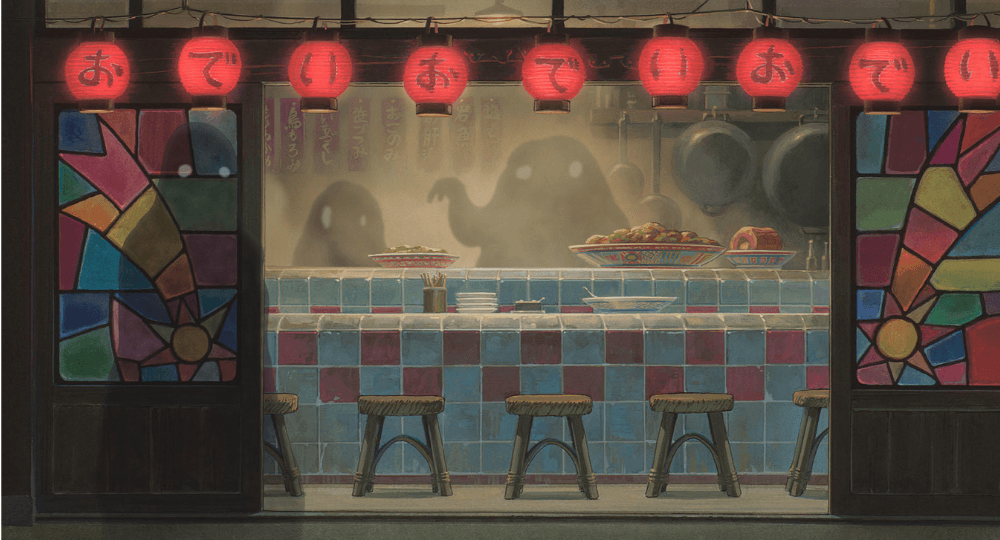 While it seems a bit premature to plan and anticipate a vacation in these times, I've been getting a hit of dopamine every time I do. Meanwhile, I've been watching more Studio Ghibli films — Yoshi peppered our conversation with many nuggets of information that now swirl around in my head, and I explore yet another world until I'm totally blissed out. And that's good enough for now.
Explore Ghibli Spots in Japan starts from ₹461 per person and is one of Airbnb's numerous Online Experiences. The experiences featured in this story have been independently selected by our editors and paid for by Paper Planes. When you book an experience using the links in our stories, we may earn a small affiliate commission.