A prominent independent publishing house, Zubaan Books was set up in New Delhi in 2003 as an imprint of Kali for Women, India's first feminist publishing house, and continues to bring out books on, for, about, and by women in South Asia. Founded by Urvashi Butalia, Zubaan's list is wide-ranging and expansive, comprising books on conflict studies, health, human rights and gender justice, history, cultural studies, and feminist and queer theory. We ask the team to recommend five must-reads from their roster of titles.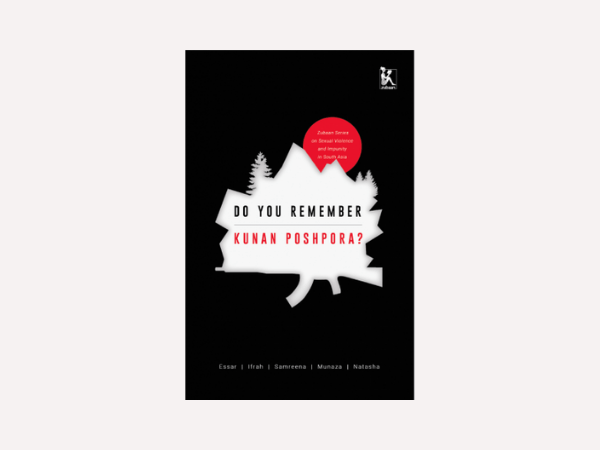 'Do You Remember Kunan Poshpora?' by Essar Batool, Ifrah Butt, Munaza Rashid, Natasha Rather and Samreena Mushtaq (2016)
Do You Remember Kunan Poshpora? is authored by five young Kashmiri women revisiting the terrible, forgotten history of the case of army rapes in the villages of Kunan and Poshpora in the Kupwara district. Narrating the trauma and suffering caused by the heinous crimes committed by the military on Kashmiri women, the book has become a key part of the battle for justice for the survivors of the infamous rapes in these villages.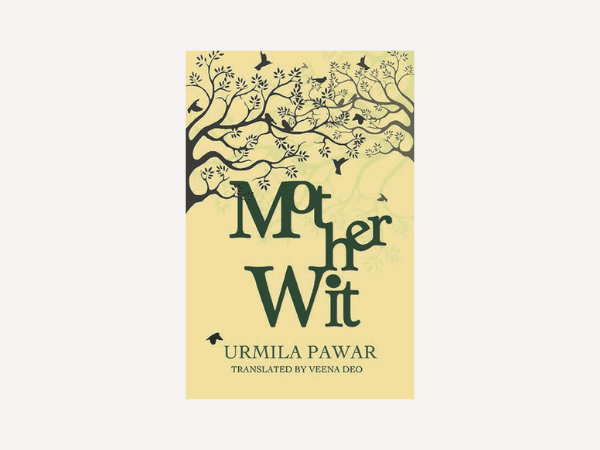 'Motherwit' by Urmila Pawar; translated by Veena Deo (2013)
As a Dalit, a feminist and a Buddhist, Urmila Pawar's self-definition as all three identities form the basis of her stories which revolve around women who are brave in the face of subjugation. Motherwit is a collection of short stories that blend together fact and fiction. In these tales, Pawar's protagonists — doubly oppressed by their caste status as well as their gender — fight against all odds to overcome the hardships they face in life.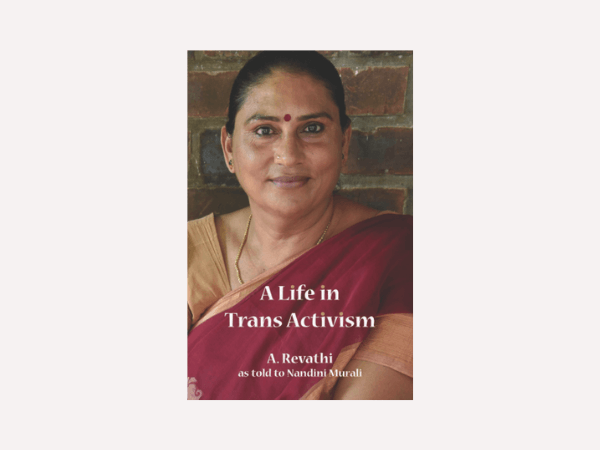 'A Life in Trans Activism' by A. Revathi, as told to Nandini Murali (2016)
This quote from A. Revathi's memoir truly captures the essence of the book: "I did not purchase these emotions; nor did I borrow them. I was made thus by nature. Respect that. Recognize me as a woman and give me all the rights due to a woman. This plea for equality and human rights for transgender people has been the pivotal point of my transgender activism." A powerfully moving book, it will leave the reader questioning the 'safe' and 'comfortable' binaries of male/female that so many of us take for granted.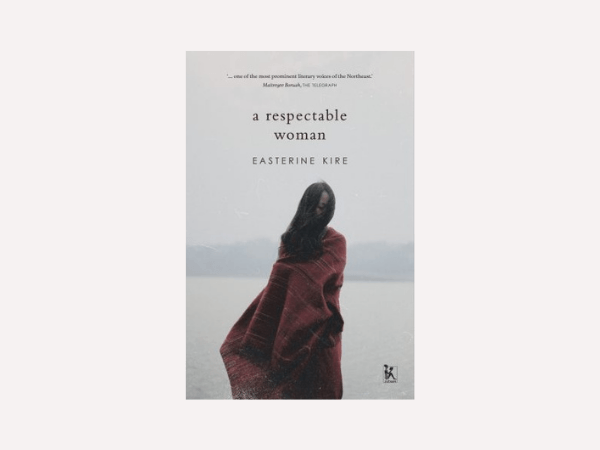 'A Respectable Woman' by Easterine Kire (2019)
One of Easterine Kire's best works, A Respectable Woman draws upon the collective memory of the Battle of Kohima, telling the story of a young woman's exploration through her own life — of history and memory and in their melding, the story of her land. Shedding light on the devastation and death the war brought upon the people of Nagaland, Kire recounts its impact on the region in this brilliantly written book.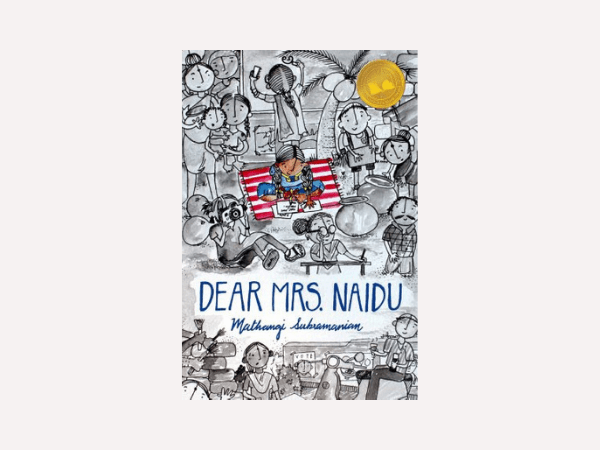 'Dear Mrs. Naidu' by Mathangi Subramanian (2014)
Written in the epistolary form, Dear Mrs. Naidu is an immensely readable, well-researched and informative book about the Right to Education for children. A gentle narration with an important subtext and an inspirational protagonist, Dear Mrs. Naidu is beloved by kids and adults alike.