This story is part of Issue #2 of Big Little Things, a limited-edition magazine, produced and published by Paper Planes for UnLtd India, a launchpad for early-stage social entrepreneurs. Read more about this collaboration and UnLtd India here.
Even on a regular day, inching the needle forward on social change is no small task. In the midst of a pandemic that has ripped the carpet out from under our feet, it's a phenomenal undertaking. We checked in with 10 remarkable social entrepreneurs, working to champion better well-being for all, to see how they were doing and to glean inspiration for our own lives (and for you, dear reader). These are all UnLtd India social entrepreneurs working in a variety of spaces, from gender equity and child sexual abuse to affordable eyecare and therapy for the elderly. We asked what keeps them going. Read on.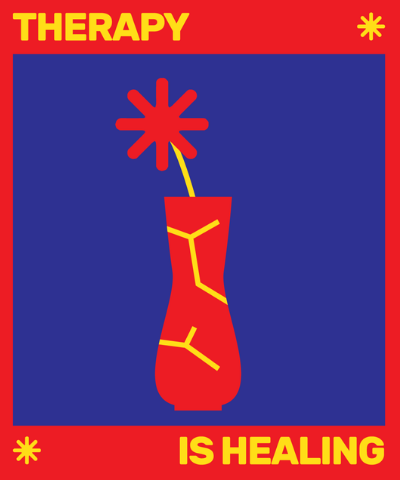 Pooja Taparia
Founder & CEO, Arpan
www.arpan.org.in
Since 2006, Pooja Taparia and her team at Arpan have been devoted to creating awareness around child sexual abuse in India. "Just the fact that people are saying 'child sexual abuse' is a huge shift. There was a time when people were comfortable to say only child abuse and not child sexual abuse," she explains. Arpan conducts programmes in schools that equip parents and teachers to deal with instances of child sexual abuse, and that educate students from Standards 1 to 10 in depth on personal safety, detailing everything from the terminology of private parts to concepts like consent (depending on the age). Taparia's journey has been transformational — and it's been particularly stellar because of regular therapy. "We encourage everyone to go for therapy because we believe that our healing is very critical to our well-being. To give our best to others, we ourselves need to heal. Working on this issue can create vicarious trauma too, so we give [our team] a therapeutic allowance every month," she says. "When we go for therapy, we begin to erase a blackboard that is full of squibbles — memories, pain, anger, grief, shame, guilt, anxiety, stress. As you heal, the blackboard starts becoming cleaner."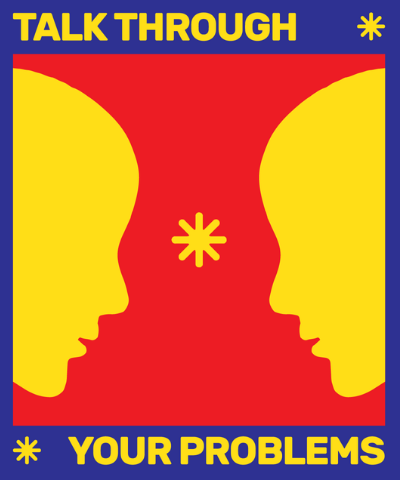 Uthara Narayanan
Co-Founder, Buzz Women
www.buzzwomen.org
Uthara Narayanan's work is rooted in a collaborative feminism. "We always say you have to influence the system by being with it," she says. Buzz Women, founded in 2012, works with women in villages across south Karnataka to help them take stock of their finances, save better and launch or expand enterprises. "The women are given tools to influence the patriarchy in their family; to have open conversations without confrontation." Their approach to problem-solving also holds lessons for better relationships overall. "The problem is not that 'I spend money' or 'you don't earn enough'. The enemy is the lack of money," says Narayanan about how the women learn to tackle the root of their issues. And what has kept Narayanan's eye on the ball? "The stories that I read about these women. They may have the least opportunities in life, but the moment they get an opportunity, the way they blossom! And I can do much more so that they have that opportunity. That keeps me motivated."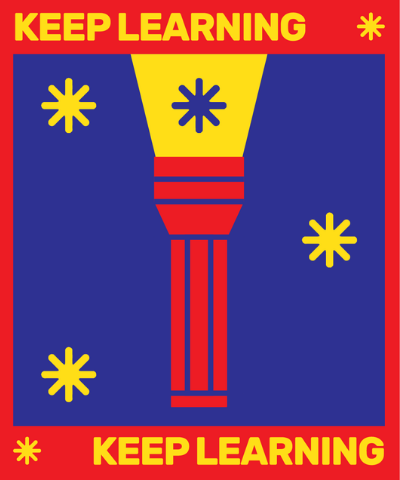 Parveez Ubed
Founder & CEO, ERC Eye Care
www.erceyecare.com
A decade ago, Dr Parveez Ubed traded a lucrative profession in ophthalmology to be a social entrepreneur when he noticed a huge gap for affordable eyecare in Assam. Today, ERC Eye Care has four hospitals, mobile units, and labs to make lenses. Over the last few months, Dr Ubed and his team have been working to leverage technology to strengthen their operations, and consequently, democratise healthcare. "With the [soon-to-launch] integrated platform, our network of health workers can use their phones to make a diagnosis, order an eyeglass or do a telemedicine consultation. These would be connected to artificial intelligence–based diagnostic devices as well," he explains. Right now, many have to travel long distances just for check-ups — Dr Ubed sees a digital transformation addressing that issue. For him, knowing that there are still so many miles to go is what keeps him going. He highly recommends Jeff Bezos' Day 1 mentality. "'Don't relax or get complacent' is something I tell my team daily. There are 2.2 billion people who are in need of eyecare right now. And what have we done? Only 3,70,000."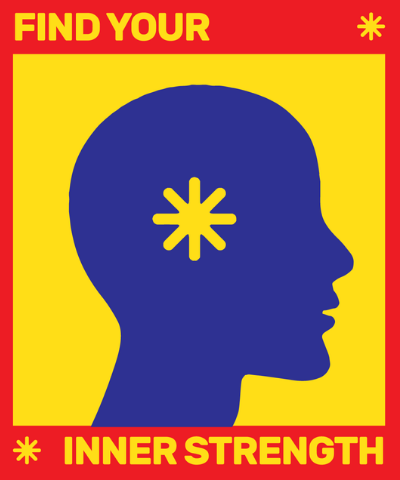 Purnota Dutta Bahl
Founder & CEO, Cuddles Foundation
www.cuddlesfoundation.org
Championing nutrition for children with cancer, a cause that Cuddles Foundation is built around, hasn't been a cake walk. "When I started off, we had to create communication even in the medical fraternity about why nutrition [is vital]," explains Purnota Dutta Bahl. Today, the Mumbai-based organisation works with 33 hospitals across the country to provide healthy meals for these children. "Nutrition is step one. Your body needs to be nourished to be able to take chemotherapy," she says. Dutta Bahl describes her journey over the last eight years as being extremely rewarding, but "it also forces you to find strength, courage and wisdom internally." Even now, mild anxiety attacks aren't unusual on her hospital visits. "It's very hard when you're having a conversation with a doctor, and a [painful] procedure is happening on a child in the next room. But the only way I get through it is to stay focused and tell myself that this is how I bring about change, and that this situation needs me to be strong."
Henna Khan
Founder & CEO, Universe Simplified
www.universesimplified.org
Reading Carl Sagan's Cosmos was a catalytic moment for Henna Khan. "The last chapter — Who Speaks for Earth? — talks about how science and technology can be used to address social challenges, from climate change to garbage, but is instead being used for war. That struck really deep," she says. With Universe Simplified, Khan and team integrate concepts like science, astronomy and technology into project-based learning for economically-challenged students, spanning Standards 6 to 9. "The focus is on problem-solving and addressing the challenges around them," she explains. After two initial years of being extremely on-hand, Khan had a near burnout — one that demanded delegating more and slowing down. Last year, Khan and her co-founder shifted from Mumbai to a village on its outskirts, where the organisation has set up innovation hubs in a couple of schools. It's this move that's made a world of difference for her well-being too — the office is set among an orchard of mango trees, with birds chirping and friendly neighbours all around.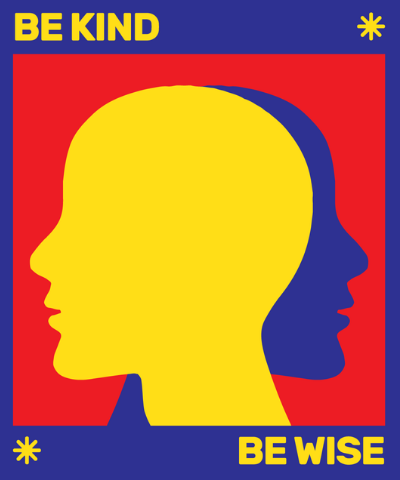 Sonali Patankar
Founder, Responsible Netism
www.responsiblenetism.org
For a kid in Standard 3, hacking into a neighbour's Wi-Fi is practically a rite of passage, says Sonali Patankar. Schoolkids may be adept with gadgets — but their understanding of crime, ethics and real-life consequences is not as intuitive. That's where Responsible Netism comes in. Set up eight years ago, the organisation conducts workshops in schools across Mumbai to acquaint young children and adolescents with the spectrum of cybercrime, its legal implications, and psychological effects. Amid the pandemic, as schools pivot to online learning, the organisation's work has become essential. The internet can be a dark place sometimes — Patankar cites violent games and pornographic sites, where age-appropriate usage isn't ensured. "No system is 100 per cent secure, which is why [you have to] understand how to safeguard yourself," she explains. "If you're kind and have a good emotional quotient, only then will you be able to use your technology responsibly." And what's kept her motivated all this time? She's quick to respond: "Investing in children early is investing in the country, and we cannot allow children to be in distress."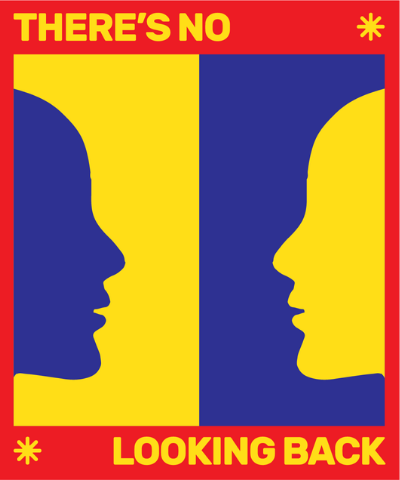 Amrita Patil Pimpale
Founder, Echoing Healthy Ageing
www.echoinghealthyageing.com
For nearly a decade, Amrita Patil Pimpale has worked to provide better mental healthcare for geriatrics and those with dementia. Back then, there wasn't as much awareness around treatment for dementia and mental health concerns of the elderly. With Echoing Healthy Ageing, Patil Pimpale's team offers therapy sessions in Mumbai (currently online) for those over 60, using cognitive activities and exercises. The pandemic has made this crucial need for better geriatric care even more stark — especially in terms of the effect isolation can have on mental and physical well-being. "During the lockdown, we realised what a great difference we were making, and that's why there is no looking back," she explains. "Even though right now we can see that we're not able to make an impact the way we used to, we know that our clients are waiting for us at the other end of this pandemic. That's what keeps us going."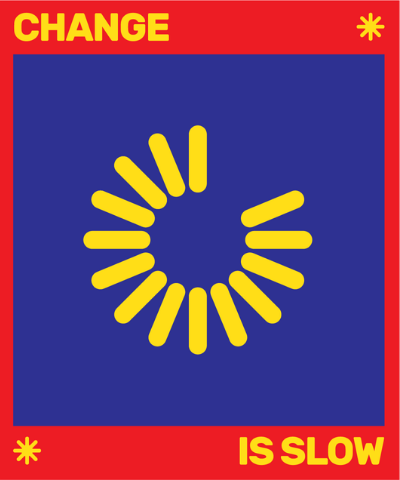 Will Muir
Co-Founder, Equal Community Foundation
www.ecf.org.in
Smashing the patriarchy benefits everyone — boys and men too. It's a thought that's at the core of the work at Pune-based Equal Community Foundation, which conducts workshops on gender equity and equality with teenage boys from neighbourhoods prone to domestic violence. "If you present issues of patriarchy, gender, and privilege in an accusatory way, i.e. if you accuse boys and men of being the perpetrators of this violence and discrimination, then they are resistant to the discussion. However, if you are able to talk about how patriarchy and toxic masculinity leads to boys and men having unhappy and unhealthy relationships, then you can have a very constructive conversation." But systemic change doesn't happen overnight — and having a long-term plan helps Muir stay on track. "I've realised that life is much slower than you would hope it is. For example, the rate at which I would wish to solve problems is not the rate at which it is possible to solve problems. So, I've learnt to become very patient," he says.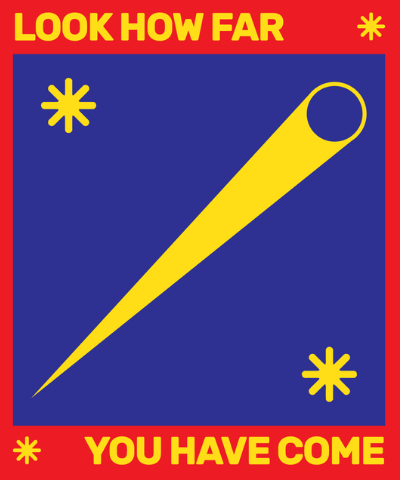 Prachi Deo
Founder & Executive Director, Nayi Disha
www.nayi-disha.org
Prachi Deo's elder brother has Down's Syndrome, and she'd always wanted to work in this space of intellectual and developmental disabilities. "People with intellectual and developmental disabilities aren't self-advocates. Families, mainly parents, play a very crucial role," explains Deo. And yet, there isn't enough information and resources available for these parents. Nayi Disha was created in 2015 to bridge this gap. The online platform is meant to be a holistic resource for parents and caregivers, and includes a national directory where one can find dentists, music teachers, swimming coaches, schools, et cetera who are empathetic towards special needs, plus information about child development and puberty as well as conditions like autism, Down's syndrome, and cerebral palsy. Via WhatsApp, they also build communities of parents to facilitate more learning. Deo admits that there are particularly rough days in her entrepreneurial journey. "On those days, I try to look back at where we started," she says. "If you take that time off and give yourself a pat on the back for how far you've come, it makes you realise that you've actually built this brick by brick. If I could come till here, I can definitely take it forward."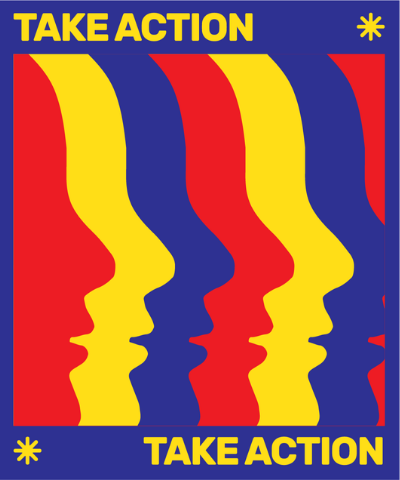 Pragati Chaswal
Founder, SowGood Foundation
www.facebook.com/SowGoodFarming
About eight years ago, while Pragati Chaswal was working part-time in advertising and staying home to raise her then-four-year-old son, she realised how disconnected they were from nature. It led to her planting a terrace garden to grow vegetables and compost, so that her son could learn that "growing is a process that takes effort." "We began to understand how we could lead a healthier and more environmentally conscious life. I started integrating his learning into everything we were doing at home," she says. This home-grown experiment led to the creation of SowGood, a Delhi-based organisation that teaches children to farm and compost, with an after-school programme at their farm as well as in-class sessions at 25 government and private schools in the city. Chaswal believes firmly in a greener, sustainable future. "Everyone is aware of [climate change]. For kids, it's often just fancy words. But when they start farming, for a year or two in their lives, it becomes part of their lives. This action and influence are what we're focusing on."
Read more about Big Little Things here.