The podcast scene in India has been steadily growing, and we're big fans of the medium. Podcasters on Podcasts is exactly what it sounds like. It's where we ask the people behind podcasts, whether seasoned or newbies, to share their favourite podcasts.
Graphic designer Kawal Oberoi launched his podcast Designed This Way two years ago. It's a podcast that delves into the workings of designers and other creative folks via candid conversations. Here, he jots down his favourite podcasts to tune in to.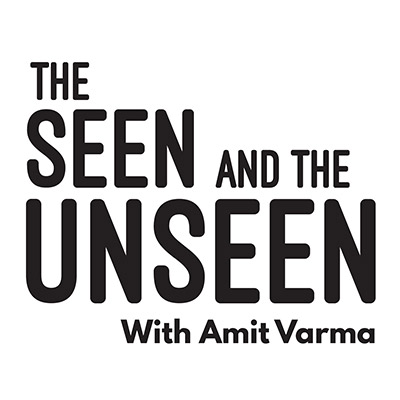 This is the best Indian podcast by leaps and bounds. Period. From the topics of discussion, the guests, the depth of research, the long-format conversations, everything is remarkable. I wish to achieve this level of podcasting. I'd recommend listening to Episode 166: Nanak Was Here. I was fascinated to discover new aspects of Guru Nanak — the first Sikh guru — that I was unaware of, even though I grew up in a Sikh family and went to a Sikh school till my Secondary education.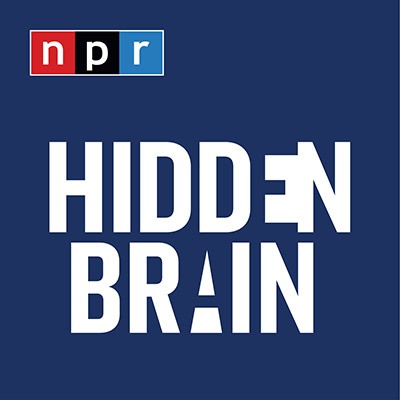 I don't miss even a single episode of this podcast! It helps me understand the subconscious habits and behaviours that affect our daily lives. My all-time favourite episode with this one is The Scarcity Trap: Why We Keep Digging When We're Stuck In A Hole.
If I wasn't a graphic designer, I'd be a chef or a scientist, and this podcast fulfils both of those intellectual curiosities. Gastropod looks at food through the lens of science and history. Although it's a US-based podcast, sometimes they dig into cuisines from other parts of the world with the same appetite.
Recommended Episode: The United States Of Chinese Food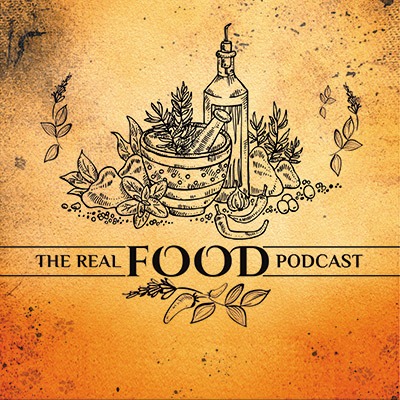 This one, hosted by Vikram Doctor, was pretty much a Gastropod-like podcast, but exclusively for Indian food. Sadly, the producers discontinued the podcast five years back, but the old episodes, definitely worth listening to, are available on Audible. My favourite episode is the one on papad.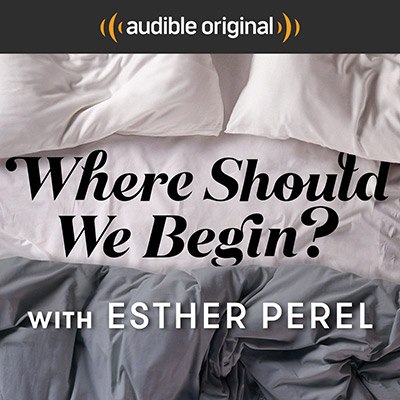 Esther Perel, the host of this podcast is known for saying "Love enjoys knowing everything about you; desire needs mystery." The podcast features real couples' therapy sessions, where the host, who is a psychotherapist, decodes their relationship and sexuality. I love Perel's take on the tension between the need for security and the need for freedom in human relationships, and on how to apply that in real life. But I have to admit — I found the first season to be way better than the newer seasons.
Recommended Episode: Speak to Me in French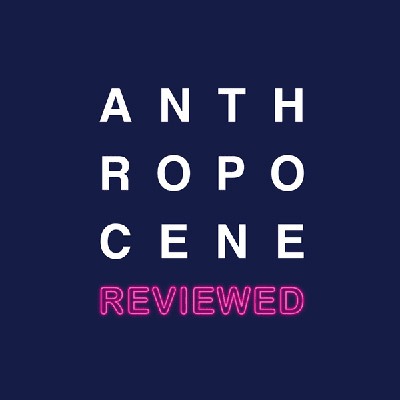 In this one, podcaster John Green reviews random things like 'Taco Bell Breakfast Menu', cholera, air conditioning, sunsets, 'Rock Paper Scissors' and 'Love at First Sight' on a five-star scale, much like an Amazon product review. It's 5/5 stars from me — my nihilist self cherishes absurd humour of this kind.Recommended Episode: Humanity's Temporal Range
You may also like See This, a series of stories in which Kawal Oberoi hones in on interesting and innovative visuals in our everyday surroundings, and chats with designers behind the work about details that may otherwise pass us by.