The podcast scene in India has been steadily growing, and we're big fans of the medium. Podcasters on Podcasts is exactly what it sounds like. It's where we ask the people behind podcasts, whether seasoned or newbies, to share their favourite podcasts.
Neha Mathews is a podcast producer and journalist. She entered the world of podcasting at The Indian Express, where she worked to launch, host and produce the daily news podcast 3 Things, as well as other podcasts like Express Elections and Awaaz Do. In her new role as a producer at Spotify, she will work to develop Spotify original audio shows. Here, she takes us through her favourite podcasts, with episodes to begin with too.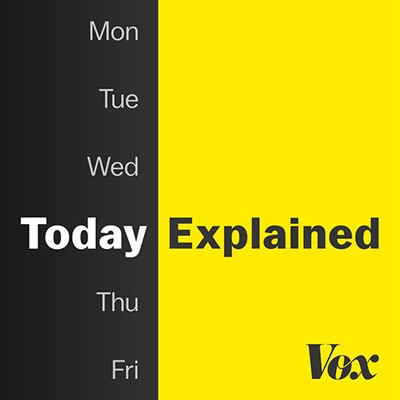 The Daily by The New York Times is always touted as the holy grail of news podcasts and Michael Barbaro is a skilled, empathetic host. Yet, in a world of doom and gloom, I find myself leaning towards a relatable host and a more energetic podcast. On the Today, Explained daily news show by Vox, host Sean Rameswaram tackles global issues with infectious wit and sincerity, helped by producers who experiment with some very fun audio segments. If you're not too keen on US specific news, our current COVID-19 world has given their episodes a universal appeal as most countries struggle with very similar problems and questions.
An episode to get started: Song of the Year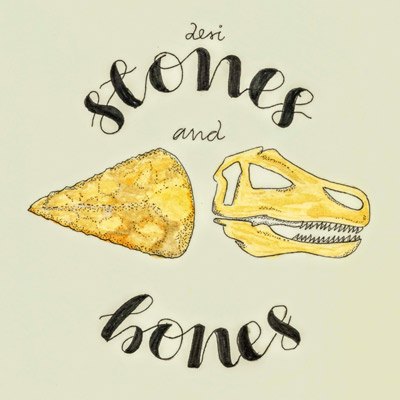 When I came across an episode of Desi Stones and Bones, back in 2018, it was love at first listen. The show stood out in India's burgeoning podcast scene, saturated with talk shows, with its storytelling and fantastic sound design. On it, host and journalist Anupama Chandrasekaran introduces listeners to Indian geology, paleontology and archaeology while letting us into her meetings with an interesting cast of characters, including real-life fossil hunters and veteran paleontologists. If you have kids, this is the perfect show to listen to with them. It feels like an escape into an endlessly curious world, something we all probably need right now.
An episode to get started: Found and Lost: Indian Fossil Hunters Yearn For a Safe Haven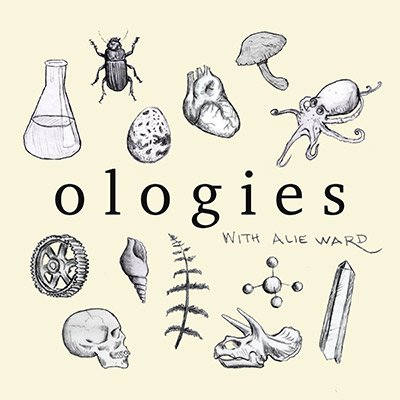 If hearing experts talk about subjects they love in a wonderfully accessible manner is your jam, Ologies is the series for you. The series has the immensely likable host Alie Ward delve into the study of (the -ology) everything from Microbiology and Food Anthropology, to Potterology (yep) and Fearology. The podcast truly has something for anything you may be even mildly interested in.
An episode to get started: Psychological Traumatology (PTSD and Stress)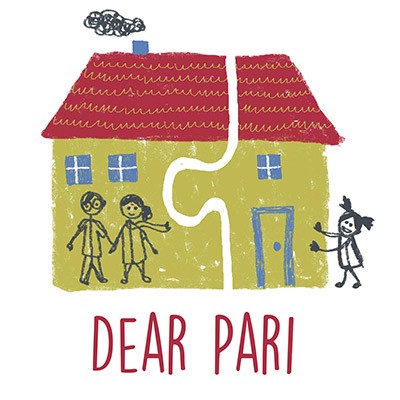 The wife-husband duo Padma Priya Kamal and Rakesh Kamal run the Suno India podcast network which frequently does some brave, excellent journalism. But my favourite podcast from the network is their first and most personal. Dear Pari takes listeners through Priya and Rakesh's adoption journey, and weaves in important information about adoption in India. It's a series that left me weeping on public transport and I'd recommend it to everyone.
The hosts of the show describe Outside/In as a show "about the natural world and how we use it". In a world where we're the lucky ones if we're stuck at home, it's also a show for those who sorely miss the outdoors. I haven't heard a more delightful podcast about climate change, wildlife and energy resources, among many other things.
An episode to get started: Inside/In: How To Be a Backyard Birber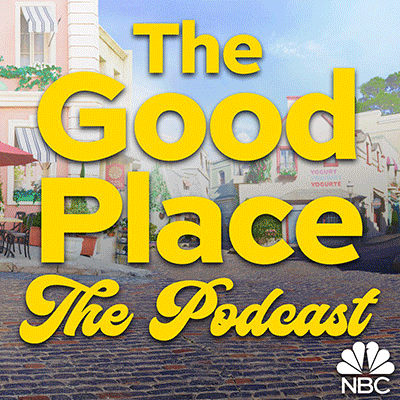 Fan Podcasts
The podcasts I most enjoy are the ones that dissect pop culture I love and simulate being at a bar with friends discussing say, a particular drag queen contest like it is competitive sport (IT IS). If there's any pop culture you're heavily invested in — authors, albums, TV shows, D-grade movies — there's probably a fan podcast or recap podcast about it. My current favourites are The Good Place Podcast, Gilmore Guys, Insecuritea, Dissect podcast's Frank Ocean and new Beyoncé season, and Drag Her!, the RuPaul's Drag Race recap podcast.