The podcast scene in India has been steadily growing, and we're big fans of the medium. Podcasters on Podcasts is exactly what it sounds like. It's where we ask the people behind podcasts, whether seasoned or newbies, to share their favourite podcasts.
Here, Mae Thomas — who, after years in radio, founded Maed in India, a podcast production company and consultancy — tells us what she's been listening to. With Maed in India, she produces a podcast (of the same name) about independent music, as well as others like She Says She's Fine and NoSugarCoat.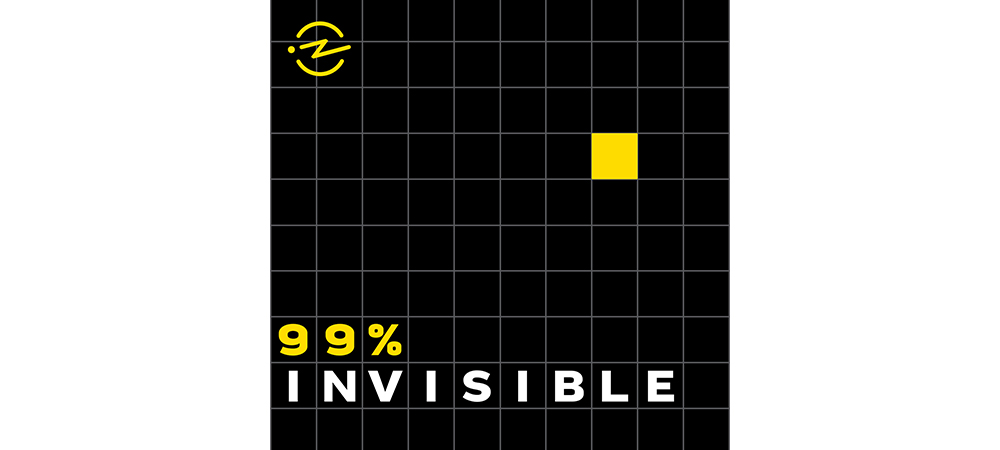 I listen to a lot of podcasts, but there are some I enjoy listening to on a regular basis. This is one of those, that's really popular. One of my favourite episodes is called Classic Cartoon Sound Effects, which looks at the sort of iconic sounds that were made for Road Runner and Bugs Bunny. Initially, the orchestra that did the music for the show would also do its sound design. They'd play the music, and if they had to do the SFX, they'd just tap a stick against the side of a drum or pluck a string on a violin. Nowadays, of course, these are all separate processes, but the episode is fun because you get to know what was used to make some really iconic sounds.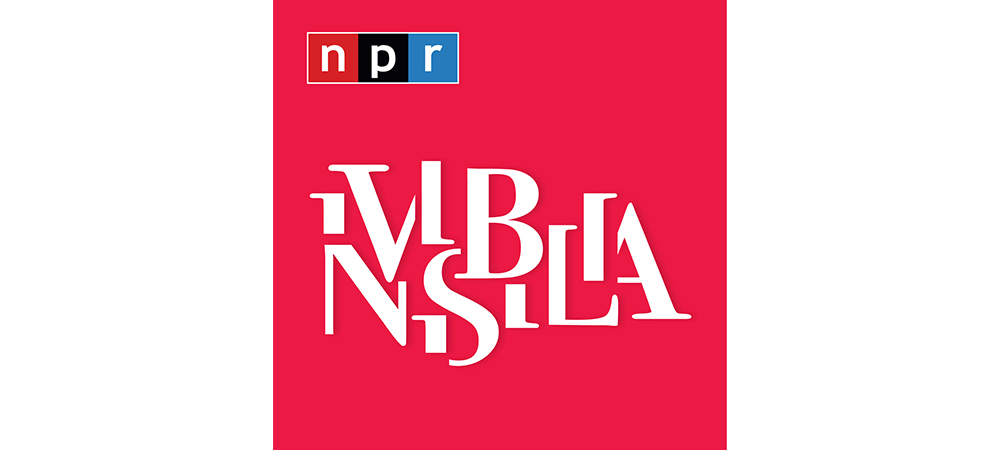 Invisibilia — which is Latin for invisible things — bridges science and storytelling to explore how unseeable forces control human behaviour. Two of my favourite episodes from this podcast that I learnt a lot from were How to Become Batman and The Other Real World. The former looked at the effect our expectations can have on people around us. And the latter spotlights a reality show, backed by the UN, in Somalia. Extremist group al-Shabab has a stronghold in Somalia and has banned music to the extent that you can't listen to any on your phone or even have a musical ringtone. The reality show was a way of breaking through that, and the episode looks at how radio dramas and radio soaps have the ability to have real societal impact.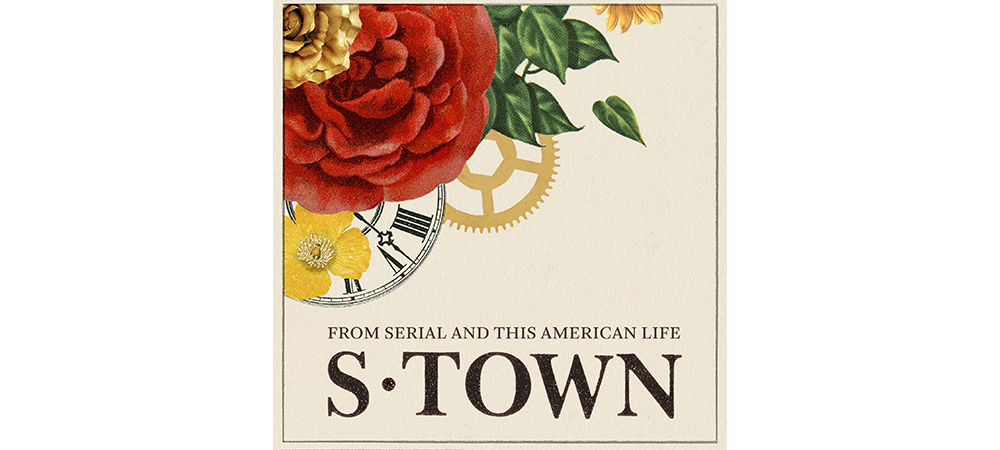 From the folks who make This American Life and Serial, this podcast is a quick six episodes, hosted by journalist Brian Reed. I don't have favourite episodes here, of course — the whole podcast is easy to listen to. It starts off with Brian getting an email from this guy named John who hates the town he lives in, in Alabama, saying that there's someone in his town who's been bragging about getting away with murder. The story is told really well and the sound design is fantastic. I binge-listened to the whole thing, I kept wanting to find out what happened next.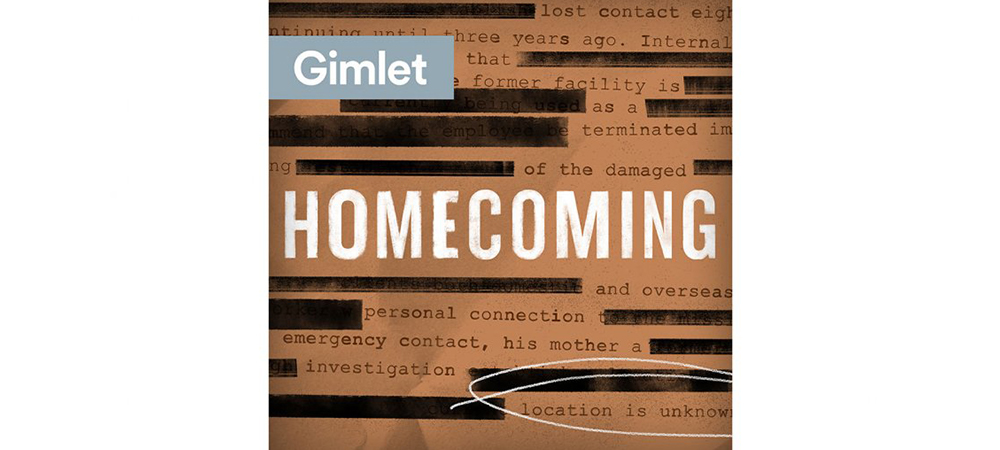 I came to this one a little late, but it's really good. It's the podcast behind the Prime Original TV show of the same name, starring Julia Roberts. The podcast is about a psychiatrist who's helping veterans suffering from PTSD. It's set in an experimental facility that aims to have these soldiers rejoin civilian life. The sound effects are incredible — the way they've done the phone calls, the overheard conversations, and just how they tell the story. It has a star cast as well, like David Schwimmer, Catherine Keener and Amy Sedaris.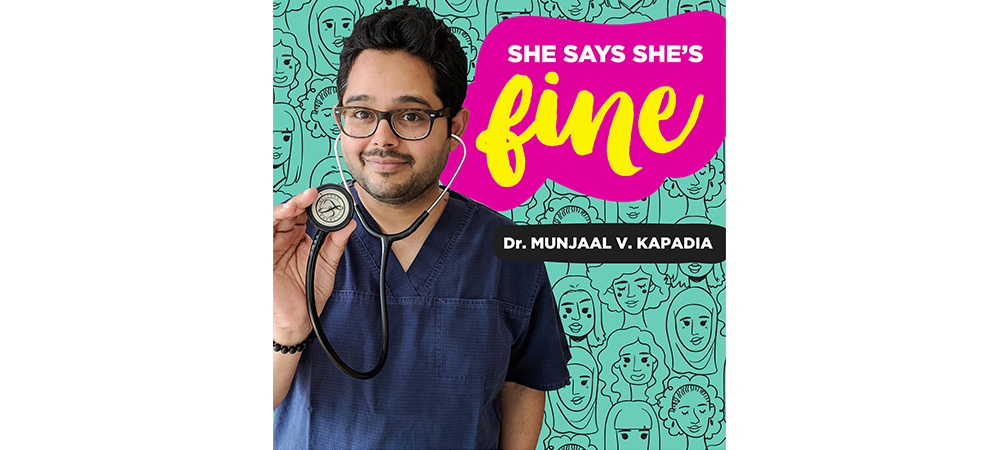 I don't mean to be super pluggy, but this is a show that I make and am really proud of. It's a women's health podcast that we do with a gynaecologist, Dr Munjaal Kapadia. Women tend to say they're fine, when they're not a lot of the time. With the show, we want to have conversations around STIs, contraception, miscarriages, motherhood and pregnancy. What's nice is that instead of having one woman and the doctor, you have two women — so there's a little camaraderie between the two. My favourite episode was the one on miscarriages because it's something no one talks about, even in families and within marriages. For this episode, we had the doctor himself, his wife Dr Riddhi Kapadia and Pooja Jauhari — all of whom had had miscarriages. Every time I listen to that episode, I'm weeping.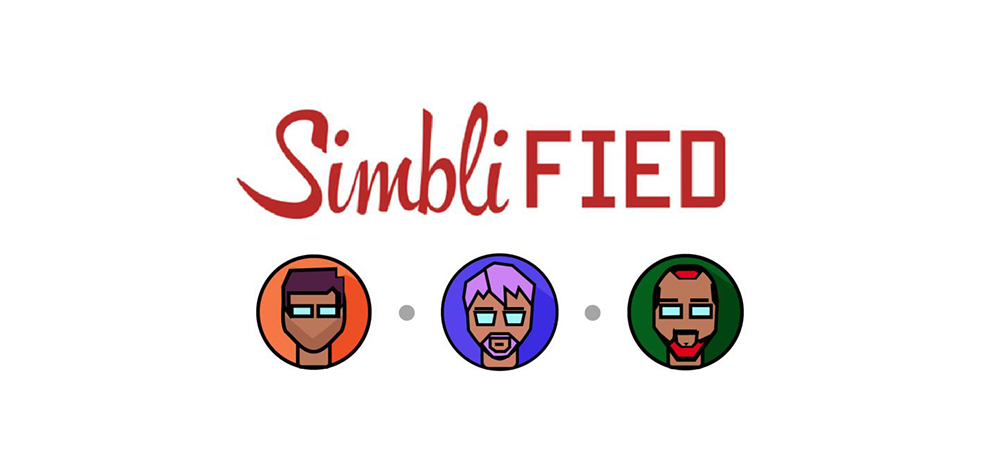 This is another Indian podcast that I adore and I listen to regularly. It's hosted by three guys — Chuck, Naren and Srikeit. The idea here is how when we get the news, we often don't get context to the stories. With this podcast, these topics are deconstructed and literally "simblified" — so when you get a news story about something like Brexit, you actually understand what it is and what it means. Topics covered include everything from climate change to how China is taking over the world. The three podcasters are super nerdy, really funny, and everything they talk about provides for great water-cooler conversation.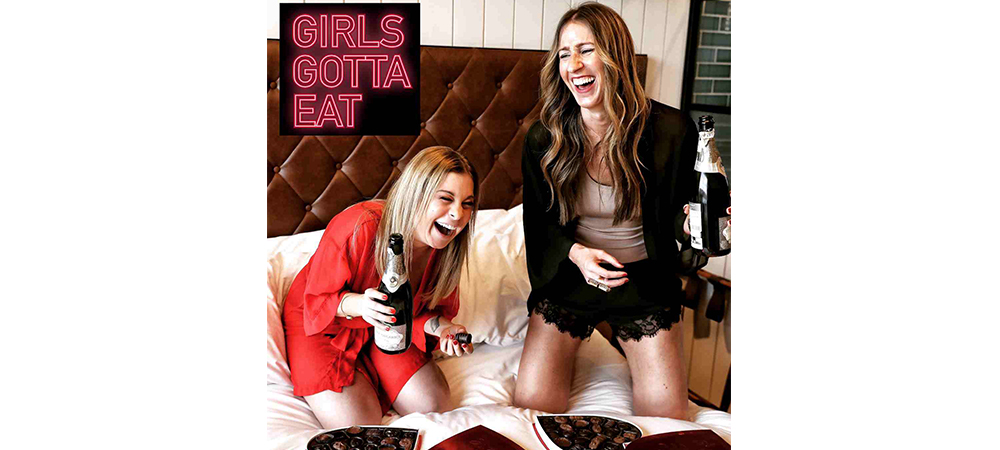 This one's a guilty pleasure that I'm really into right now. It's hosted by two women – Ashley Hesseltine and Rayna Greenberg — and the two of them talk about their life, relationships and dating. Everything they discuss is so relatable and their dark humour along with some outrageous anecdotes make my rickshaw rides so much more enjoyable. I learn so much from this podcast — they've covered concepts like "micro-cheating" (which isn't overtly cheating on your partner, but little things that you're doing with modern technology and texting) to how do you break up with someone who's great on paper but just not "the one" for you. They can be brutal about how they talk about men and relationships but at the same time, these are the kind of conversations we're having with our gal pals all the time.
Mae Thomas was speaking to Fabiola Monteiro. This is an edited transcript of that telephonic conversation.