At the culmination of what was a whirlwind of a year — spent oscillating between hope and despair — we ask six poets to reflect on a book of verse that lends a sense of cheer and optimism.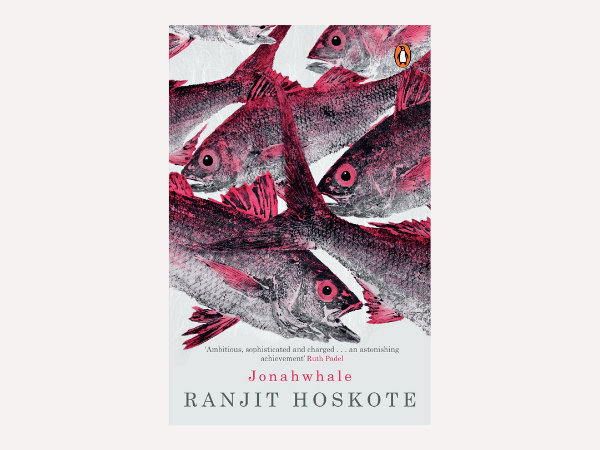 'Jonahwhale' by Ranjit Hoskote (2018)
Jonahwhale is a true achievement in poetry. With vivid and fresh imagination, it brings closer a personal yet erudite account of the world we inhabit — a singular world with multiple pasts. During the time we've spent confined at home, it is such poems that can illuminate our thoughts.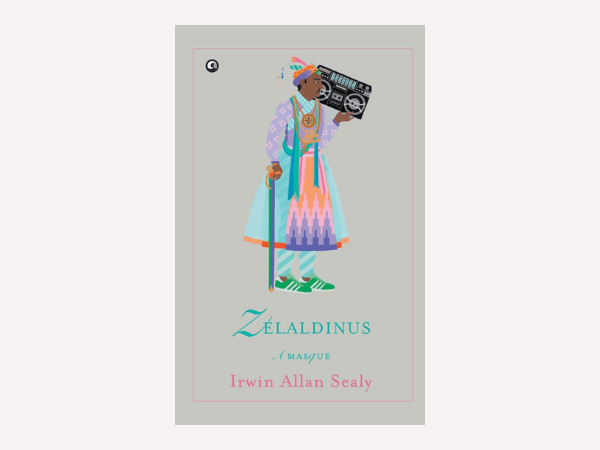 'Zelaldinus: A Masque' by I. Allan Sealy (2017)
The gentlest sleight of hand practiced on the shimmer of a Fatehpur Sikri summer, and Irv the narrator is chatting with Akbar the Great, the one rendered a man talking to men, the other a creator of ghosts who walk. The Mughal can be accessed thus because his larger-than-lifeness is not just the stuff of airy myth but a substantial relic — it speaks through old palaces, miniature paintings, Abul Fazl's chronicles, European traveller accounts. And so Irv believes a contemporary morality can be brought to bear — why did you steal that courtier's wife? His Majesty may be affable but is quick to remind Irv, and us, of his exaltation: "…your logic stinks./ sin's a function of One's capacity to err./ in your entire life you'll risk a tenth/ of what I wagered every day." But what delights is in fact Akbar's breaking out of the history books to walk off from Sikri and emerge into today, lamenting the state of "hind" and cocking at snook at our charlatans — academics, "grown men writing term papers,/ magicians turning books/ into books" or NRIs who "kiss new york ass…brown nose in london"!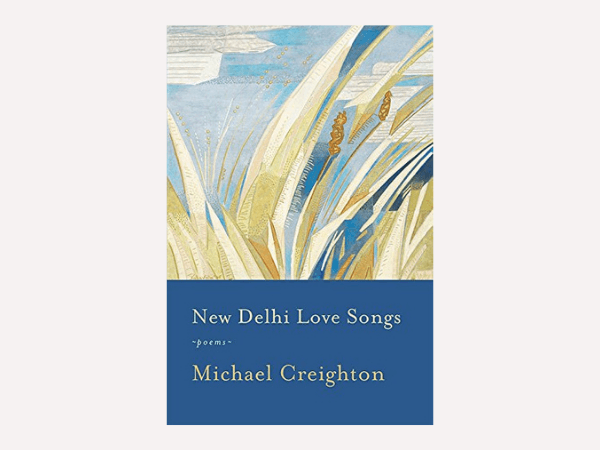 'New Delhi Love Songs' by Michael Creighton (2017)
In Michael Creighton's poetry collection, New Delhi Love Songs, each poem is uplifting, quietly exciting, and superbly accessible. Couched in his beautiful craft that potently engages all of the reader's senses, is a silent rapture that is immediately infectious, stemming from a deep love of life. Creighton's love affair with Delhi makes you think about what makes a place home, and might also make you wish that you loved your hometown the way Creighton does his.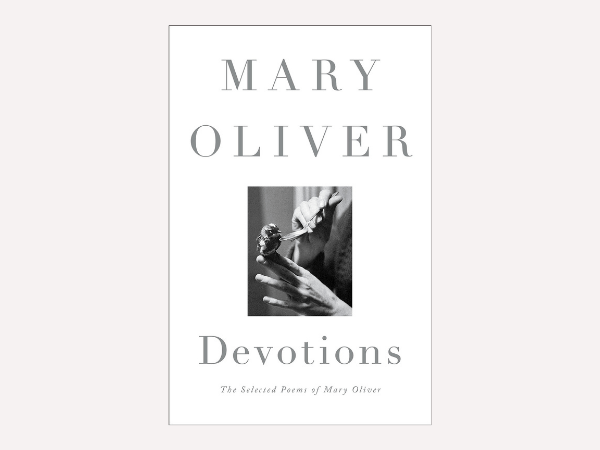 'Devotions' by Mary Oliver (2017)
Mary Oliver's poems always return me, re-home me perhaps, to places in my memory in which streams run, in which raindrops dapple the leaves as do sunbeams. I reach for her poems when I long for the way being close to nature makes me feel, and the words have the dual effect of both settling and uplifting me at once. I've chosen a compilation of her work here so that it's possible for a reader to dip in at leisure, and perhaps look up her single volumes later.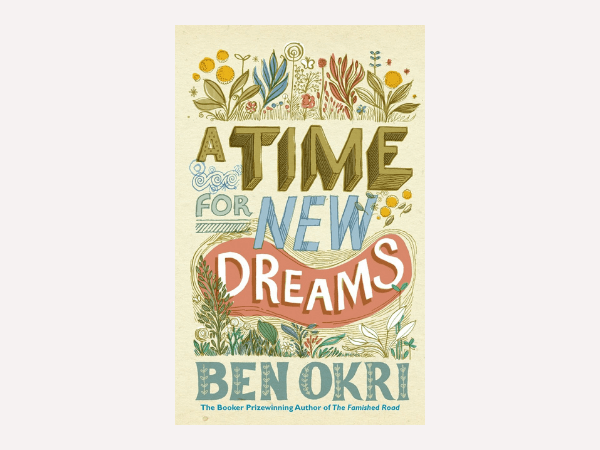 'A Time for New Dreams' by Ben Okri (2011)
I was immensely moved by this volume. It is unconventional in its format, containing lists alongside perfect paragraphs of prose, short write-ups on why we need poetry now more than ever, and questions of identity as well as those of anger.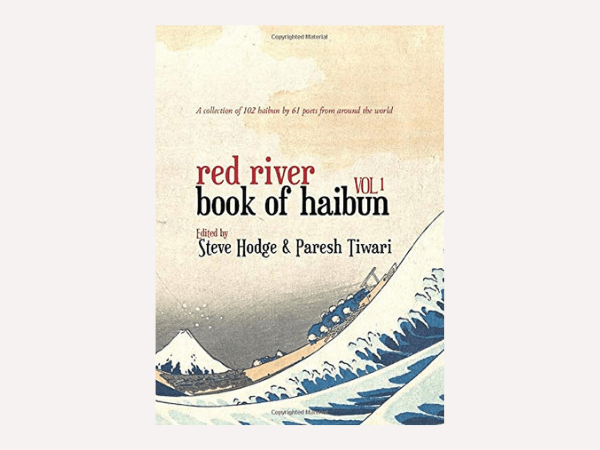 'Red River Book of Haibun (Vol 1)' edited by Steve Hodge and Paresh Tiwari (2019)
Following Bashô's footsteps in chronicling narratives-of-epiphanies, this book is a memorable collation of 102 pieces by 61 world-haibuneers, sketching human seeking in glistening imagery and lucid lyricism. It showcases textures of human existence from the spectrum of each joy, each sorrow, in the truest spirit of karumi — the aesthetic of lightness in the Japanese way. The haibun form is finding its space under the sun in Indian publishing, which is glad news for a form that is all-embracing in its tenets.
(Note: When you buy something using the retail links in our stories, we may earn a small affiliate commission.)