The podcast scene in India has been steadily growing, and we're big fans of the medium. Podcasters on Podcasts is exactly what it sounds like. It's where we ask the people behind podcasts, whether seasoned or newbies, to share their favourite podcasts.
Rajesh Tahil has worked in media and communications for over two decades — across music television, FM radio, newspapers and digital news. He also created India's first podcast network, Audiomatic, which is behind some of the country's most beloved podcasts, like The Intersection with Padmaparna Ghosh and Samanth Subramanian and The Real Food Podcast with Vikram Doctor. Here, he writes about the world of podcasts and lists his favourites.
More than anything else, podcasts are a great medium for learning. They are such an easy and accessible way — not to mention absolutely free — of getting familiar with a new topic through very high-quality minds on the subject. And what's especially great (for me) is that these may have nothing to do with your line of work or stated interests. I never thought I could or would follow deep dives into Roman history, natural science or design thinking with such fascination.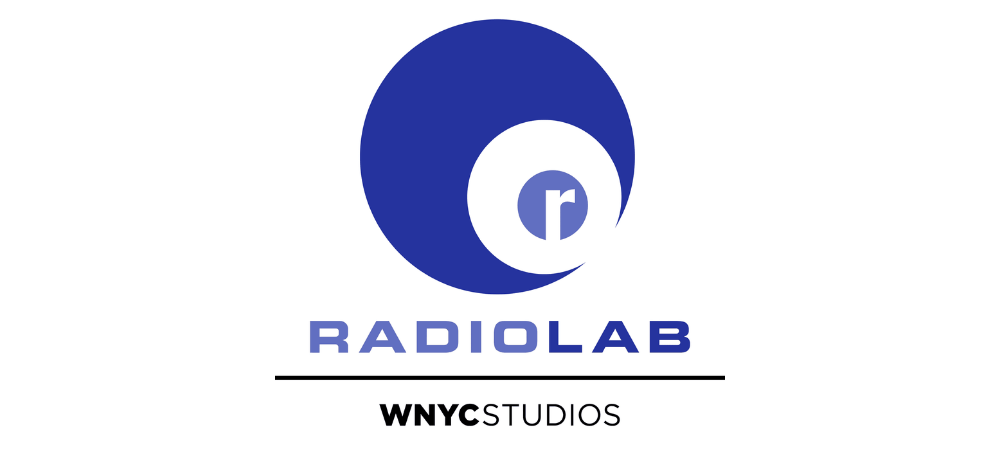 One of the first podcasts I ever really 'nerded out' on was WNYC's Radiolab, as someone who had worked in commercial radio for many years, I was just simply blown away by the range and diversity of the topics that they covered and the depth of research with which this was done. This is one of my favourite episodes.
It was our mutual love for Radiolab that got Samanth (Subramanian) and me chatting about 'doing something like this for India' that would eventually lead to The Intersection, Audiomatic's first show. I actually didn't think it would be possible to create an Indian version of Radiolab but Padmaparna and Samanth manage to do an incredible job. The Intersection just moved to its new home on Audible.in and will be back with a third season in the next few months.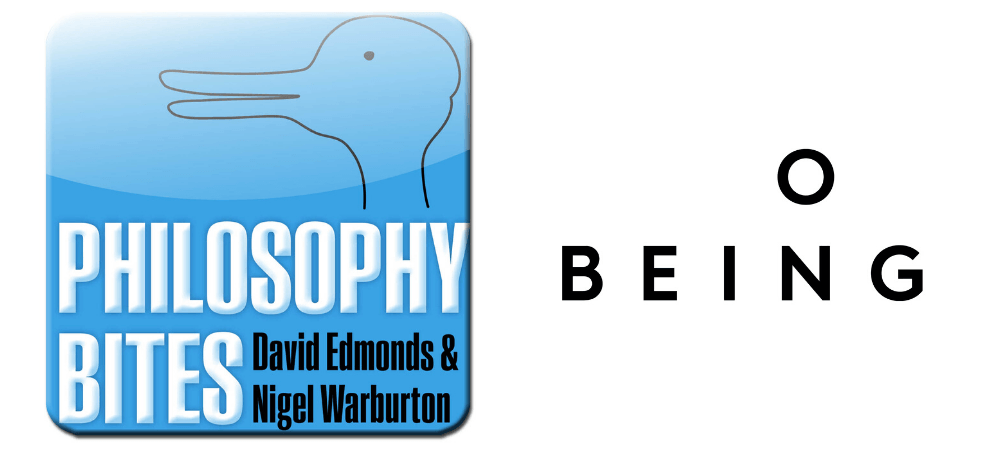 These days, I begin so many conversations with 'As I get older' and this should be no exception. As I get older, I've gotten more interested in philosophy (i.e. "will someone please tell me what's the f**cking point of it all?") and these two podcasts do a good job of addressing our existential crises.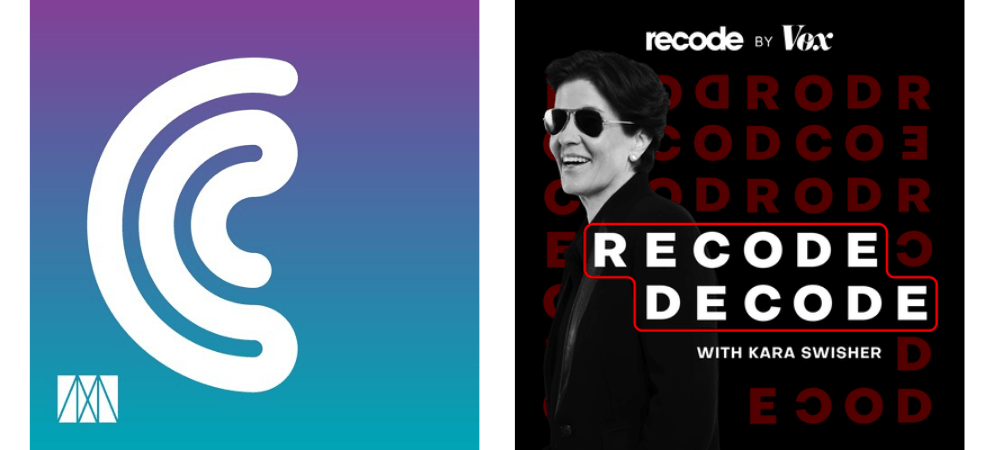 These are two podcasts I really like for businessy stuff — Tyler Cowen's podcast and Kara Swisher's podcast Recode Decode.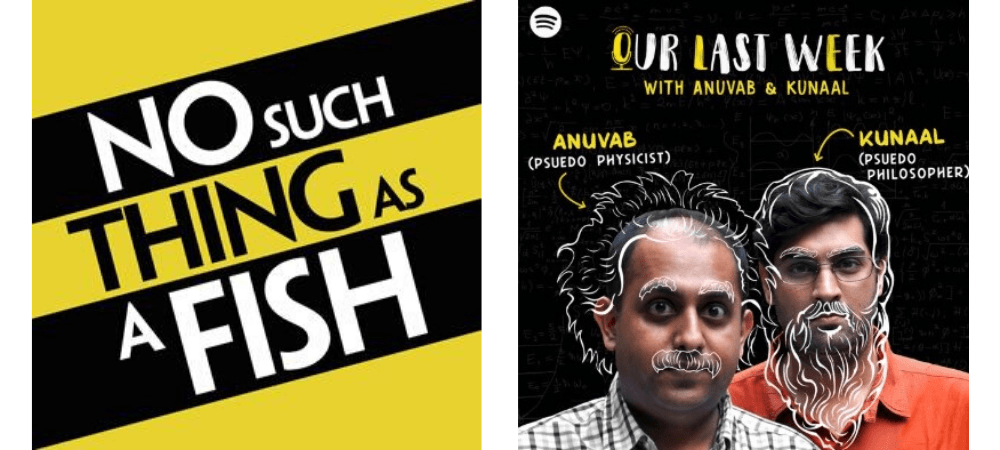 Just so I don't seem like a Joyless Joe, here are two of my favourite fun podcasts: No Such Thing as a Fish from the QI people, and our very own, Our Last Week with Anuvab Pal and Kunaal Roy Kapur, which is back with a new season on Spotify.