The podcast scene in India has been steadily growing, and we're big fans of the medium. Podcasters on Podcasts is exactly what it sounds like. It's where we ask the people behind podcasts, whether seasoned or newbies, to share their favourite podcasts.
Here, Varun Duggirala, the host of Advertising is Dead — a weekly podcast that looks at the wide world of advertising in India and how it's constantly changing — lists his top podcasts. Duggirala is also the co-founder and content chief of The Glitch, a creative agency whose clients include Netflix, Unilever, LinkedIn and Diageo, among others.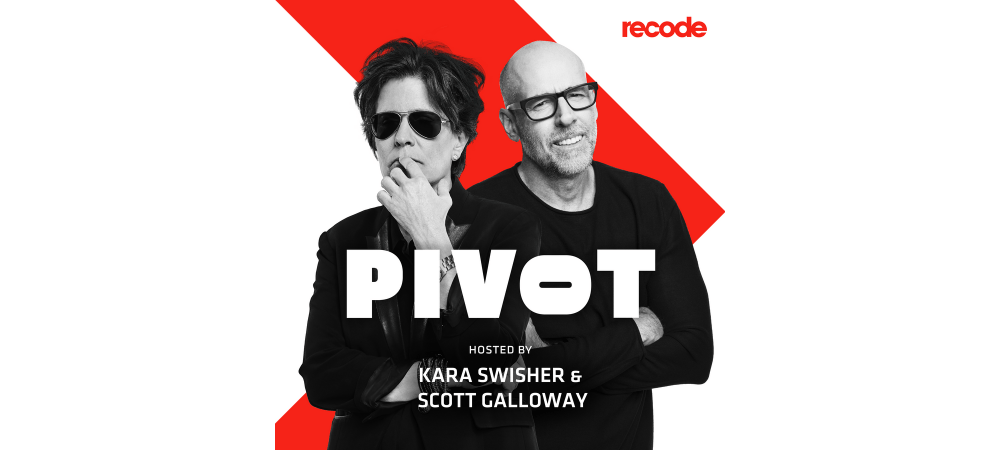 It's a phenomenal combination to listen to Recode's Kara Swisher and NYU professor Scott Galloway every week on this podcast, where they discuss what's happened in the technology and business world. More so because as opinion makers, they have such a clear, and often blunt, take on things that it's literally the one thing I wake up on Friday thinking of.
I'm a tech content junkie so The Vergecast is my weekend guilty pleasure of listening to stuff around recent product launches, tech trends, and just plain geeky fun stuff. What a great set of people to listen to, too.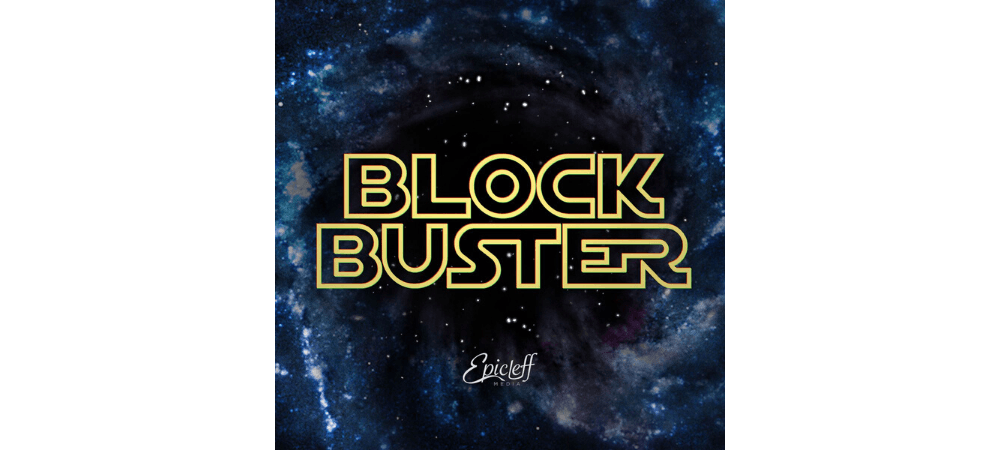 This is a short series — a 'biopod', the audio equivalent of a film biopic — that chronicles the rise of the blockbuster genre with Steven Spielberg and George Lucas's careers, and it's so well done. They're currently crowdfunding for their second season and I think anyone who likes good content should contribute.
This one, by Nike, is my definitive fitness content dose. It's a methodology that I agree with, which is more focused on training than exercise. Their idea is to train like sportspersons do rather just plain gym stuff — it's a great motivator.