The world of design is constantly evolving, and of course, is influenced greatly by the times we live in. Over the last decade, there have been significant shifts, which can be traced to landmark occurrences such as the rise of Instagram and other social media, increasing conversations around inclusivity and intersectionality, the climate crisis, and technological advancements.
As we enter a new decade, we reached out to designers and design thinkers in the country to get a sense of what's coming and what to expect from design in the 2020s. Here's what they had to say.
A New Normal, Powered by Technology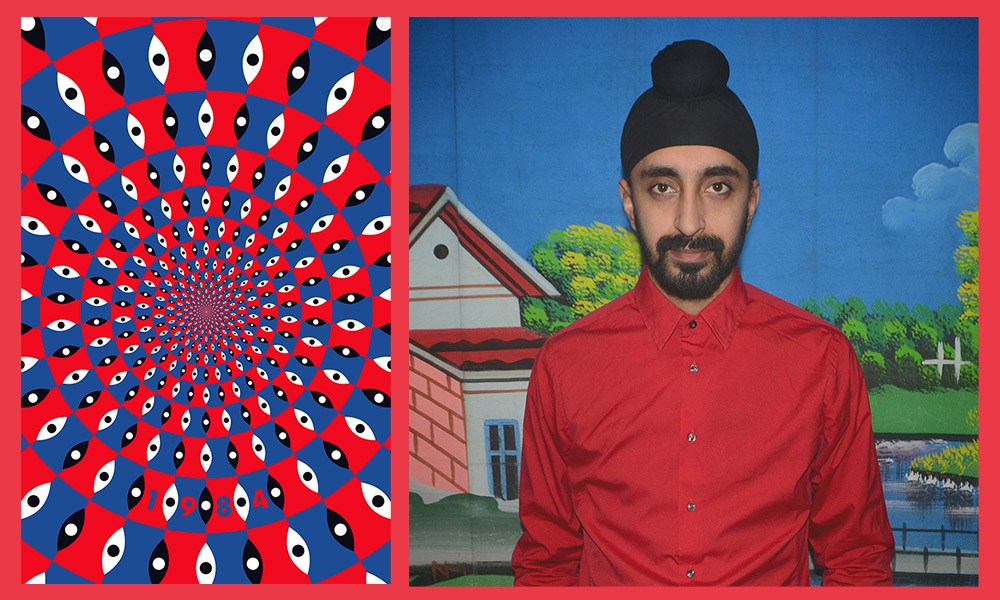 In the next decade, automation will inevitably become mainstream. This has two ramifications for the industry — designers who focus entirely on the functional dimension of the design will lose their jobs to algorithms, while the designers who focus on the emotional spectrum will prosper. This will get compounded by the demand for more ethical consumption. People will filter things based on preciousness and actual value addition in their life. They would favour imperfect and poetic over perfect and sterile. The value and demand for spaces, objects, and experiences that feel human will rise, albeit powered invisibly by technology. And I've been waiting for this new normal.
—Kawal Oberoi, Graphic Designer and Host of 'Designed This Way'
India as a Design Leader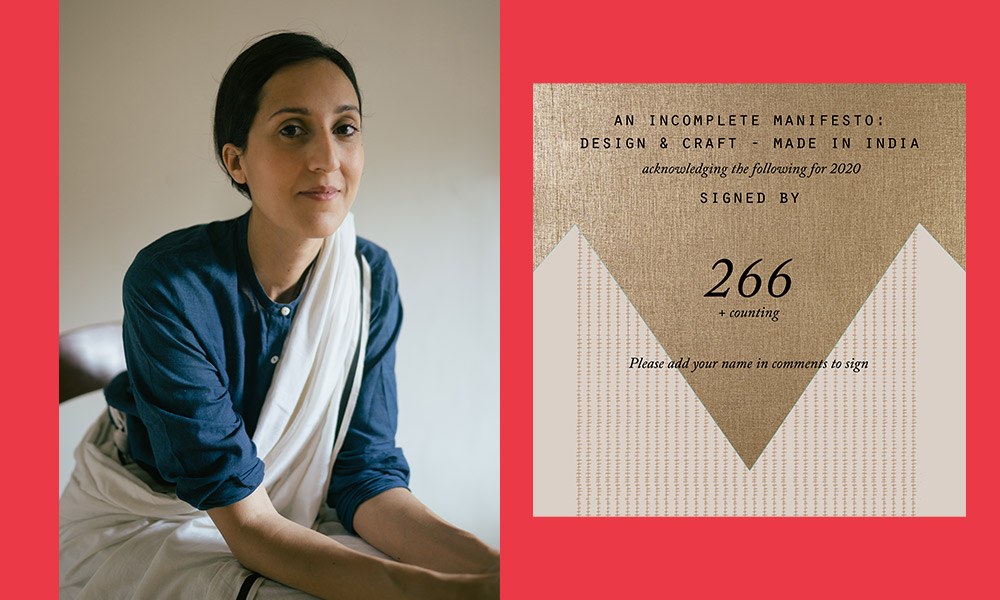 The last decade has been about the birth of India's creative industries and I am looking forward to its maturation across practitioners, students, products and services. I anticipate and hope for better design solutions for the masses, and recognizing India as a country of thought leadership in design.
—Malika Verma, Founder, Border&Fall
On Greater Sustainability, Inclusivity and Awareness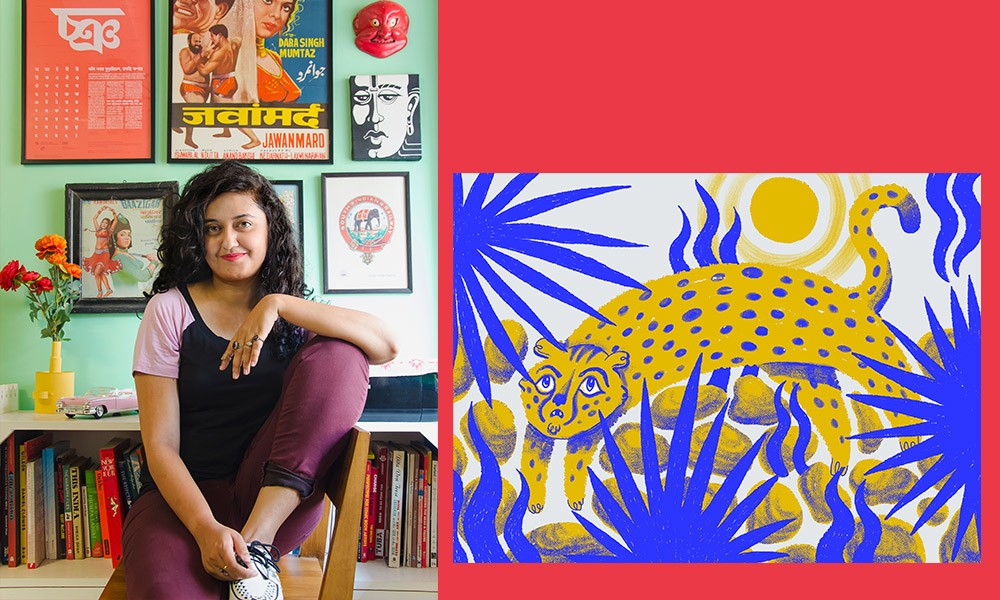 I personally feel we are headed for very positive change. I see an increase in sustainable practices and technologies for one, most so in the packaging industry, and I see a growth in social consciousness as well. Women and queer persons, and persons of colour, are more accepted in design than they ever have been and I see them harnessing design for social good with a radically different perspective. I'm very excited for what augmented reality and virtual reality aim to give us, and hope it has much potential to give more opportunity to those who are disabled or suffering from mental health issues. Lastly, I am very interested in what AR and VR can do for performance arts, particularly in music performances, as the recent debate by some of my favourite indie female musicians like Grimes had initiated in November.
—Mira Malhotra, Graphic Designer, Visual Artist, and Founder, Studio Kohl
On Interiors and Homes in the '20s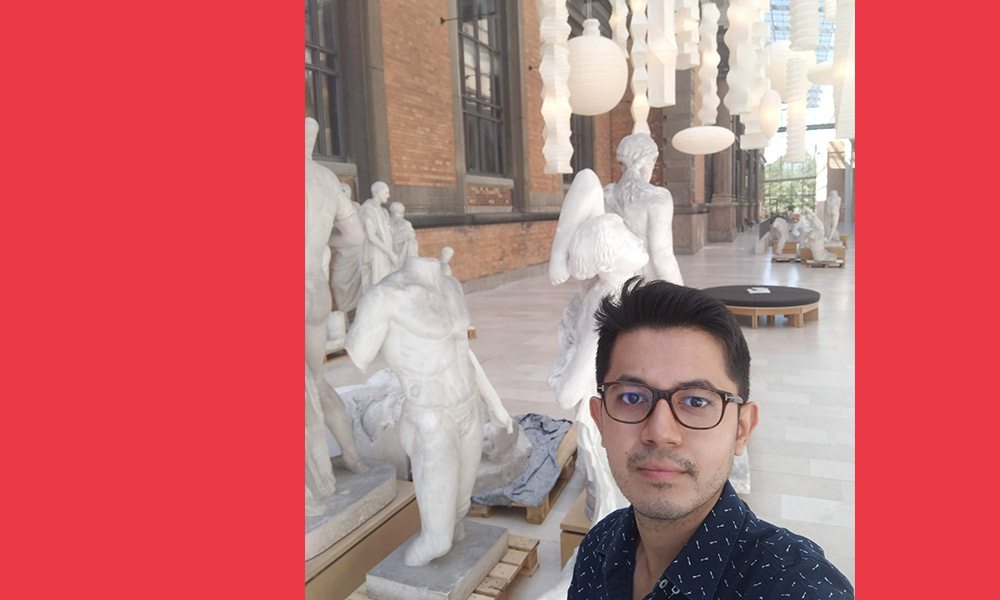 For the past few decades, the average urban Indian home saw a standardized aesthetic that revolved around a fixed spectrum of colours and materials (such as beige Italian marble for the floor, and cream-coloured walls). Over the past few years, I have noticed a gradual change in the interior design industry and retail space. We are now embracing a more globalized outlook, where the consumer is adapting historic — mid-century, modernist, colonial — references and blending them with modern technology and materials. People can tell the difference between the clean and minimal elements of a Scandinavian aesthetic (products with clean lines, light-coloured wood, pastel shades) and a tropical modern aesthetic (with large spaces, local materials, experiments with concrete). For the next 10 years, I see people moving away from a cookie-cutter style of house to create a much more eclectic and personal space. With the expansion of Instagram and Pinterest, the average person has a large library of visual references. I see a gradual shift in the choices of the consumer — people are keen on collaborating with Indian craftsmen and designers while using Indian materials and stones. The next 10 years will see a growth and change in the Indian design industry. People will opt for a space that is unique, eclectic and memorable.
—Samir Wadekar, Senior Stylist, Architectural Digest
Not Just Speculation — Real Solutions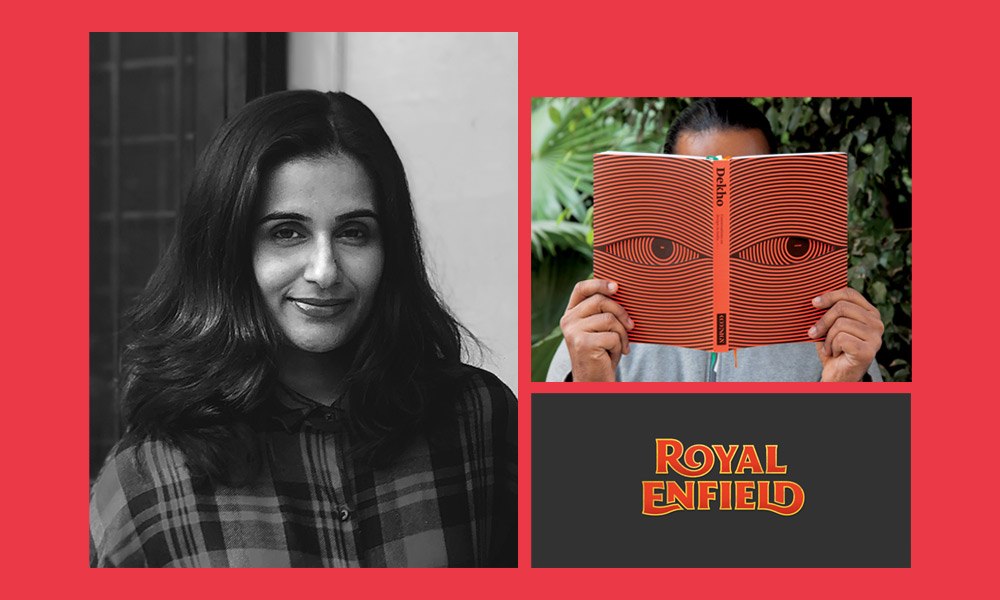 By the end of this decade past, we've spent a fair percentage of time reflecting on the potential of design through speculative, creative exercises. In this new decade, I am hopeful that we will be able to build these ideas into live prototypes — whether through independent enterprise or industry partners (clients) — channelling clearer purpose, real value and responsibility into solution-making. Design has always been situated at a cusp of interests and industries, with a unique vantage point of the future. It can draw people into a shared conversation, voice shared aspirations and activate new behaviour. It's time to put this potential to work. If not now, then when?
—Mohor Ray, Director, Codesign
On Thoughtful Design for All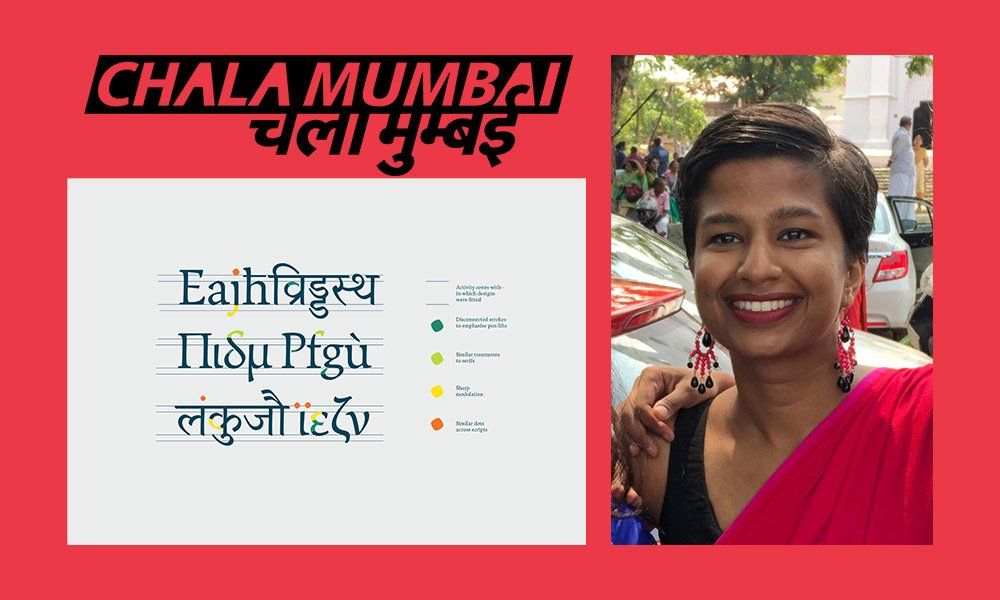 More and more people are going mobile as devices are getting cheaper and internet tariffs are dropping. As we enter the 2020s, this is especially significant in a country like India, where the number of local language users of the internet is rising (by 47 per cent if you are interested in numbers). It's estimated that by 2020 almost a third of digital advertising budgets will be for targeting local language users. So in the coming years, I hope that these designs are thoughtful and can actually be read by the audience it targets. This is why one of the things I am excited and hopeful for is people designing in more languages. Not just typefaces — where there is a definite need for more options — but also things that use those typefaces such as apps and websites. I like to think of type as a material that can be used to create pieces of communication. It allows flexibility of style and design catering to different needs and aesthetic. I hope to see this flexibility being taken advantage of, because combined with ever-evolving technology such as variable fonts, it could then possibly allow translated texts across media, allowing the audience to read it in its native language. Hopefully, we get to read these letters on dry ground and don't have the need for underwater signages as we would also have solved global warming and our sea levels will stay the same.
—Tanya George, Typographer and Type Designer
On Design for Social Good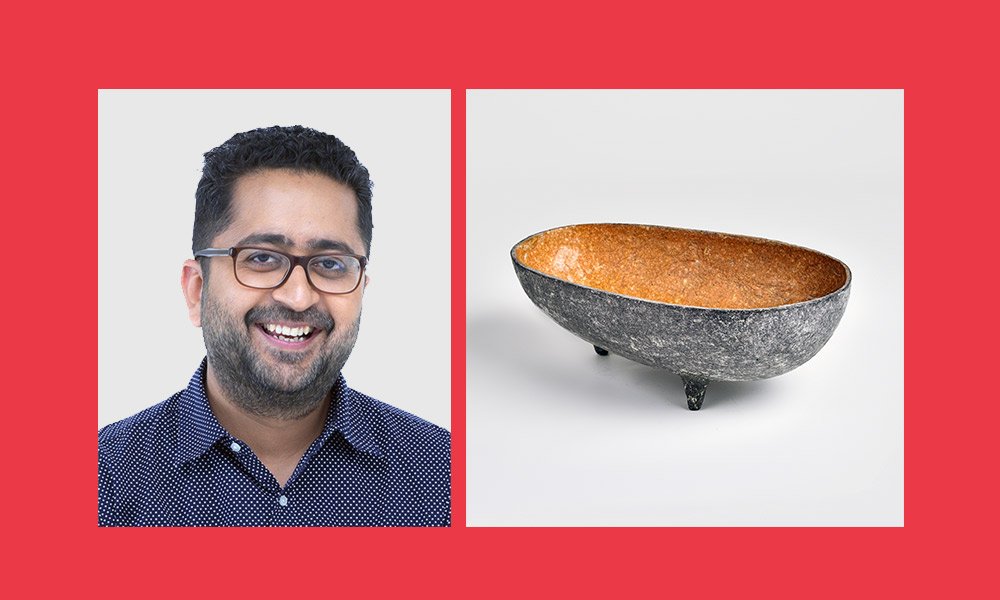 In the 2020s and onwards, I can see the Indian designer reconditioning her mind with the rich social and cultural data that surrounds us as Indians. I then imagine this rejuvenated designer to use this data to innovate with tangible and intangible ways of making situations, lives and environments better for our people. As a whole, I see designers becoming indistinguishable contributors amidst the beneficiaries of their work — voices from within.
—Harpreet Padam, Co-Founder, Unlike Design Co.
More Independent Design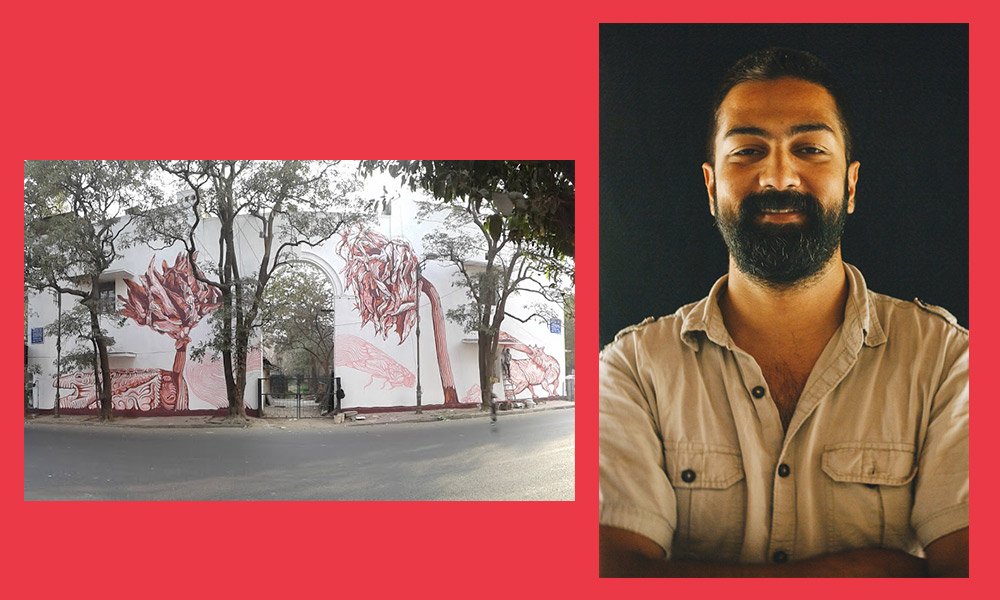 I sense a shift in the aesthetics of making and crafting, from being decorative pieces of art to more functional luxury lifestyle products. The collapse of the art market could be one reason, but also the easy access to production technologies and the surge in unregulated independent markets allow artists and designers to seek a different ecosystem. The Indie Comix Festivals across the country are a brilliant example of artists creating a profit-making platform that is community-driven, inclusive and diverse.
—Amitabh Kumar, Artist and Faculty at Srishti School of Art and Design and Technology
On Aesthetics and Sustainability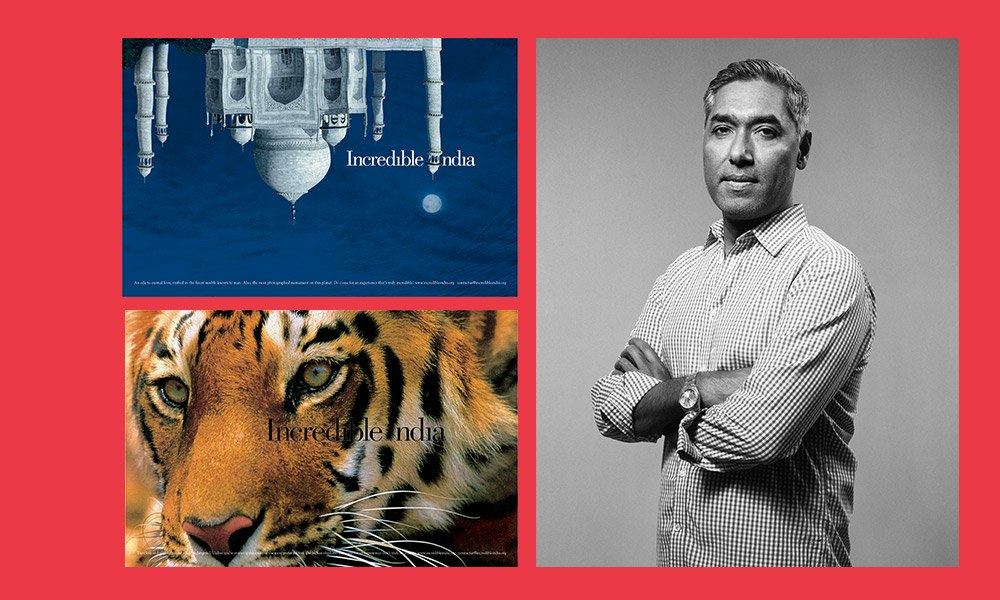 Conversations on design has been hotting up in the recent past. Reports by the likes of the Harvard Business School and McKinsey are making large corporations sit up and take notice of the impact of design on businesses. Sustainability and zero trace on environment will be the real challenges for design practitioners in the coming decade. The real challenge remain talented designers and architects who can balance a great sense of aesthetics with responsibility on the environment.
—V Sunil, Creative Director
More Data, More Introspection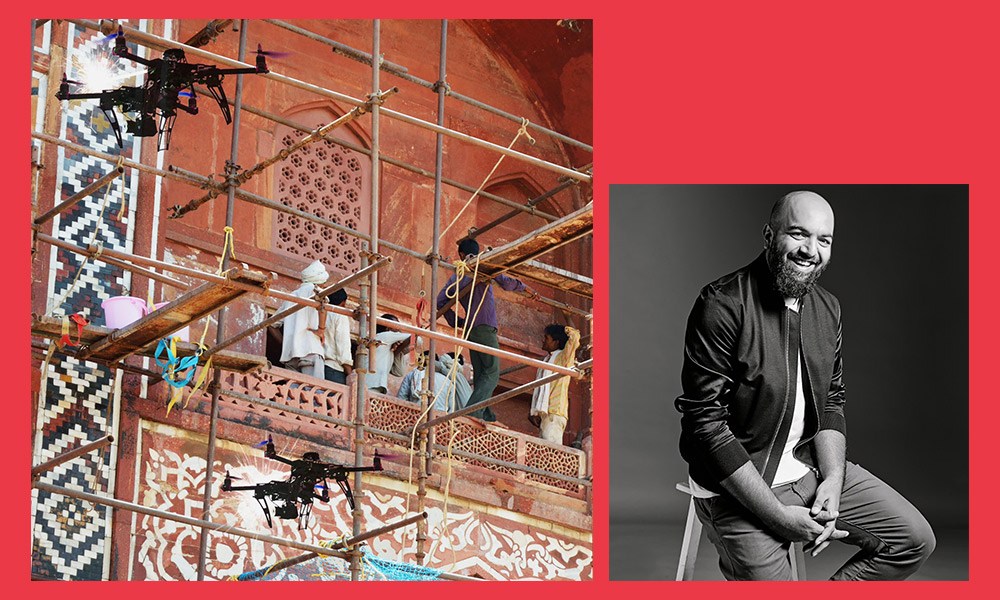 The last few years have been a roller coaster for me, and it's been a fun ride. In the next 10, I'd personally like to cement past experiences, friendships, lifestyle choices, work partnerships and new ventures into a few buckets, and hopefully co-create a few projects that resonate at all levels. I'd also like to work a lot more in the public space, more on the lines of our work in The Bandra Collective and a new nascent Goa Collective. Overall I guess, create more projects from scratch with like-minded partners than run a purely client-facing practice.
One thing that will change our way of work definitively will be the availability of data on our own practices. Our own carbon footprints, our own monetary flows, our deep biases and objective views on our shallow aesthetic preferences and unconscious stereotypes. This objective self-reflection will shine a dark mirror on our own work, forcing deep introspection. Hopefully, this results in some kind of catharsis from which we can reconstruct meaning for our practices.
—Ayaz Basrai, Co-Founder, The Busride Design Studio
Consumers Become More Sensitive and Aware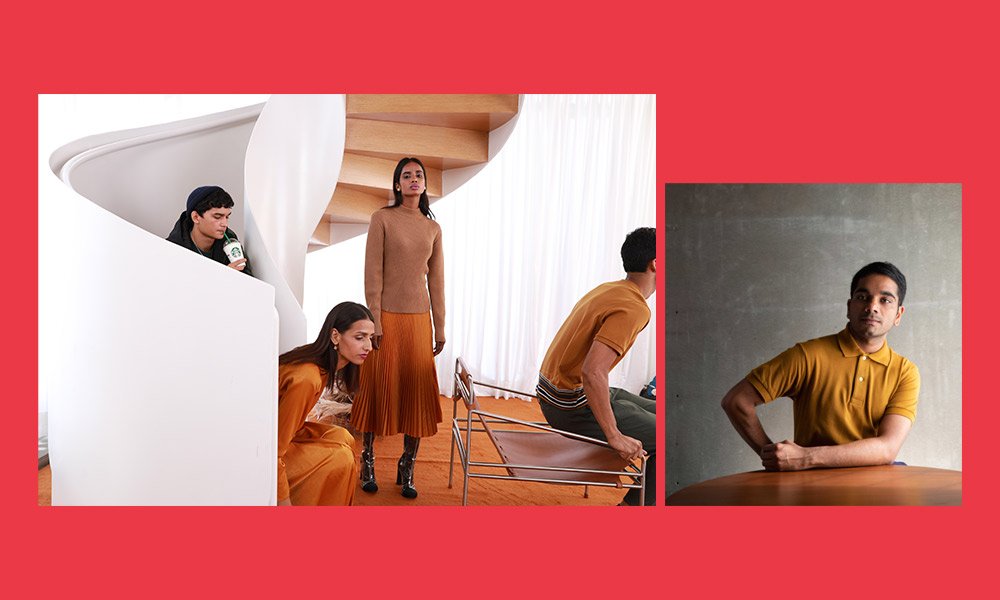 A common sense in design. I feel people are finally seeing the price of design and indulgence. In the next 10 years, I see design responding to and resolving some critical crises that we face today. I see consumers becoming more sensitive and aware and a big revival on re-use and re-wear. I see tech interventions on smart textiles and raw materials along with better waste management. Here's hoping we become a community independent of trends and adopt an individual sense of style.
—Nimish Shah, Creative Director, Bhaane & Shift