We asked this question to four UnLtd India social entrepreneurs who are working towards building a world that's more in tune with the planetThis story is a part of Issue #4 of Big Little Things, a limited-edition magazine, produced and published by Paper Planes for UnLtd India, a launchpad for early stage social entrepreneurs. Read more about this collaboration and UnLtd India here.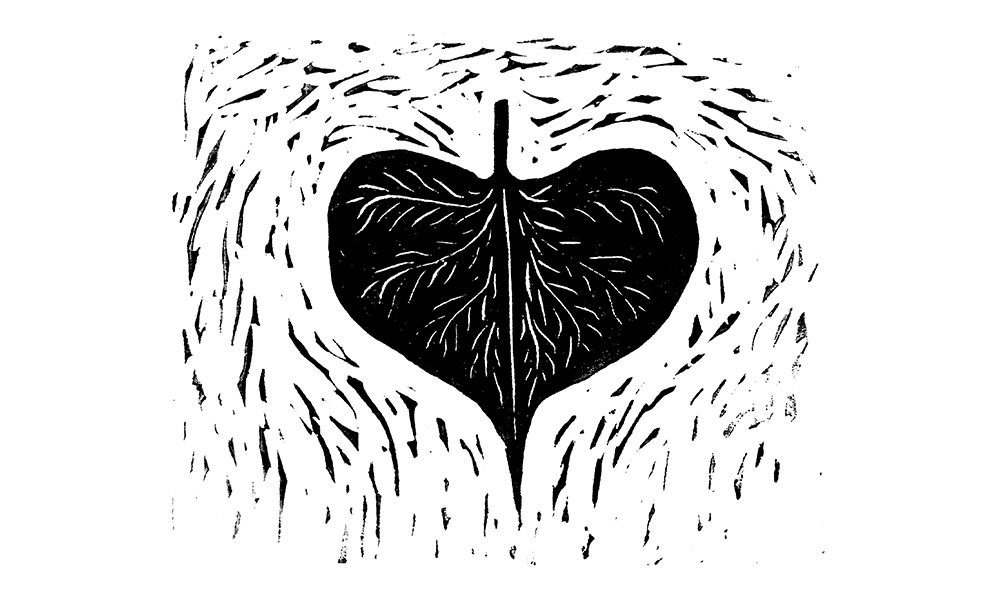 A Tree That Comforts
Outside my window is a pipal tree. Over the course of this pandemic, as I've sought to make my new place of work at home more comfortable, I've tried moving around household items, but nothing has led to the kind of satisfaction, relief and joy that working as close as possible to this pipal tree outside has caused. It's a common tree, but its presence is comforting and makes my view much more beautiful. I've realised that we don't often pay attention to the greenery in our neighbourhoods. It's these trees and plants around us that make our spaces liveable. Imagine a living space with no greenery around! Neha Juneja is the founder of Greenway Appliances, a line of cookstoves to replace traditional chulhas. These modern replacements minimise the biofuel used and reduce smoke, making it a cleaner and safer alternative for rural households. www.greenwayappliances.com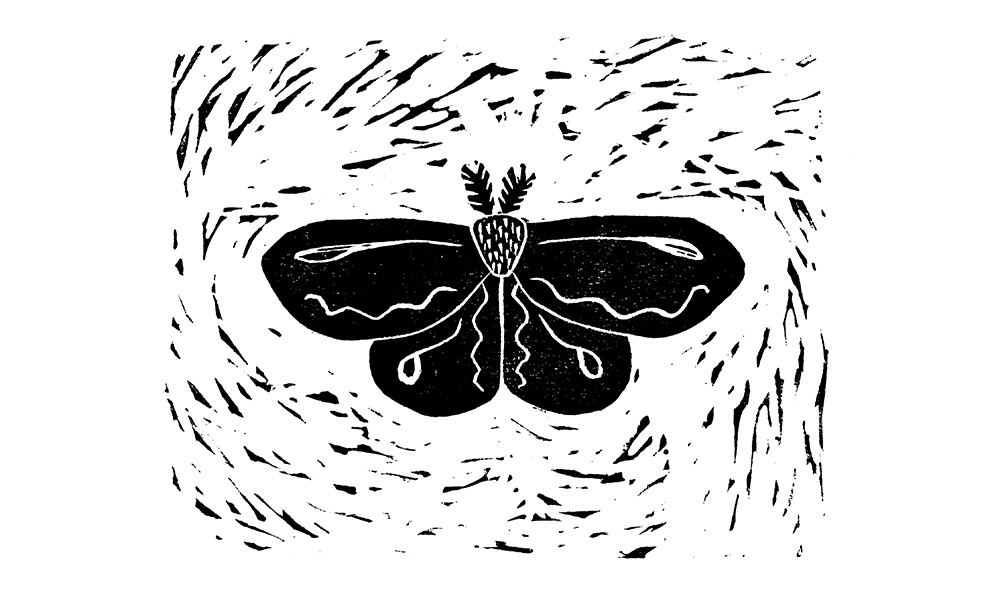 Making Time for Tiny Things
Ever since I can remember, I have been in love with nature. It's honestly hard to pinpoint what set this off, but I do know that I observe well. It is observation that has helped me stay connected with nature. Tiny beetles in the balcony, a strange-looking moth on the wall, bats creating a cacophony right outside my office — these are all mundane things, but I make sure to take time out to acknowledge them. I remember once, while rushing down a busy street, I walked into a thin strand of a spider's web — it was probably a loose end of a broken web. It's small observations like these that make you realise that nature, in any form, is always around you. You don't have to go to the mountains to experience it. Savini Sonavaria is the founder of PashooPakshee, a social enterprise that works with communities from human-animal conflict areas — often at the fringe of forests — to produce accessories, home décor, apparel and more. Providing alternative livelihoods helps the communities wean off using forest resources, creating a win-win situation for both man and animal. www.pashoopakshee.com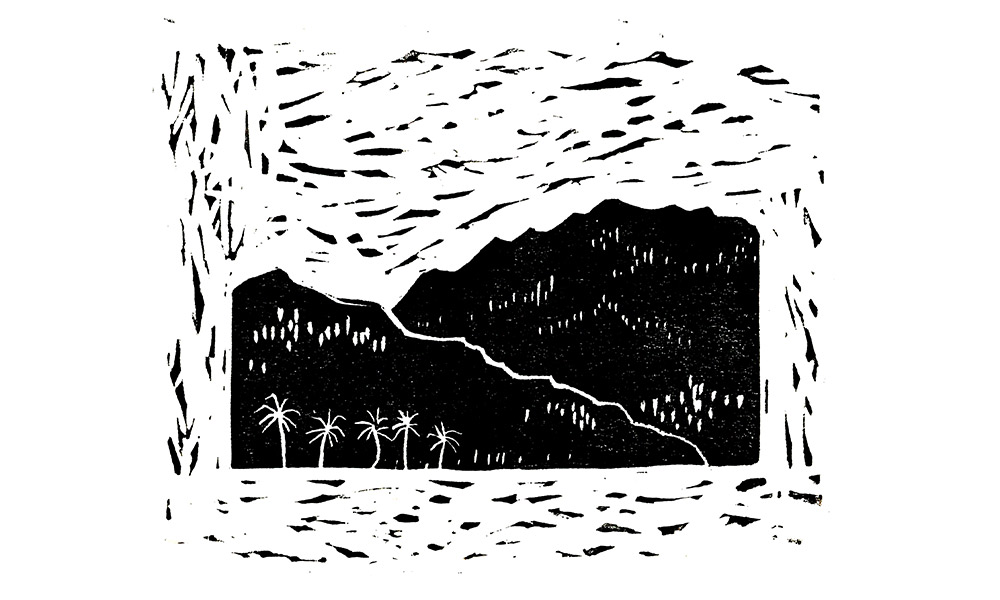 Are We There Yet?
I've always been an outdoorsy person. I have been lucky that in the last 15 years, my work has taken me across the world — from the far shores of New Zealand to icy Finland. These days, the safest form of travel is a car ride. I just returned from a 3,465km-long road trip, driving through the rain-soaked Western Ghats. We went to fishing villages with pristine beaches. I no longer have the time to plan a vacation, and I sometimes wonder what I would have done if I had an occupation that kept me from travelling. Well, I might have changed my profession, maybe, but for now, I seem to have chosen the right one to always keep nature within reach. Devleena Bhattacharjee is the founder and CEO of Numer8 Analytics, an organisation that uses data science to build an end-to-end seafood ecosystem that addresses livelihoods, sustainability and traceability. They are supported by the United Nations World Food Programme, the European Space Agency, and the World Bank. www.numer8.in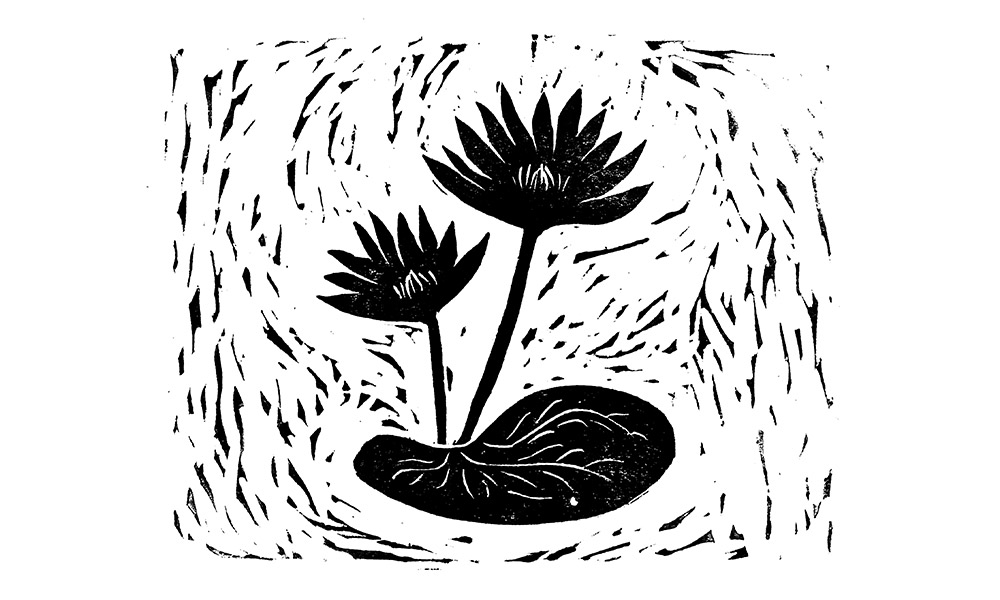 Close to Water
My work with fish farming keeps me bound to nature, especially waterbodies. I have travelled across India, to regions like Bundelkhand, the Western Ghats, Vidarbha and the Aravallis, in order to understand the challenges of the fishing community. In this process, I've had the opportunity to be closer to water, noticing the variety of flora and fauna, or the way the colour of the water changes during sunrise and sunset. Small elements — like tiny plants and their brightly coloured flowers — and their utility in the ecosystem tend to go unnoticed. And often, on this entrepreneurial journey, we look to achieve huge accolades, without realising how essential these elements are in life too. My time in nature helps me realise that the journey can be so much more beautiful than just reaching the destination. Neelkanth Mishra is the founder of the Centre for Aquatic Livelihood – Jaljeevika, an organisation that helps small-scale fisheries, especially inland fisheries, to increase their resilience to ecological, social and economic change. The goal here is to not only enhance livelihood opportunities but to also simultaneously secure food and nutritional security in rural India. www.jaljeevika.org Read more about Big Little Things here.Aditi Elassery is a freelance graphic designer based in Mumbai. She's on Instagram at @aditi_e.