---
Paper Planes is the official digital media partner for the third edition of Raw Collaborative.
Like its previous editions, Raw Collaborative 3 took place at the striking Mill Owners' Association Building, designed by Le Corbusier, in Ahmedabad. This year, it was a grand affair, celebrating Indian design and innovation, over four packed days. Over 50 independent design brands and studios took over the grounds of the building — presenting well-crafted furniture, linen, lights and other products. Inside were curated galleries dedicated to the work of young designers, handicrafts from Gujarat, innovative bamboo products from Kashmir and the Northeast, and more. The event gathered an audience that comprised students, product designers, architects, interior designers, artists, craftspeople, and other creatives — not just from the city and state, but also from across the country.

Those attending also got a chance to learn firsthand about the processes behind creating products on display through workshops conducted by the craftspeople that were part of the Craft Collective, one of the curated galleries at Raw Collaborative. There were workshops, spanning a couple of hours each, on Kutchi weaving, block-making, Punjadhari weaving, and Kutchi painting on pottery.

Every evening, the auditorium would fill up for discussions around design. There were conversations on the future of craft, archival stories of objects, the intersection of art, engineering and medicine, and our very own Oddly Enough Nº4 on the business of design.

What's special about the event is that the designers behind the brands, who were also often the ones manning the stalls, were always ready to discuss ideas, detail the making of their products, and share stories of their work. We came away with new favourites, rich stories, and tonnes of inspiration. Scroll through for snapshots from Raw Collaborative.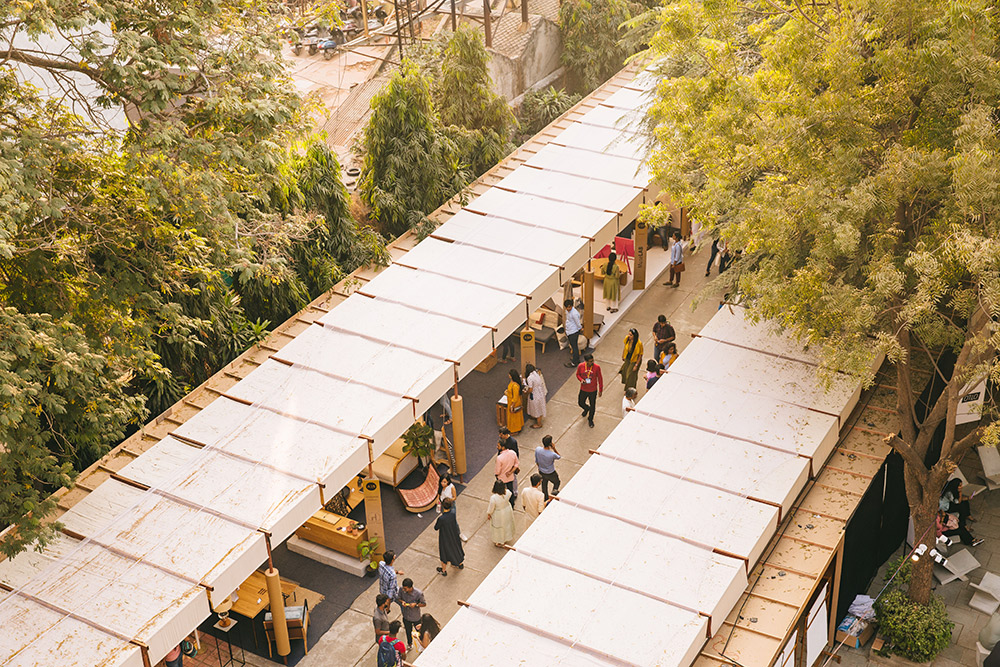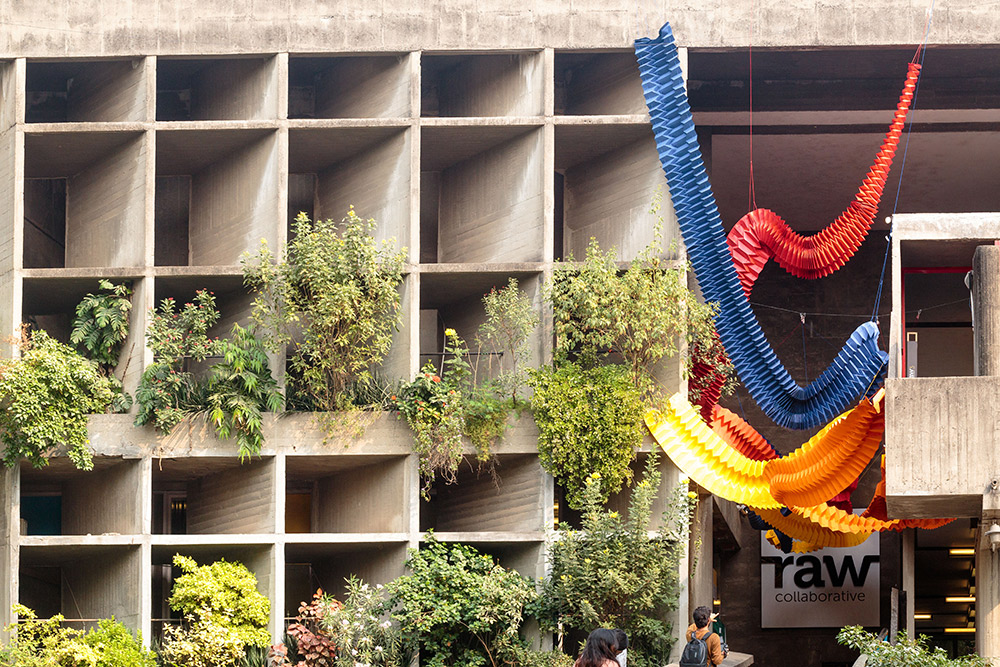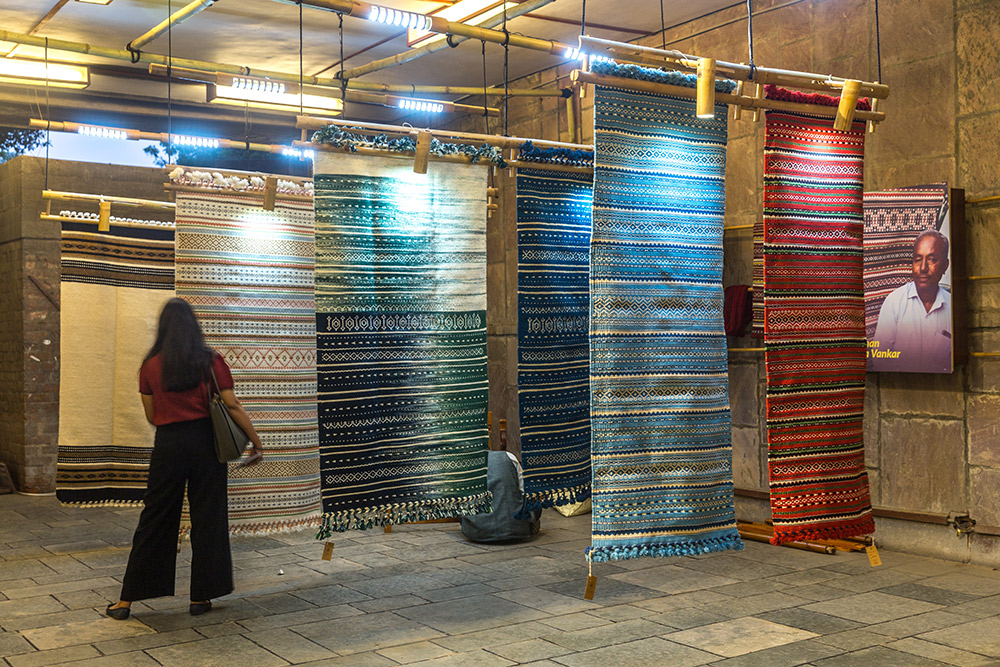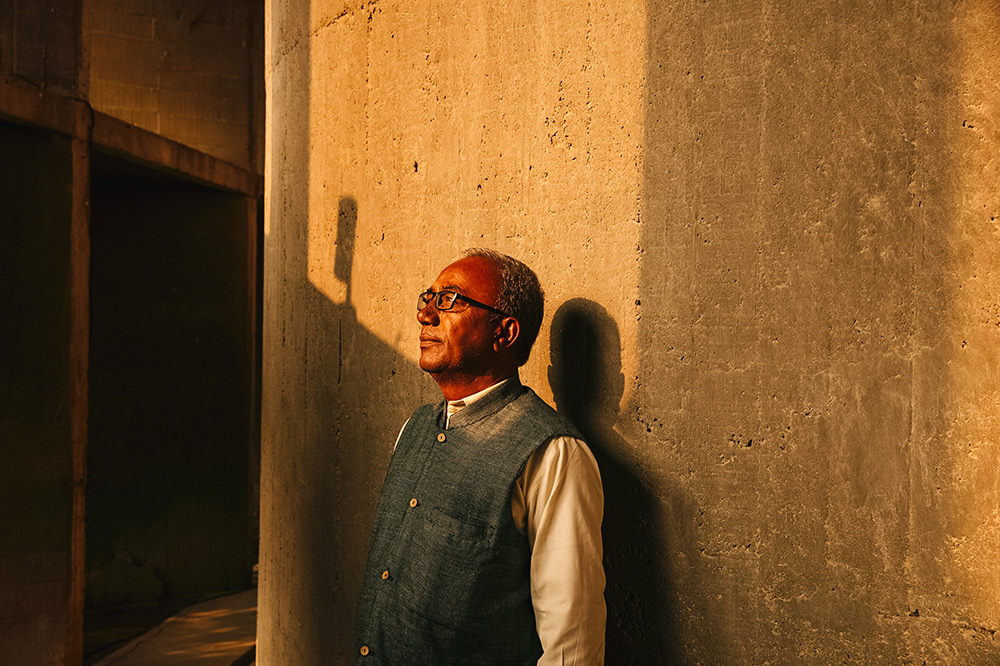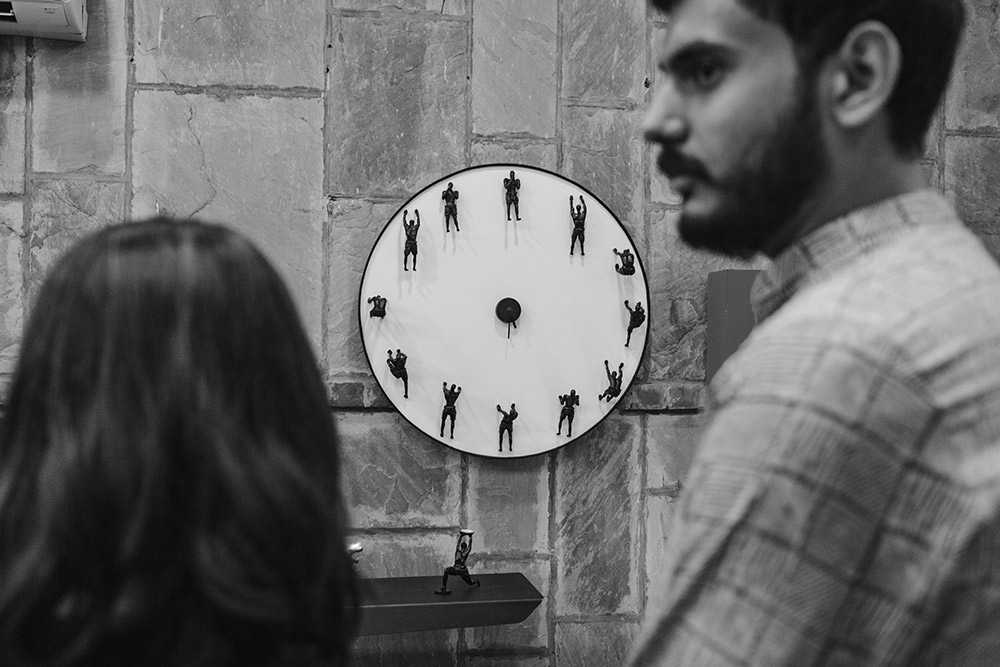 Design studios featured in the photos, in order of appearance: Sangaru Design Studio, Magari, Rooshad Shroff, Rhizome, Nehal Desai Studio, Mianzi, Shailesh Rajput Studio


Raw Collaborative 3 took place at the Mill Owners' Association Building in Ahmedabad, from November 28 to December 1, 2019.