If you, like us, find yourself double-tapping delicious meals on the 'gram, bookmarking scrumptious recipes, and constantly dreaming of what you're going to cook next, we'd bet the kitchen is a cherished space in your home. And if you're spending all your free time there, it ought to be a good-looking space too. To make it shine, we've handpicked modern treasures for a quick upgrade. Here's our shopping guide to handy and handsome products for your kitchen.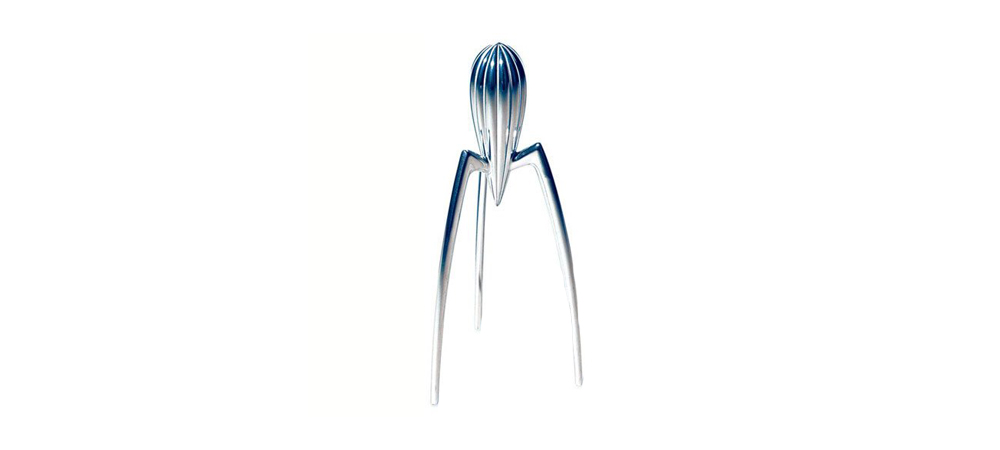 Alessi PSJS Juicy Salif Citrus Squeezer
Founded in 1921, Italian houseware brand Alessi is internationally recognised as a champion of good design. However, this citrus squeezer, designed by Philippe Starck for Alessi, stirred quite a controversy for not being the most practical tool for the job. Despite its polarising reputation, this juicer, first introduced in the market in 1990, remains one of the most iconic products of the Italian brand. (Read more about how it was designed in our Pantry-Trippin' piece here.)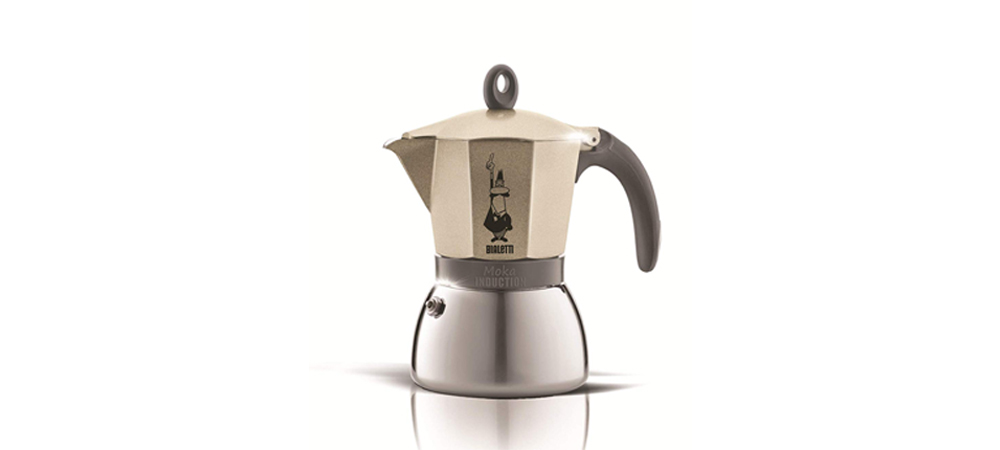 Bialetti Moka Induction Gold 3 Cups Coffee Maker
Italian engineer Alfonso Bialetti invented the Moka Express coffee maker in the early 1930s. The pot features a distinctive eight-sided shape, which allows it to diffuse heat perfectly and enhance the aroma of coffee. Named after Mocha, a city in Yemen that was once a thriving centre for coffee trade, the moka pot is a stove-top coffee maker that brews coffee by passing boiling water, pressurized by steam, through ground coffee. Numerous designers have put their spin on the moka pot but the traditional, patented design is Bialetti's. We think this gold version of the classic design is a well-deserved treat. Plus, a good espresso can be reinvigorating before long hours of kneading or prepping.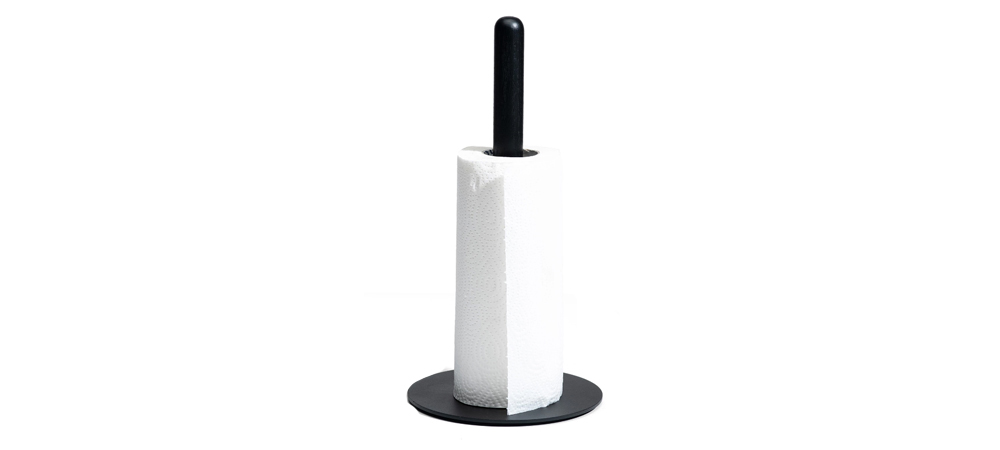 Cora Tissue Holder
This kitchen towel holder fuses metal and wood, and embodies the Nordic-, Japanese-inspired minimal design philosophy of young Indian design brand Spin. A handsome addition to any modern kitchen.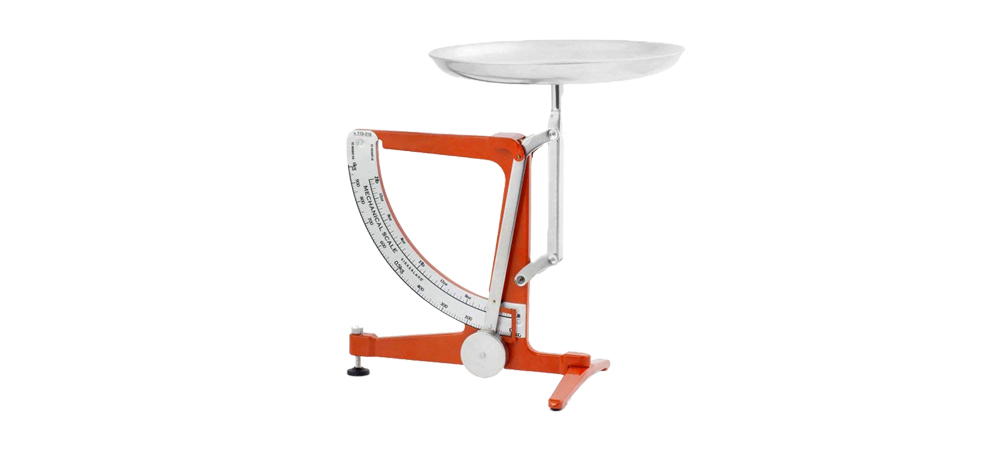 Kikkerland CU224 Kitchen Scale, Red
Kitchen scales can be tricky. Internet searches often throw up mixed reviews about the accuracy of measurements and buying one mandates verification from multiple trusted sources. Then, there is also the digital vs analogue debate — which is more efficient? While the jury is still out on which offers more accurate readings, we've got our eyes on this sleek vintage scale.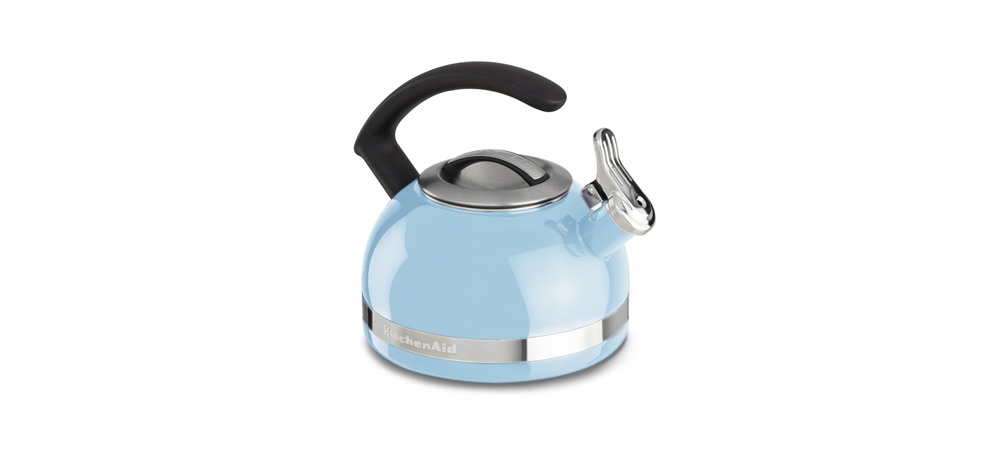 KitchenAid KTEN20CBEU Kettle with C-Handle and Trim Band 1.9-Litre, Cameo Blue
For gourmands and cooks alike, this American home appliance brand has long been at the top of the must-have lists. While the vibrantly coloured artisanal stand mixers from the brand are the most sought after, given their hefty price tag, it's totally kosher if you'd want to wait before committing. In the meantime, we think this kettle that whistles is fine company.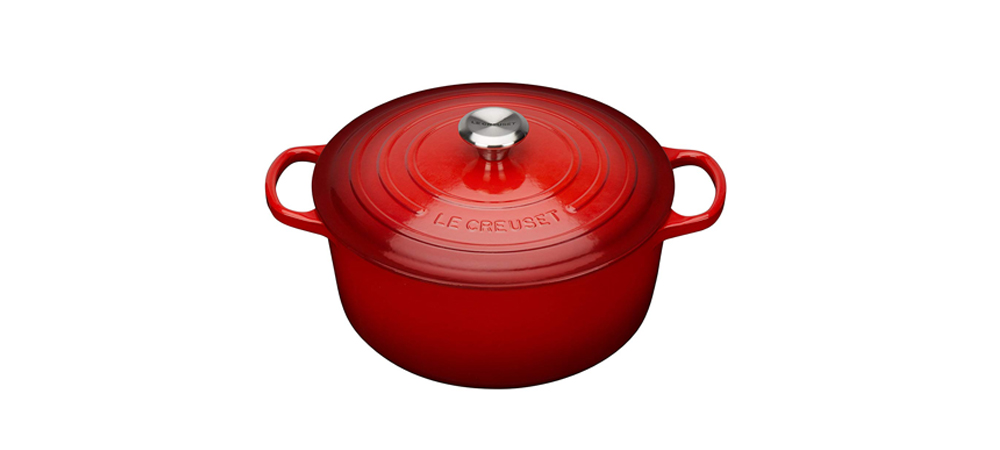 Le Creuset Signature Cast Iron Round Casserole, 20 cm, Cerise
No list of handsome kitchen goods would be complete without a nod to Le Creuset. The kitchenware brand is well known for its versatile and vividly enamelled cast iron cocotte (deep dive into the history behind this piece of cookware here). But if you don't want to splurge — it's about ₹70,000 — on the original design, you don't have to. This casserole, also from Le Creuset, will do the job in a quarter of the cost.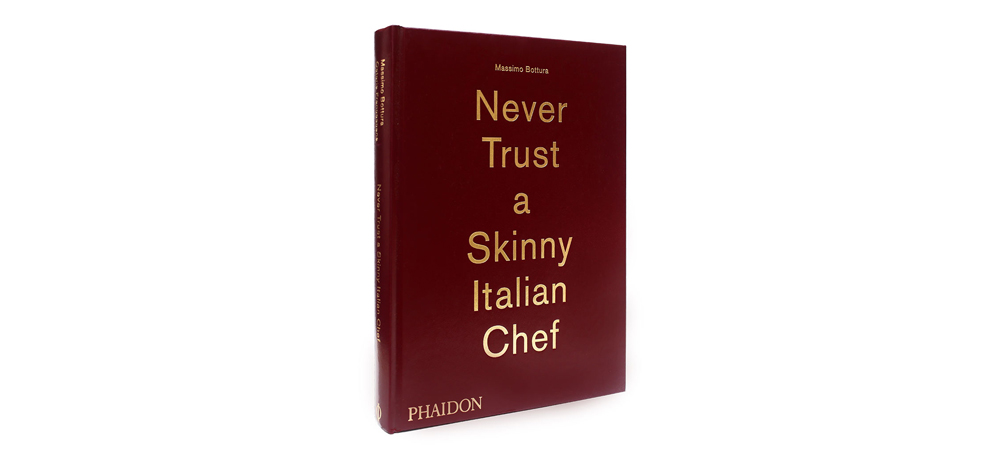 Massimo Bottura: Never Trust A Skinny Italian Chef
If you've got a list of restaurants around the world you want to visit, we bet Massimo Bottura's Osteria Francescana ranks high up. Based in Modena, a city in Italy's Emilia-Romagna region, Osteria Francescana is a three-Michelin-star restaurant, and of course, Massimo Bottura is a culinary genius. This tome is a tribute to Bottura's career and the evolution of the restaurant. Divided into four chapters, each one dealing with a different period, the book features 50 recipes and accompanying texts explaining Bottura's inspiration, ingredients and techniques.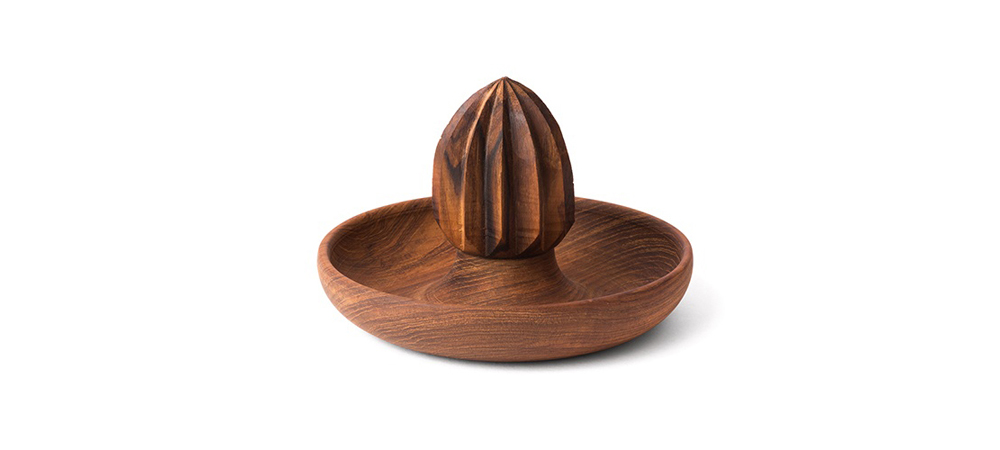 Orange Juicer by Shed
If Made in India is a mark you prefer, look no further. This handcrafted and stylish juicer is reminiscent of times when kitchens were more analogue. It's made of teak wood, by Surat-based product design studio Shed.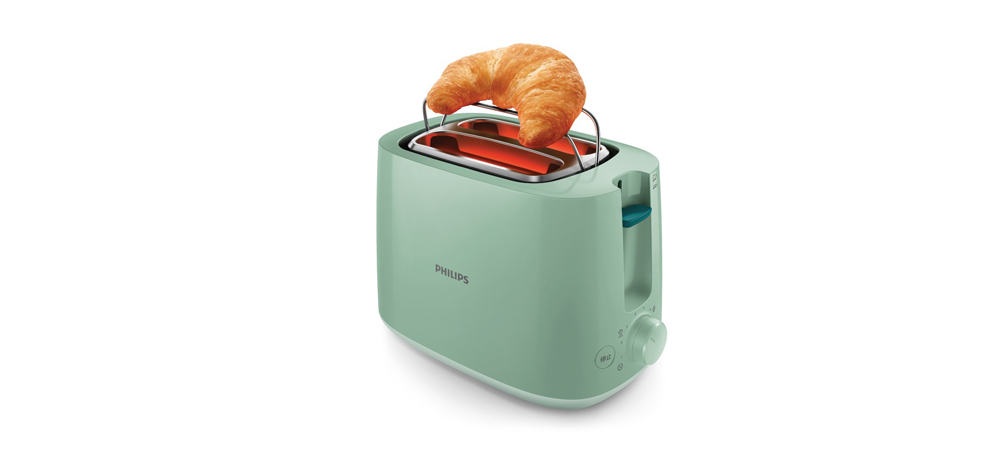 Philips Daily Collection HD2584/60 830-Watt 2-Slice Pop up Toaster, Desert Green
While the mechanics of an electric toaster haven't changed dramatically since its invention, the design of this breakfast essential has had an envious journey. Houseware brands — big and small — as well as independent designers, all have taken consistent interest in the product, tinkering with the machine, some making it prettier, others more robust. There is no dearth of choice in this department, but this petite pastel-hued toaster got our attention — a perky addition to a kitchen countertop. We love this Toast Toaster too!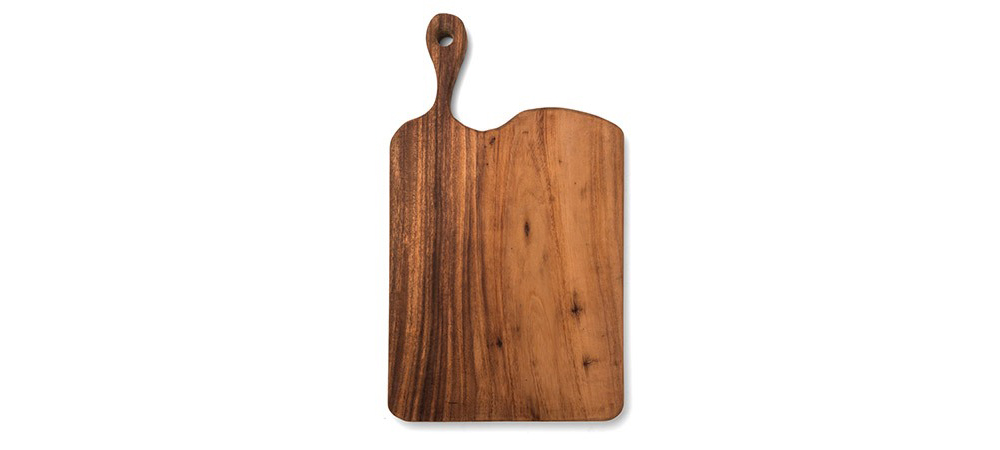 Wooden Chopping Board by (14×11") by Berachah Chizels
There's a particular charm to prepping for a meal with an old-world wooden chopping board. The material is also a good choice — wood's natural characteristics make it harder for bacteria to linger. Our friends at Berachah Chizels, a studio run by a couple in Chennai, handcraft these gorgeous boards. They are made out of Indian walnut wood, and coated with beeswax and food grade oil — we'd rate it 10/10 for both form and function.
All products featured here are independently selected by our editors. However, when you buy something through our retail links, we may earn an affiliate commission. Not all products have been tested and prices of the products may vary.