What is a celebration anymore? The definition of festivities has been modified considerably since the pandemic set in and yet, the spirit of celebrating continues to remain alive in different ways in all of us. Our homes have become epicentres of small and big occasions — making it almost imperative to spruce up these personal spaces. With Diwali around the corner, we thought now would be a good time to point you towards design studios and brands who have been crafting beautiful objects and home goods by hand. Most of them are young, independent initiatives, and most also work closely with craftspeople around the country. We hope you find what you're looking for — whether or not you knew you needed it yet.
BeatRoot Co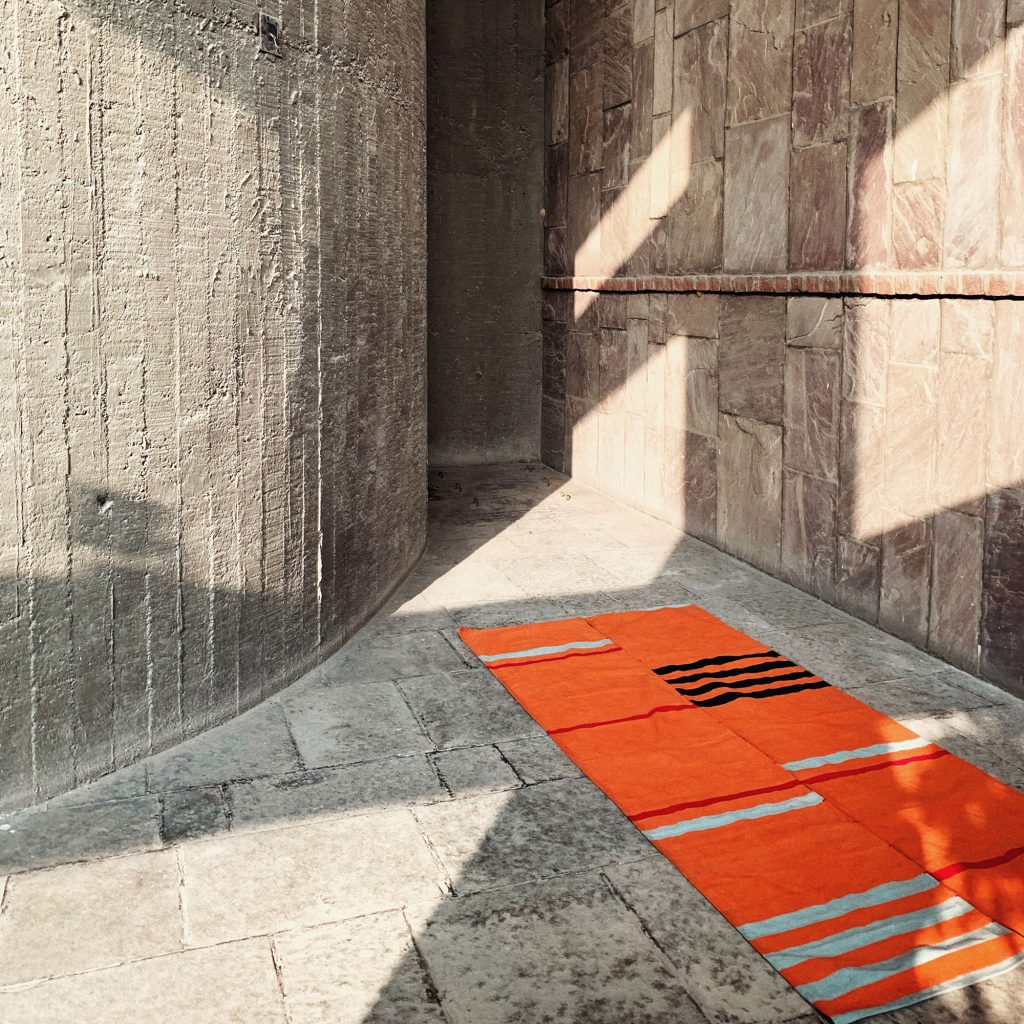 Bridging product design with craft, Chennai-based BeatRoot Co works with a range of materials and craftspeople largely situated in and around Tamil Nadu to make handsome objects for modern homes. They currently have a collection of tableware, including a brand-new dinner set and their eye-catching ceramic coffee filter, but will soon expand into statement furniture, Pipli lights and Jamakalam rugs. These are products that are the kind that will earn you a pat on the back for having great taste.
Box Turtle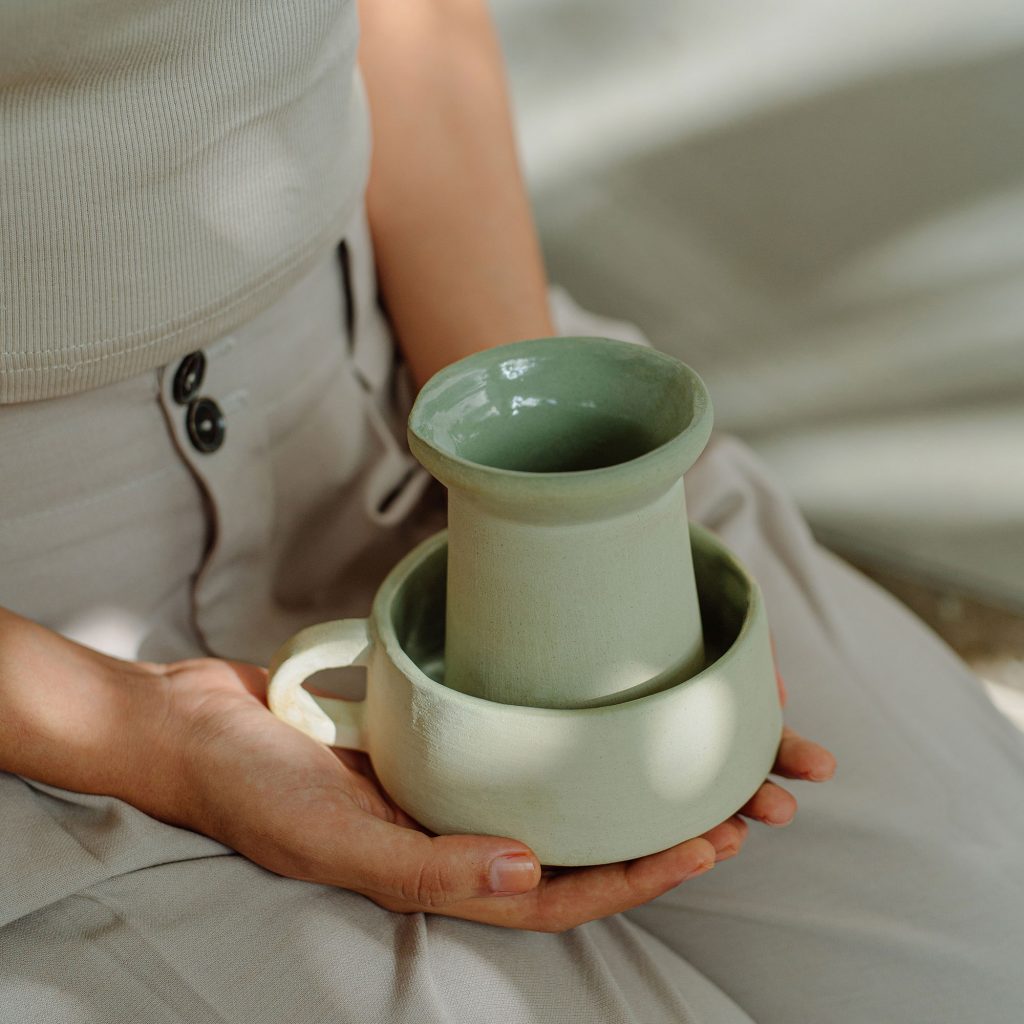 Ceramics excite us like kids in a candy store — and then we found Box Turtle. Based in Ahmedabad, Gujarat, they make stoneware ceramics in a distinctive colour palette of muted yellows, greens, and browns. Their offerings currently comprise tableware — cups, mugs, bowls, plates — made by slip-casting, but they are soon expanding into kitchenware too. The idea, they tell us, is to focus on functional designs that can be used every day. Mix and match your favourite colours and forms to put together a tablescape that pops like candy.
Edamame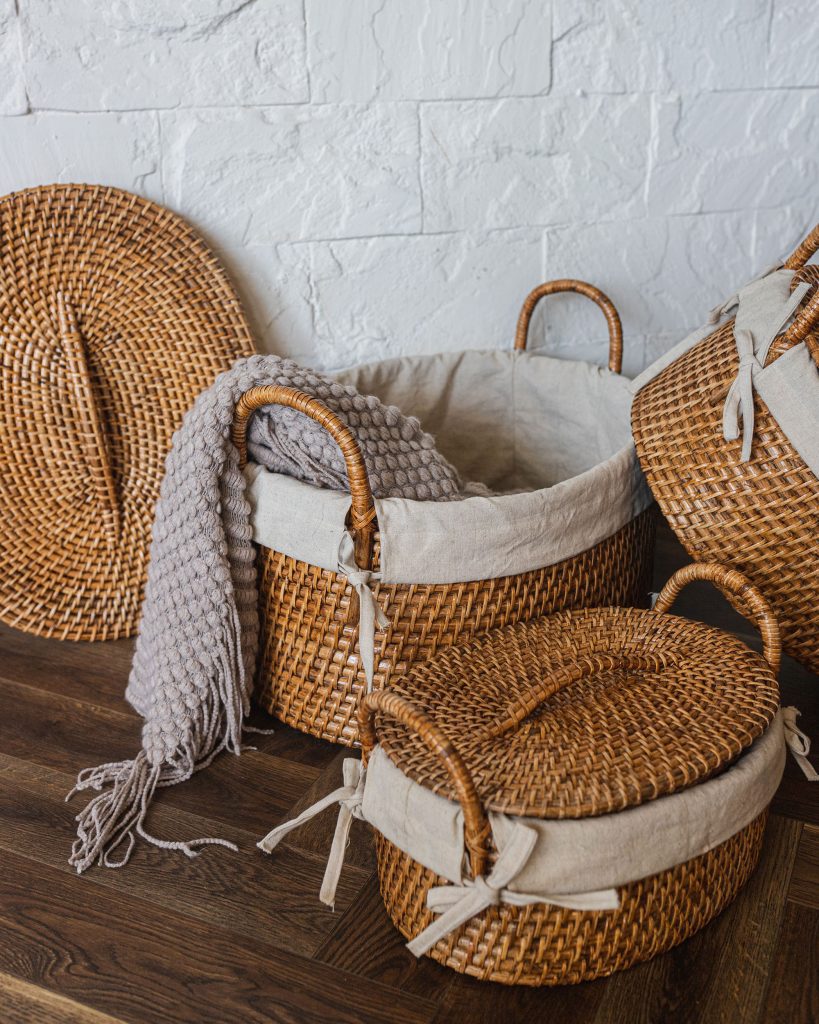 Edamame is only a few months old, but their growing collection already includes wooden trays for trinkets and jewels by your bedside, clear glass vases that are contemporary and classic, and several sturdy baskets (we've got our eyes on their charming picnic basket!). They work with craftspeople from across the country — their cane products come from the North East and their glass and metal objects from Uttar Pradesh — to bring to life designs that are well-suited to modern Indian homes while also keeping traditional crafts relevant.
Green Heirloom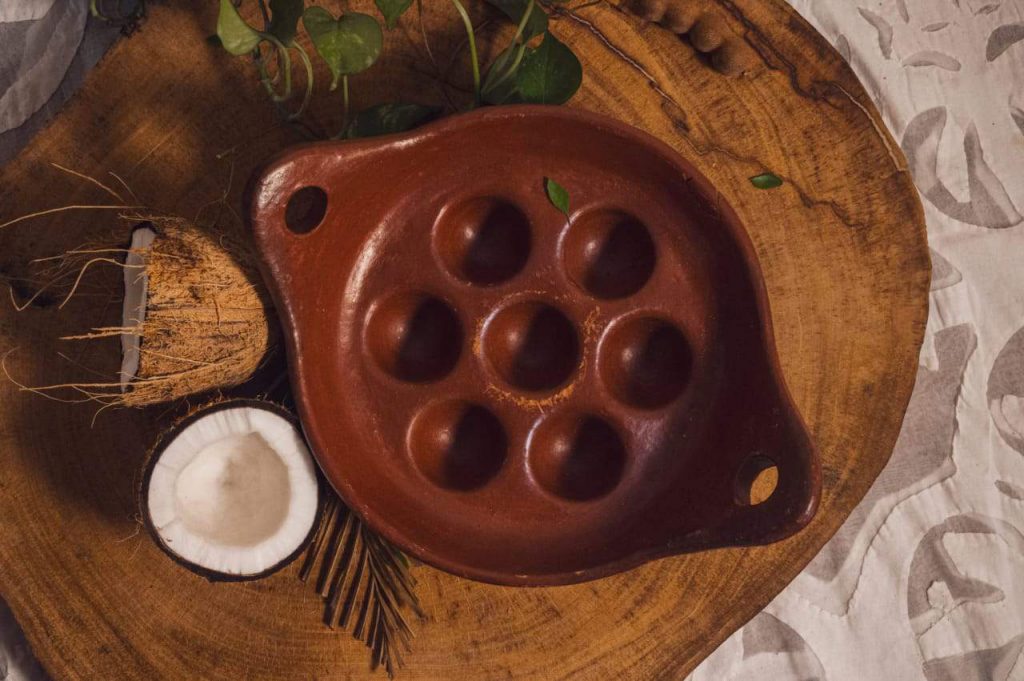 The fragrant aroma of a stew bubbling away in a clay pot on the stove is a happy childhood memory for so many of us — and one that fuels many of our kitchen adventures today. Thank heavens then for Green Heirloom, a young cookware brand that launched during the pandemic last year. They retail cast-iron skillets and dosa tavas, kansa (bronze) kadais and paniyaram pans, kalchattis and clay pots, crafted by artisans and makers from Kerala, Tamil Nadu, Manipur and Meghalaya. Look out for their brand-new line of gleaming kansa tableware for your festive dinner party.

Indus People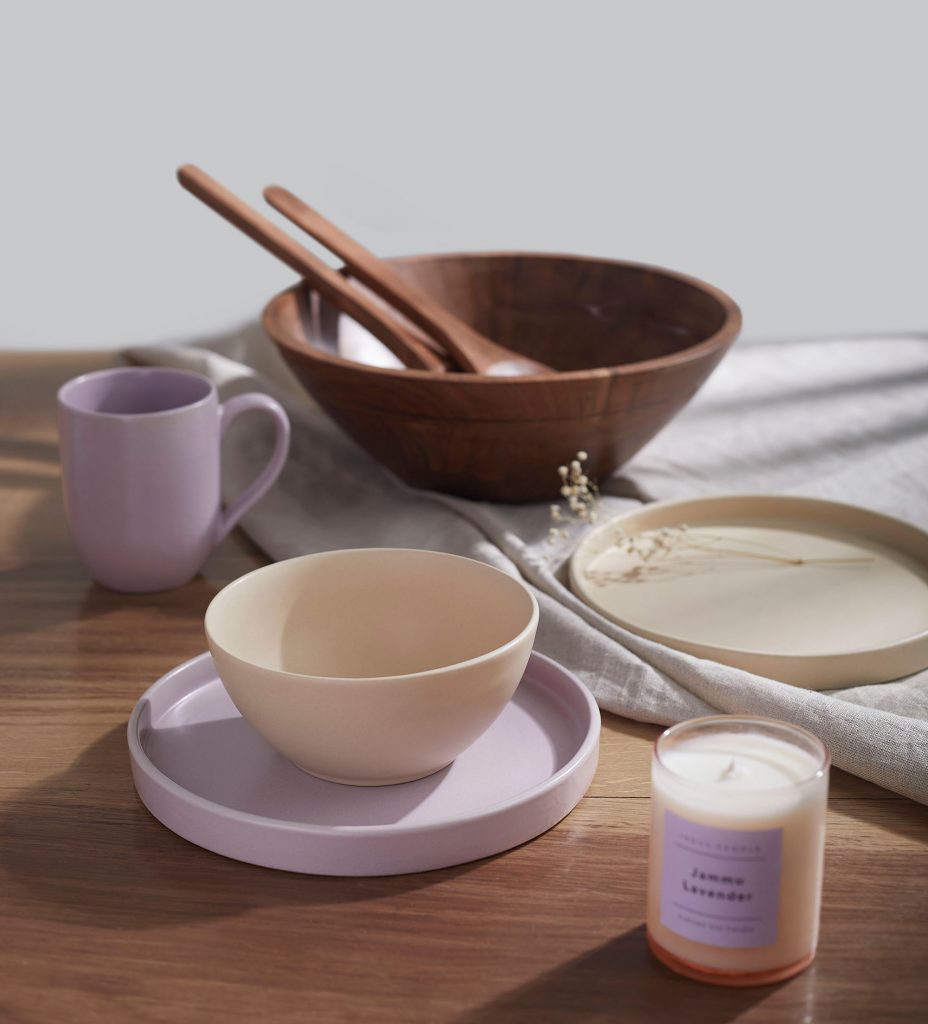 Indus People's tableware takes its cues from India's rich culture and heritage. Their stoneware ceramics, with delicate gold-leaf detailing, are well suited to an elegant evening party, but of course, you don't need to wait for an occasion to bring them out. The intention, they tell us, is for these beautiful products to be used every day. In time for this festive season, they are all set to launch their Basics collection, which has a more vibrant colour palette, brings in more materials, and is inspired by various Indian cities. Can't wait!
Junekeri Homes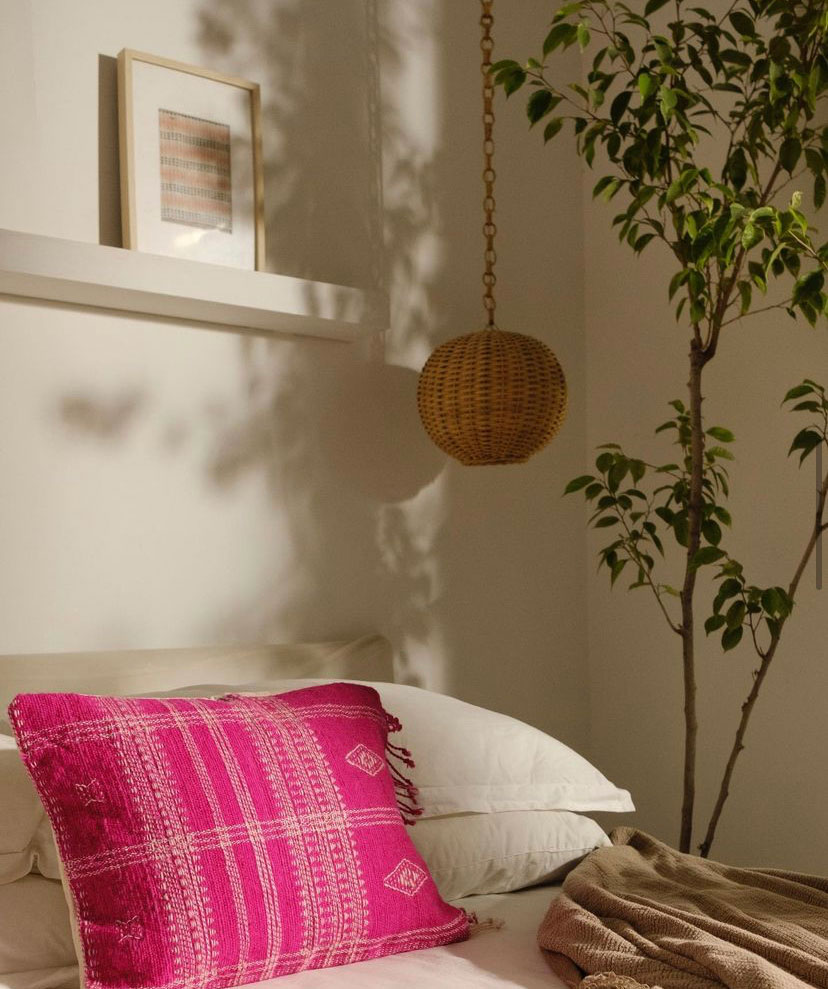 Based between Delhi and Sikkim, Junekeri Homes retails handcrafted textile products that the mother-daughter duo behind the young brand would love to have in their own homes (and we would too — just look at them!). They hope to create a sustainable platform for the women-led weaving collectives, independent entrepreneurs and craftspeople they work with. Junekeri's handwoven cotton cushions and bedspreads are made on a backstrap loom by women artisans in the North East, and their indigo-dyed and woven cotton and woollen fabrics come from families of weavers in Bhuj, Gujarat. Look out for their handspun woollen cushions soon.
Mianzi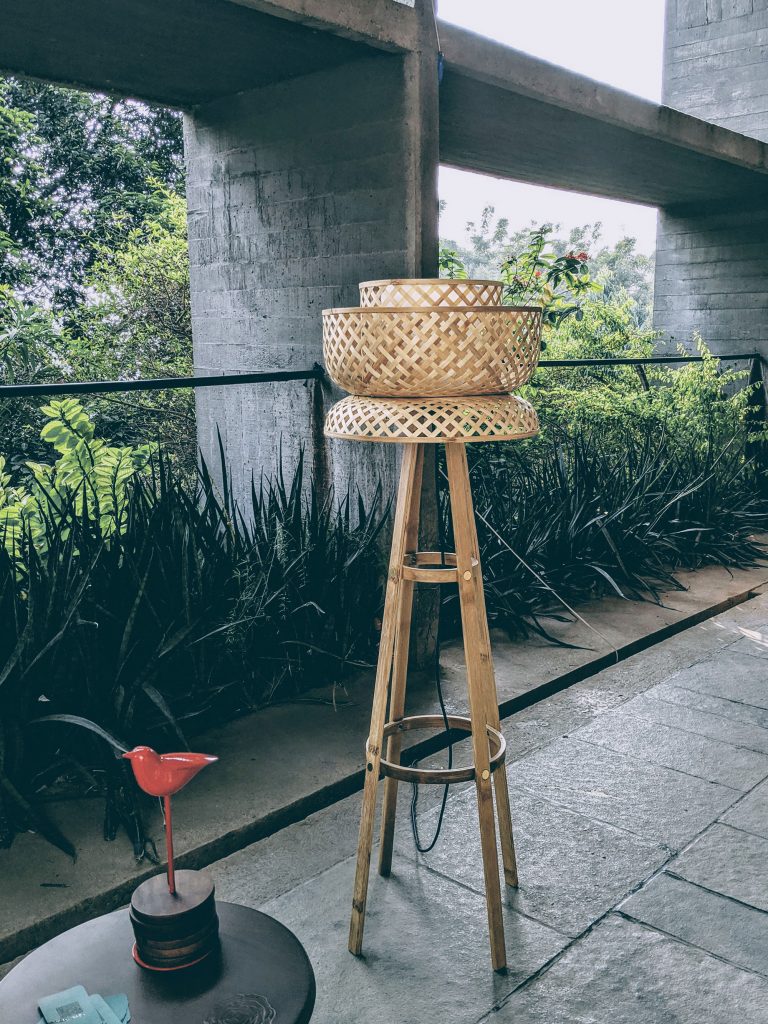 Bamboo takes centre stage at Mianzi. Chairs, floor lamps, mirrors, wardrobes — they are all handcrafted from bamboo, a raw material that leaves zero waste, and are very high up on our wish list. Mianzi works closely with craftspeople across Madhya Pradesh, Assam, and the rest of the North East, which, they tell us, also happen to be states that have more that 75 per cent of India's bamboo reserves. With a keen eye on the future of the planet, Mianzi has been working to develop smart technology that makes the manufacturing process energy-efficient, earth-conscious and simpler for the artisans.
Mud and Moon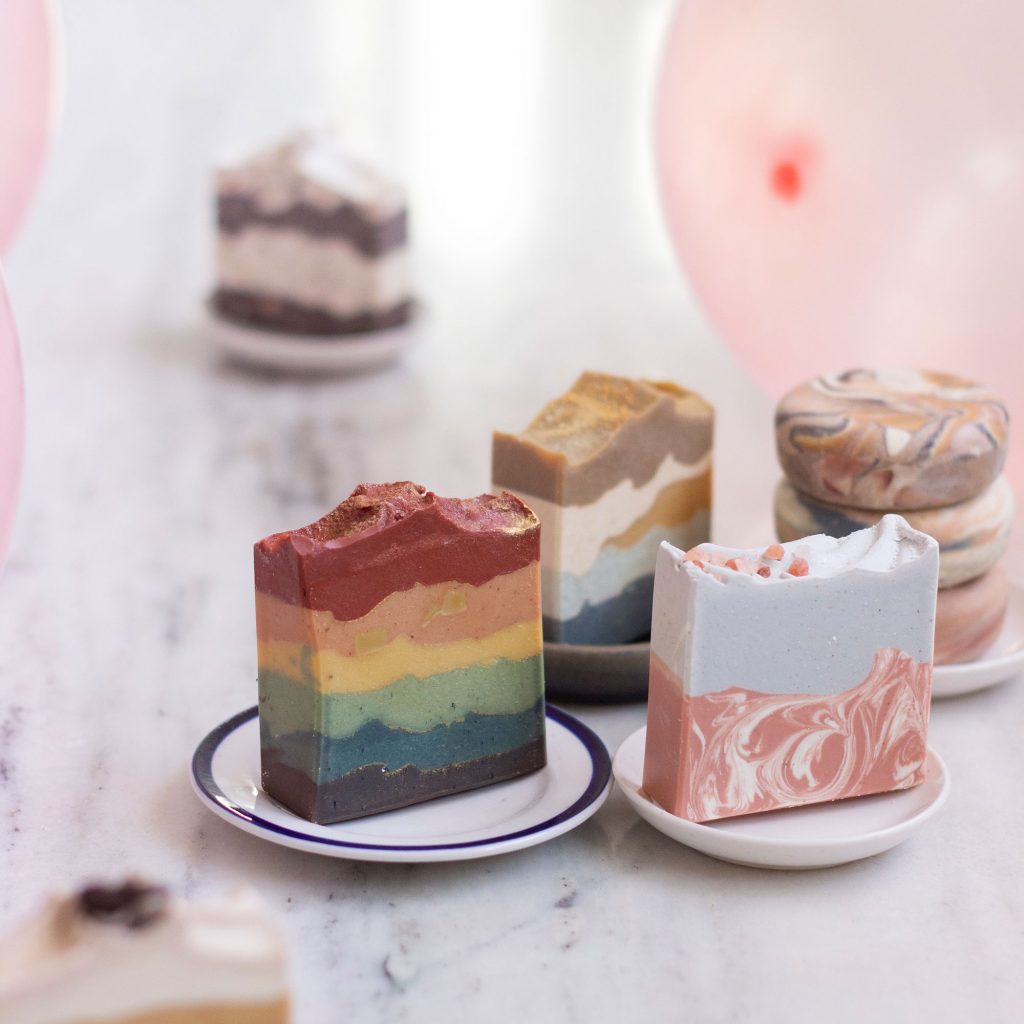 Ahmedabad-based design studio Mud and Moon is focused around art and design — but what they've been currently working on are gorgeous hand-cut bars of artisanal soap. Theirs is a small set-up, with the founder Dharini Patel herself making these soaps at their home studio. Mud and Moon's soap recipe uses only plant-based oils like olive oil, coconut oil, sweet almond oil, cocoa butter and shea butter, and employs the cold process technique. Honestly, if we didn't know better, we'd certainly mistake these delicious looking bars, like the Pink Sea and Café Caramel, for edible treats.

Rayden Design Studio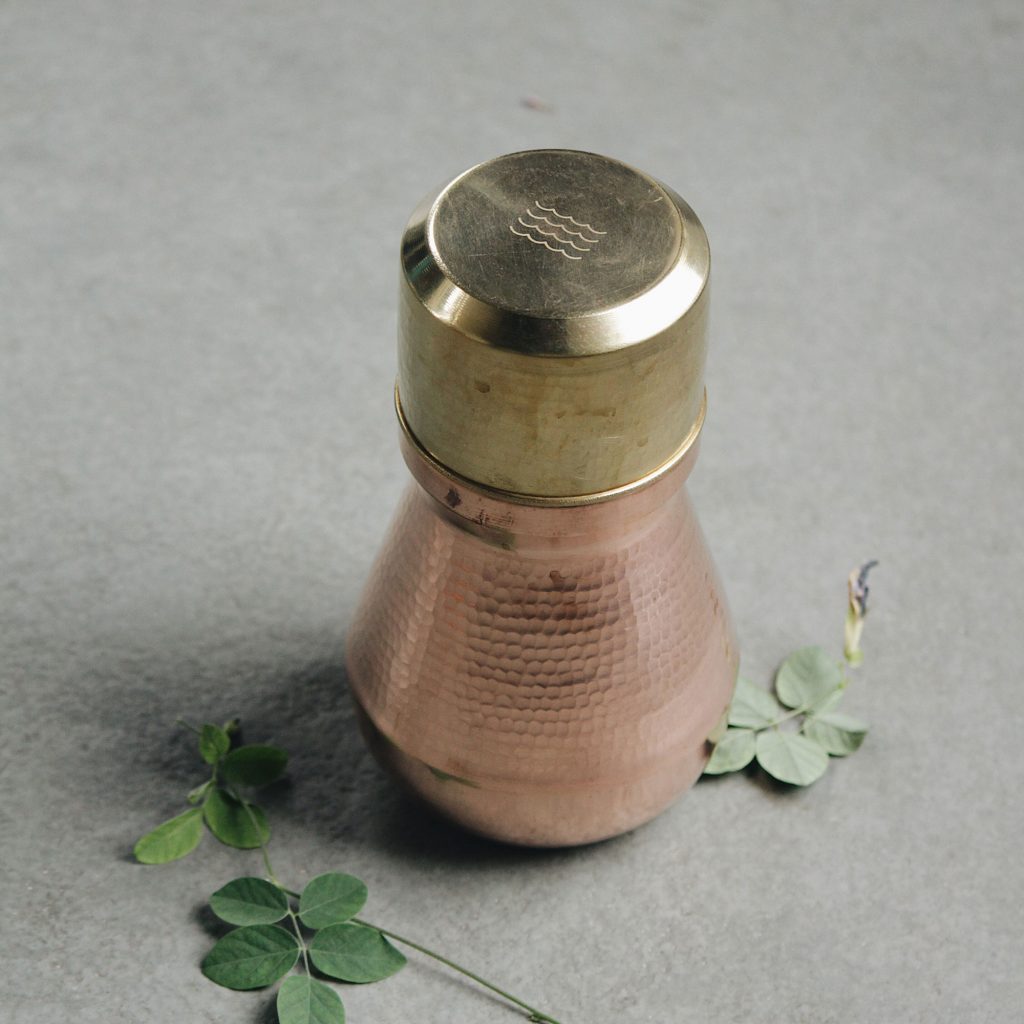 Rayden Design Studio has got 11 whole years under their belt. The multi-disciplinary studio designs contemporary objects and accessories for the home and works with craftspeople to realise these designs. Batik cushion covers and table runners, candle holders made from marble and brass, terracotta pots and pans, copper carafes and tumblers — there's a lot to choose from here. Depending on the product, they work with the relevant craftsperson for the job. Their handmade products, with their vibrant colours and playful designs, are a sure-fire way to brighten up your home.
Studio Ayra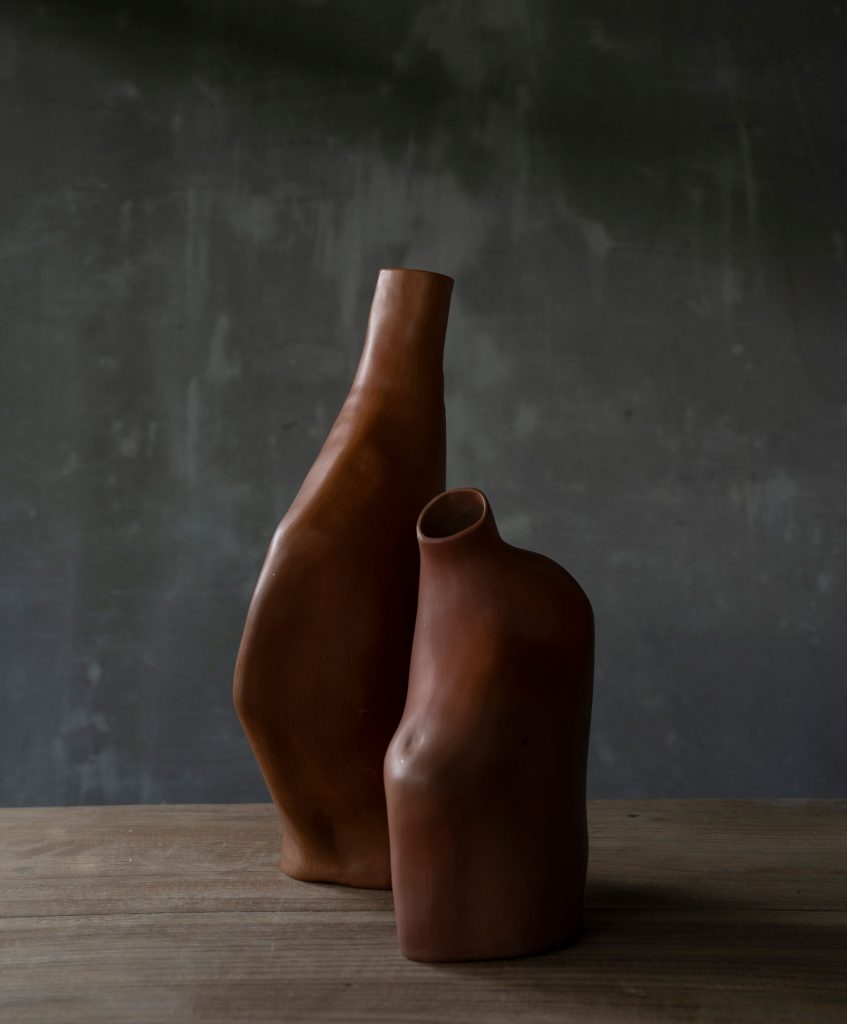 Studio Ayra is where potter and designer Ayushi Rastogi handcrafts sculptural clay vases — and also mugs and bowls and platters — that would make precious gifts for your favourite people. The limited-edition ceramics come with a semi-matte surface finish that sets them apart. Based in Dehradun, Uttarakhand, Rastogi tells us that her model is 99 per cent sustainable, from making to packaging.
Studio Indigene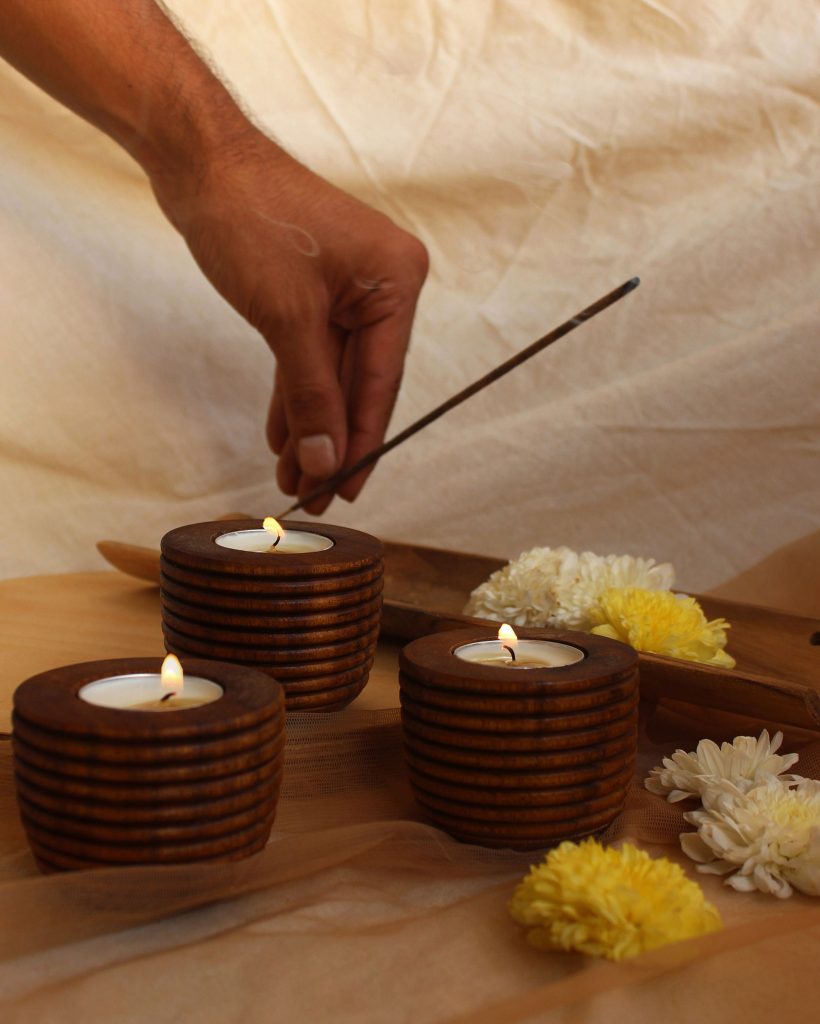 For wooden table lamps, incense holders and other desk objects, turn to Studio Indigene. Based in Mumbai, the design studio is led by two architects and an entrepreneur and works with skilled woodworkers in workshops across the city. Their sets of wooden tea light holders, like glow-ups of traditional diyas, are available in about half a dozen different designs, from shapely pillars to simple spheres.

Tula
Tula might be the youngest brand on this list, but they've got a lot to offer. They work with craftspeople across India to produce a wide range of limited-edition items for the home. Think benches made of rose wood with woven cane seats, brass hangers modelled after old aluminium ones often found at dry-cleaners, bags hand-knotted from stiffened jute, and naturally stained bamboo and cane baskets. In the lead up to Diwali, they are set to release their Sandhya candles, with coconut and soy-blended wax, hand-poured into a solid brass votive, and a signature fragrance developed in Khannauj, Uttar Pradesh. Tula is set to open a bricks-and-mortar store in Kolkata later this month, and will have a website up soon. Look them up on Instagram @tulahome.in.
Veaves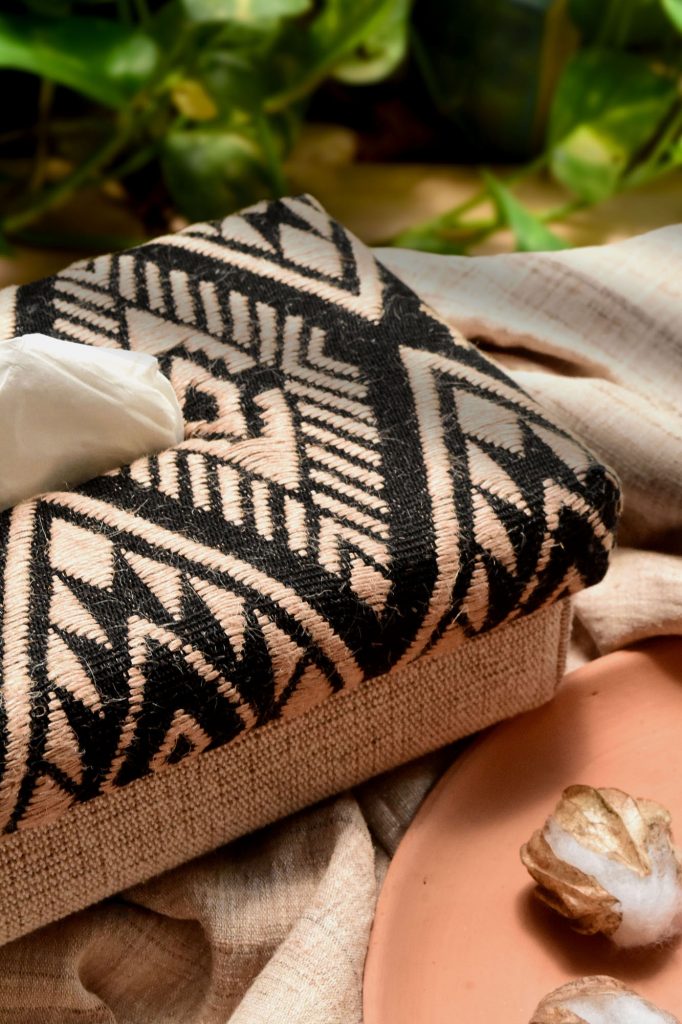 Like the name suggests, Veaves works with weavers — especially women — to keep their craft legacy going and to enable them to become financially independent. With their own handlooms, the Varanasi-based brand employs artisans to work with handwoven pure yarns like cotton, linen and silk and make cushion covers, table mats, tissue boxes and coasters, often with woven jacquard designs. (They'll have a new collection of apparel next summer.)
Wood & Salt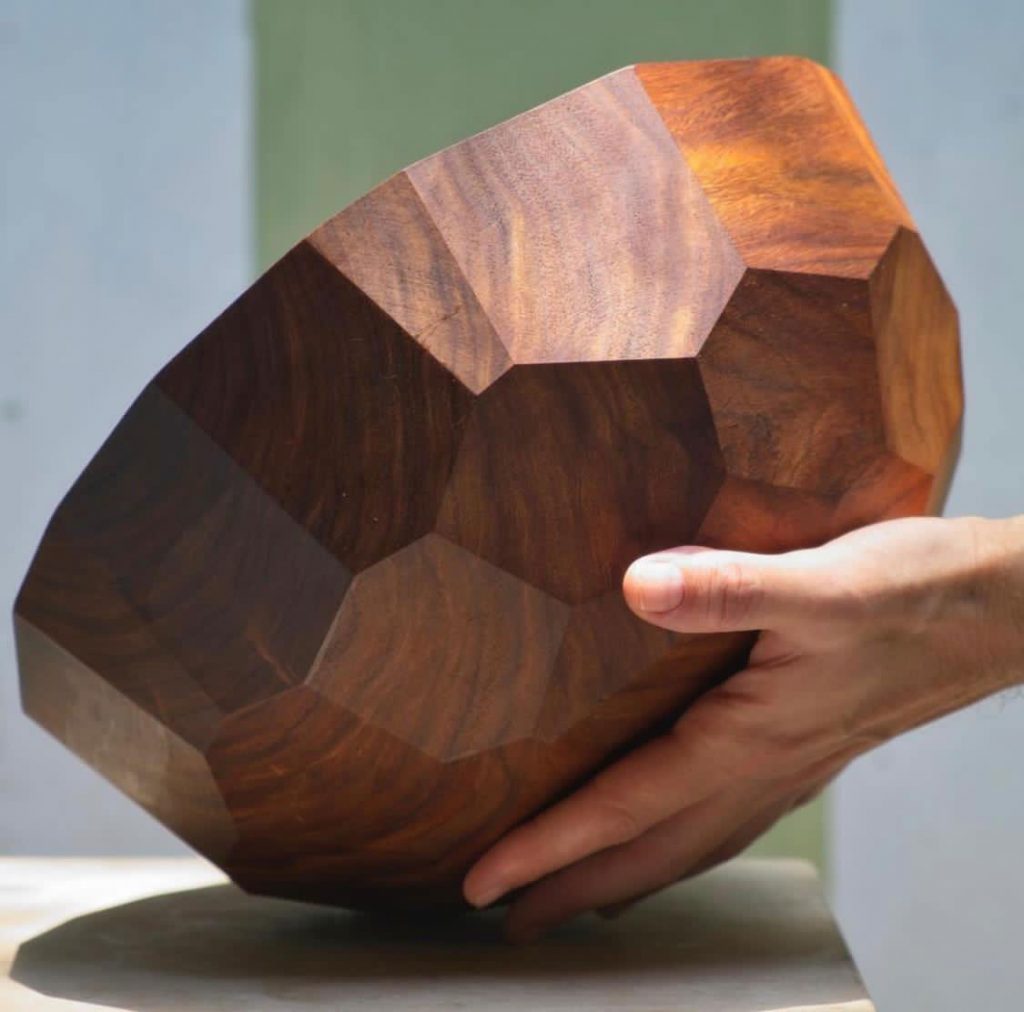 Wood & Salt, a crafts-based business, works with craft clusters across India to produce objects made from wood, but also from other natural materials. In each cluster, they focus their efforts towards working with a specific family or two to support their development. Their products include wooden bowls, cheese boards, mortar and pestle sets, and spoons, and also decorative items. While the functional kitchen products are made in Uttar Pradesh, their home décor pieces are made in Tamil Nadu — both craft clusters are family-based businesses that support large traditional wood-carving families. Look out for their new collection of wooden boards, salad bowls, and other ornamental items.
Zaina by CtoK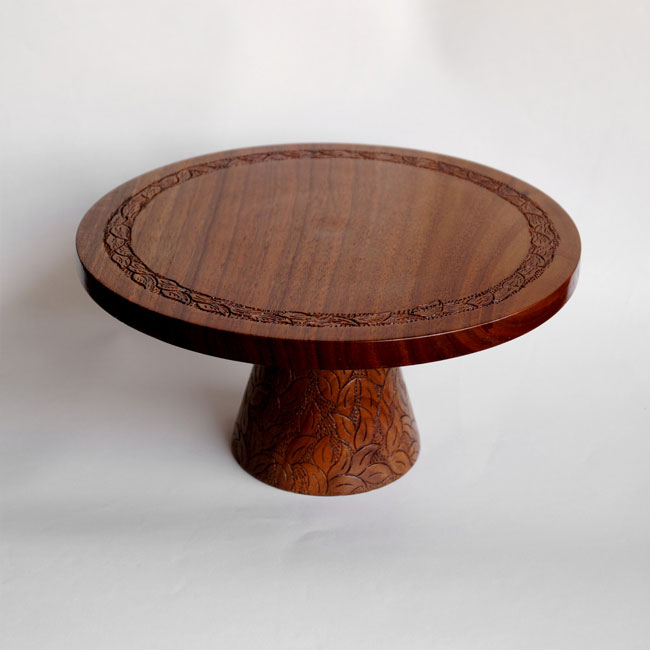 Commitment to Kashmir (CtoK) is a charitable organisation that's been working with craftspeople in Kashmir to build their entrepreneurial skills and safeguard the future of local crafts. When the pandemic hit, they launched Zaina by CtoK, the marketing arm and an online shop which is a space for fair trade with the artisans. You'll find objects for the home that are expertly crafted and unique — like papier-mâché board games, chainstitch hand-embroidered cushion covers, and our favourite, a cake stand carved from walnut wood.


Our editors independently selected and invited the brands and studios featured to be a part of this list for a small fee. To learn about our other advertising opportunities, drop an email to [email protected].