Paper Planes is the official digital media partner for the third edition of Raw Collaborative.
Pieces of precision, poise and sheer genius, as we learnt, inspire the designers we met at Raw Collaborative 3 — a design event in Ahmedabad where we spent four days last month, with our cameras and notepads, soaking in the buzz and energy of the exhibits.
Over 50 design brands and studios, both young and established, displayed their finest and most recent products at this edition. Statement light fixtures, functional objects and furniture moulded in unimaginable ways from wood, metal or marble, skilfully crafted bamboo and 3D-printed products were all part of the line-up.
A cheerful gathering of designers and their displays encouraged engaging conversations and exchanges of ideas. We trained our lens on this convivial mood and the designers' electrifying energy, and asked some to reveal a design idea they would steal. Here's what they told us.
Vritima Wadhwa, Project 810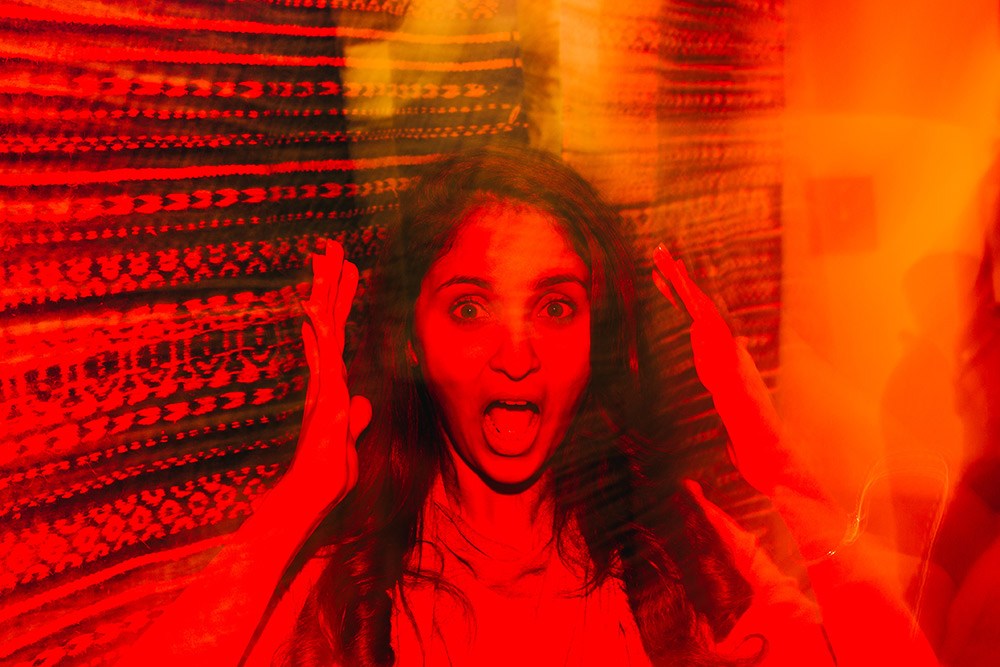 "Sandeep Sangaru's bamboo bench. I wish I'd created it, I wish that was my idea. I'd really like to work with bamboo, it's a material I've never used."—Vritima Wadhwa, founder, Project 810
Anandita Shah and Shiraz Noorani, 500BC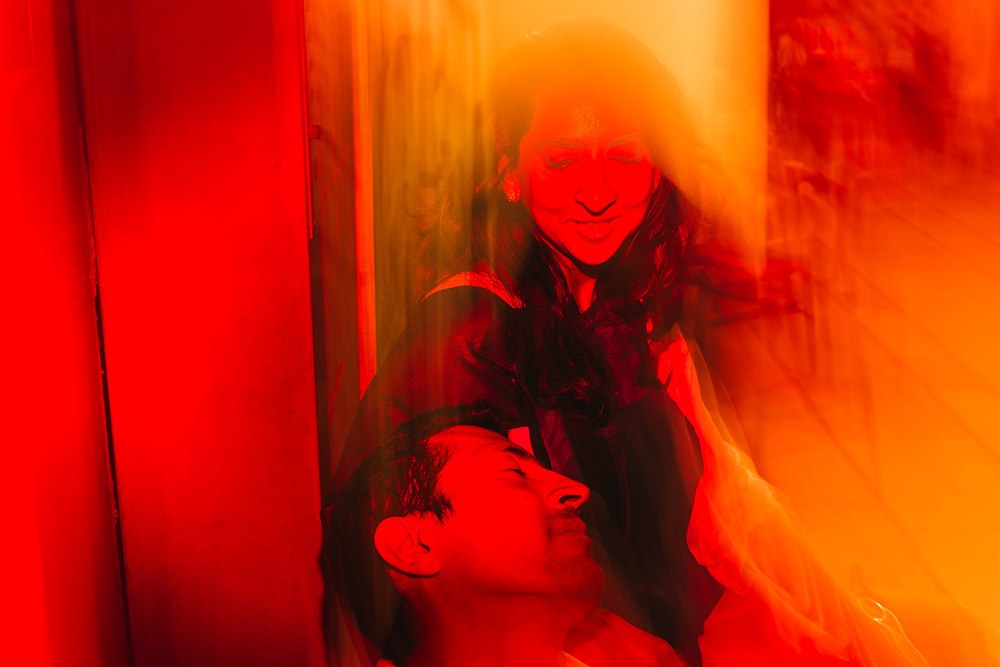 "The Wassily chair by Marcel Breuer because he's reduced it to its simplest form and the lightness of it. You just feel like you're floating."—Anandita Shah, co-founder, 500BC
"If I could steal anything, it would be time. So that I could actually go back in time and work with designers, which would let me develop my design sense because I don't think I have that. I want to understand good design. When I see, for example, this building [the Mill Owners' Association Building], I get a sense of why it's special but I don't understand what it is that makes it special. I'd like to have that."—Shiraz Noorani, co-founder, 500BC
Vaishnovi Reddy, Gunava Design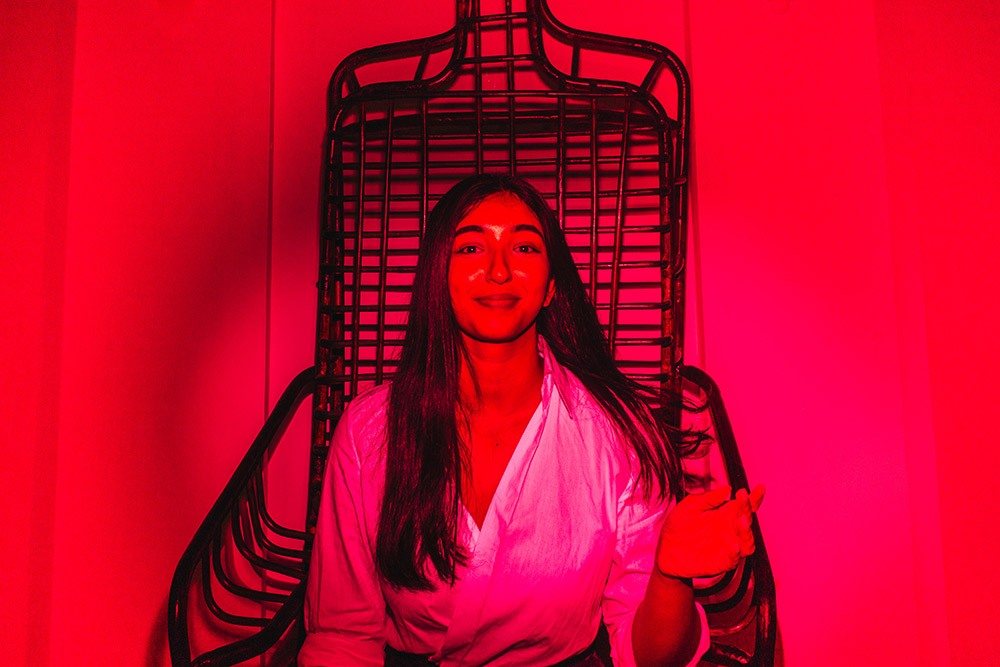 "I went to the Museum of Goa recently, and artist Subodh Kerkar had made this huge installation with upcycled waste. That's something that I'm also trying to work with — to create sustainable products — so when I saw that installation, I was amazed by it. So I wish I'd come up with that. That's one thing I wouldn't steal, but I wish I'd done that."—Vaishnovi Reddy, founder, Gunava Design
Rooshad Shroff, RooshadShroff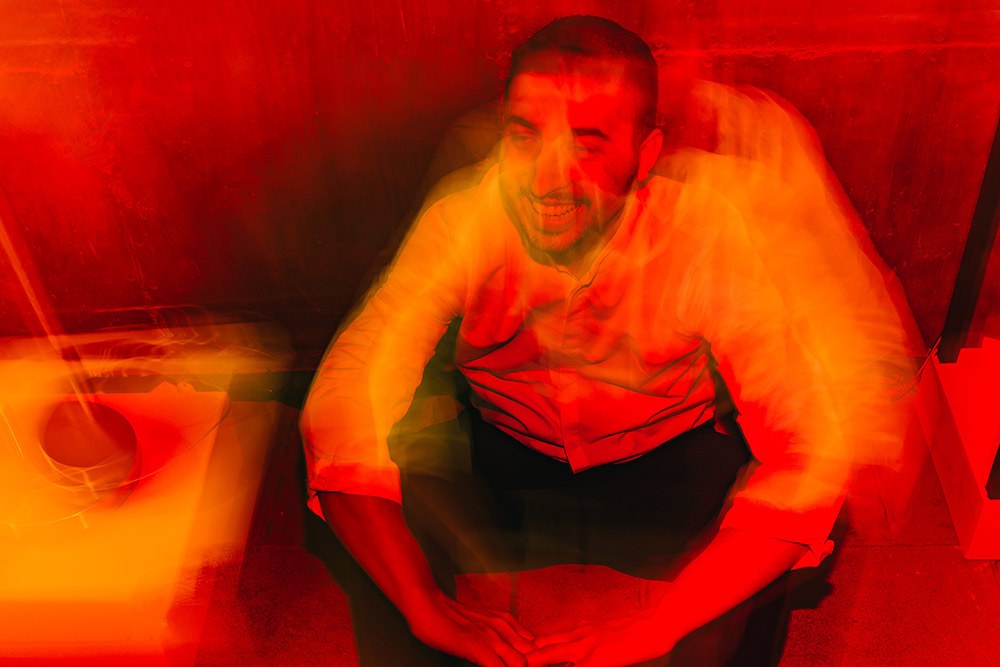 "The work of Mathieu Lehanneur. He's based out of Paris. I absolutely love these pieces by him. It's all marble that's standing on glass."—Rooshad Shroff, founder, RooshadShroff
Shashank Gautam, Mianzi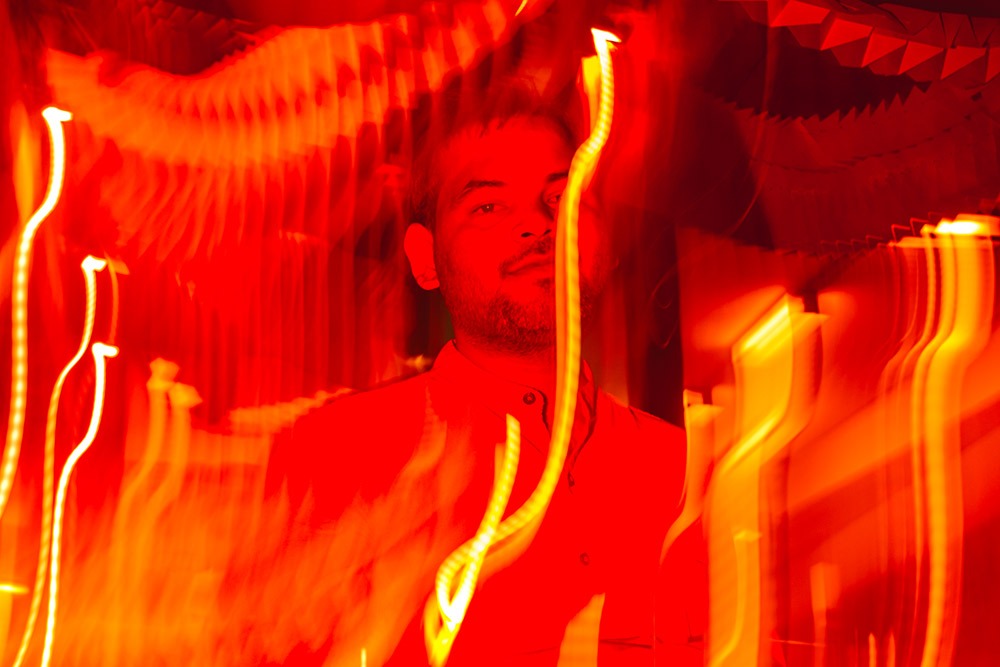 "I'd like to take inspiration from the sort of 'trends' being exhibited here. I like the work that Nishita Kamdar [with P.O.D.], Arjun Rathi and 500 BC are doing, and I believe they are creating trends that I want to steal. But perhaps, I can take inspiration from them — through the colours they use and the designs they display — and incorporate some aspects into my own designs."—Shashank Gautam, founder, Mianzi
Maulika Gandhi, Magnolia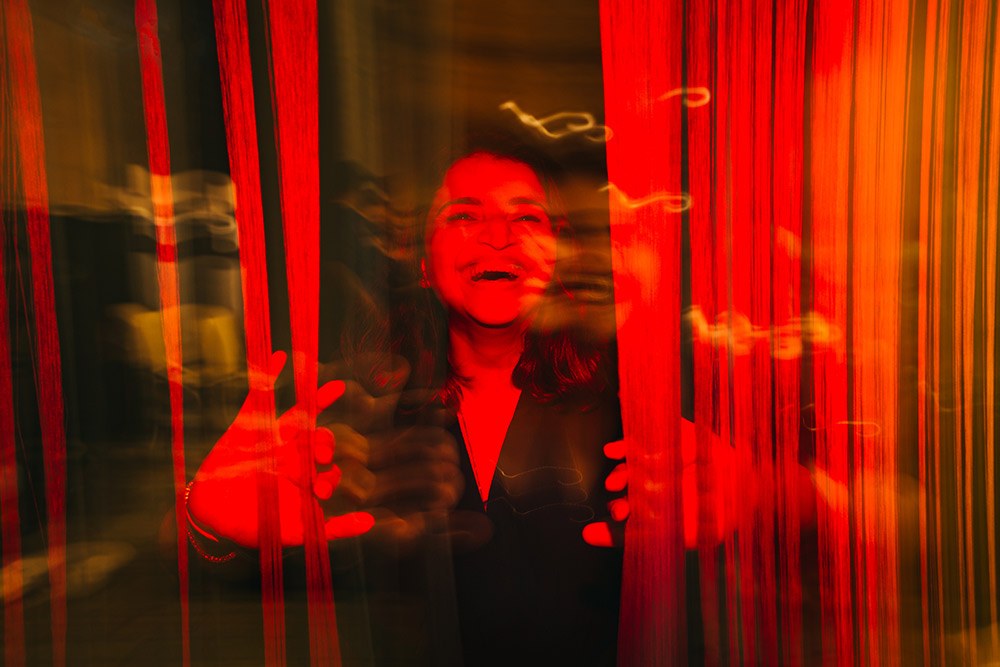 "George Nakashima's use of spindles, how it's so sought after, and how everyone has copied it."—Maulika Gandhi, founder, Magnolia
Shreelekha Lakshmipathy, BeatRoot Co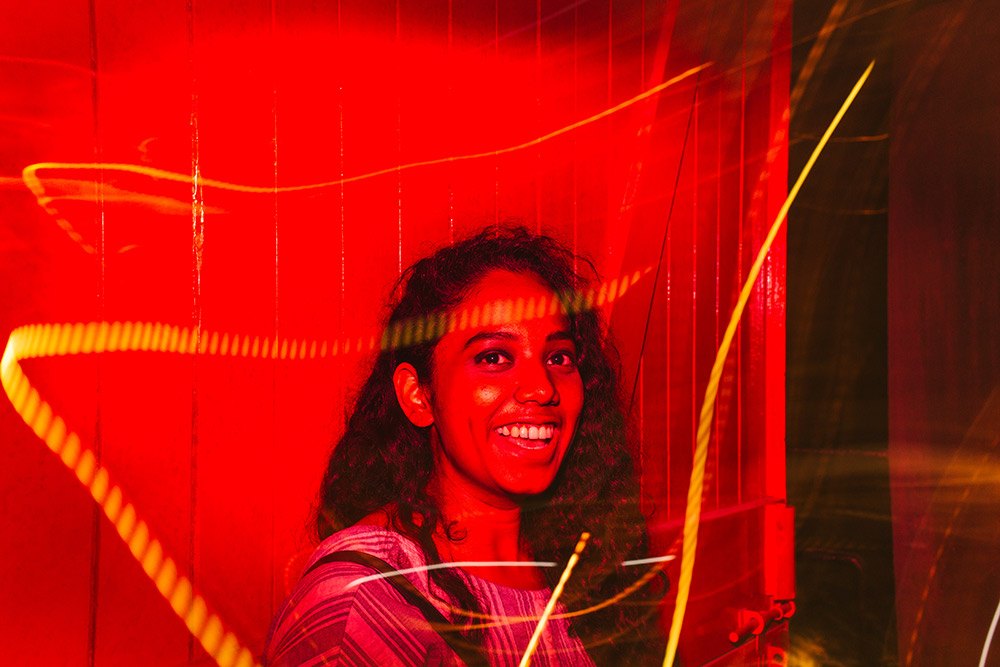 "I don't want to steal design ideas per se but instead, what's invisible behind the design idea — the workmanship and the technicality that brings the idea to life. Everyone's workmanship [at Raw Collaborative, that I've seen] is quite good. I like Material Immaterial's precision work with concrete because that's not a material that handles precision. I like 500 BC — they've just gone wacky but it's done very well. The woodwork by Magari and Project 810 — there's detail in what they have done but it's not really visible."—Shreelekha Lakshmipathy, founder, BeatRoot Co
Vineet Vora and Prachi Parekh Vora, UF+O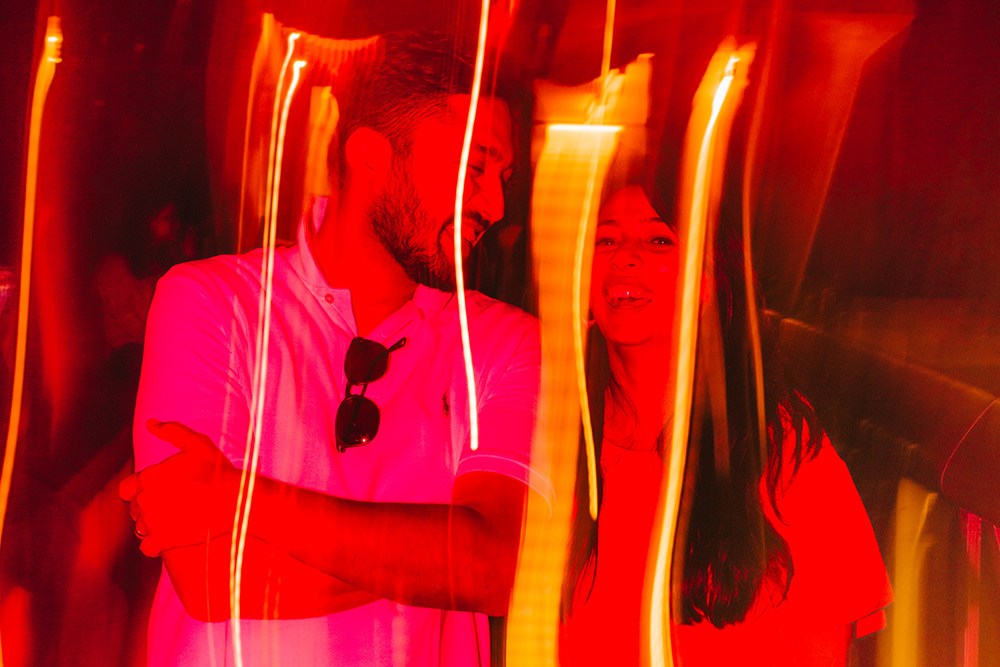 "I'd steal Sandeep Sangaru's rocking bull."—Vineet Vora, co-founder, UF+O
"The bamboo bicycle by Mianzi. That's something I wish I'd done."—Prachi Parekh Vora, co-founder, UF+O
Raw Collaborative 3 took place at the Mill Owners' Association Building in Ahmedabad, from November 28 to December 1, 2019.