A cup that's been lovingly crafted can make your tea a little more comforting and your morning a little warmer, especially when you know exactly who made it and the level of detail that went into it. With days and weeks that have blurred into many months at home, we've found ourselves searching for hand-painted ceramics for an extra bright spot amid these endless times. Here are our favourites from independent potters and home brands — and of course, they make for thoughtful gifts too (for yourself or others).
Egg Tray by Vivikoh Studio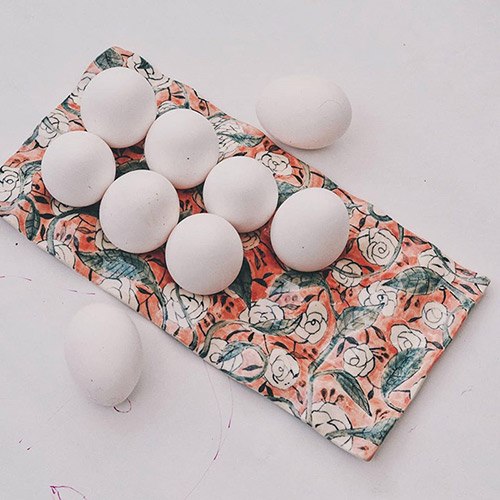 From ₹2,500, available on request
'Chicken' Dessert Plates (Set of 6) by Atelier Lalmitti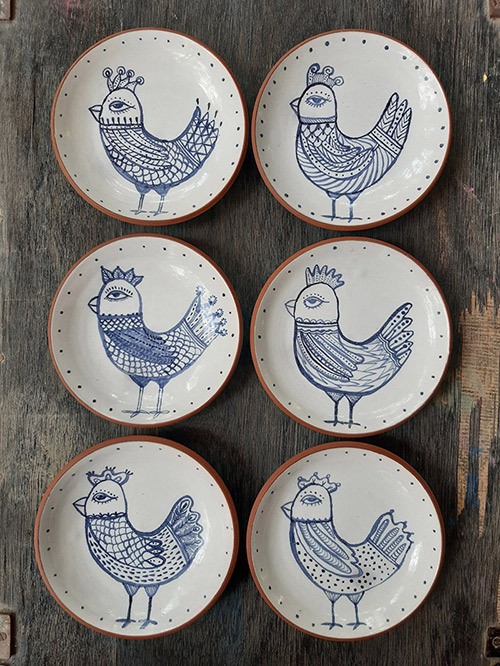 Boob Planter by Lacuna Studio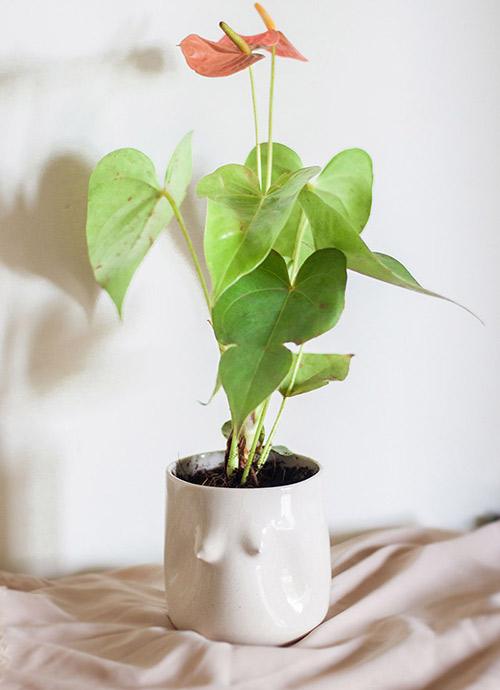 Pine Plate by The Jodi Life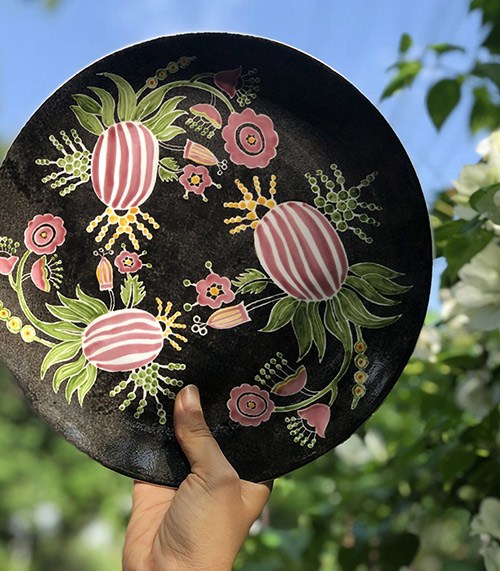 Summer Harvest Big Plate by Terravida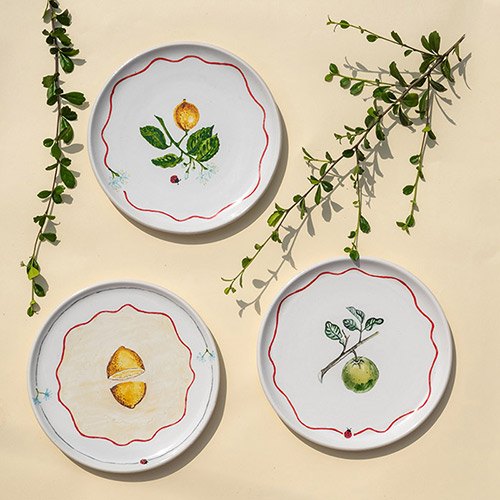 Chauko Teacups (Set of 2) by Minimal Indian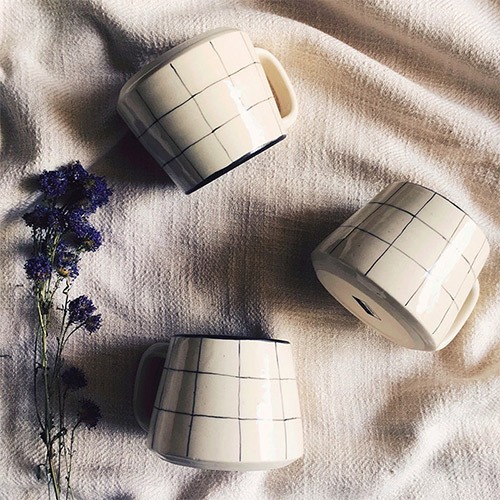 Elae Water Jug by Freedom Tree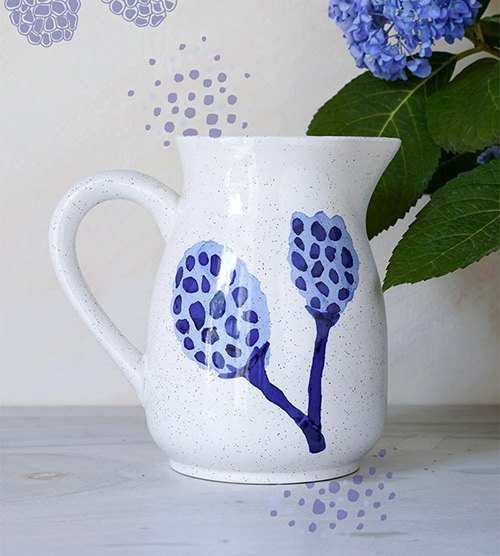 Kulhad by A Clay Story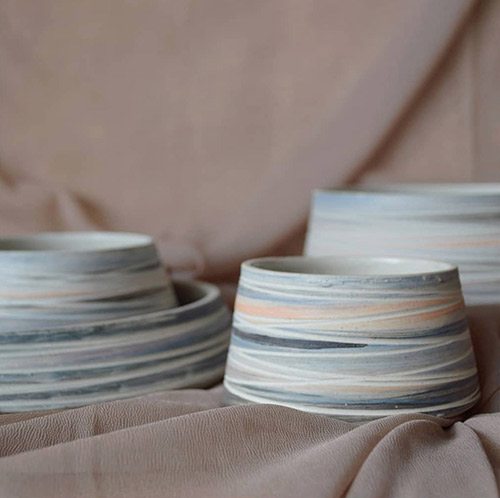 Ceylon Palm Quarter Plate by Nicobar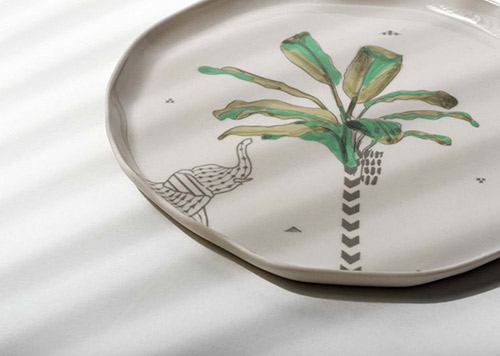 Flourish Ceramic Tea Bag Rest (Set of 2) by Ellementry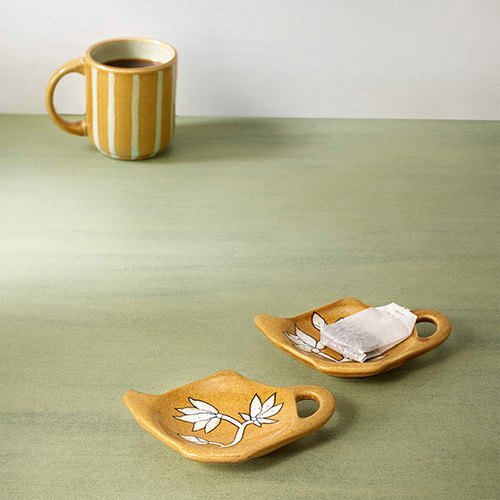 Bowl by Keli Pottery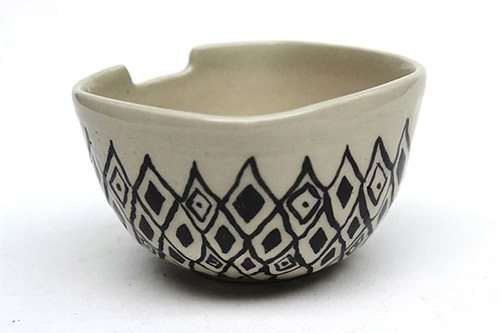 From ₹550, available on request
All products featured here are independently selected by our editors. Not all products have been tested and prices of the products may vary.